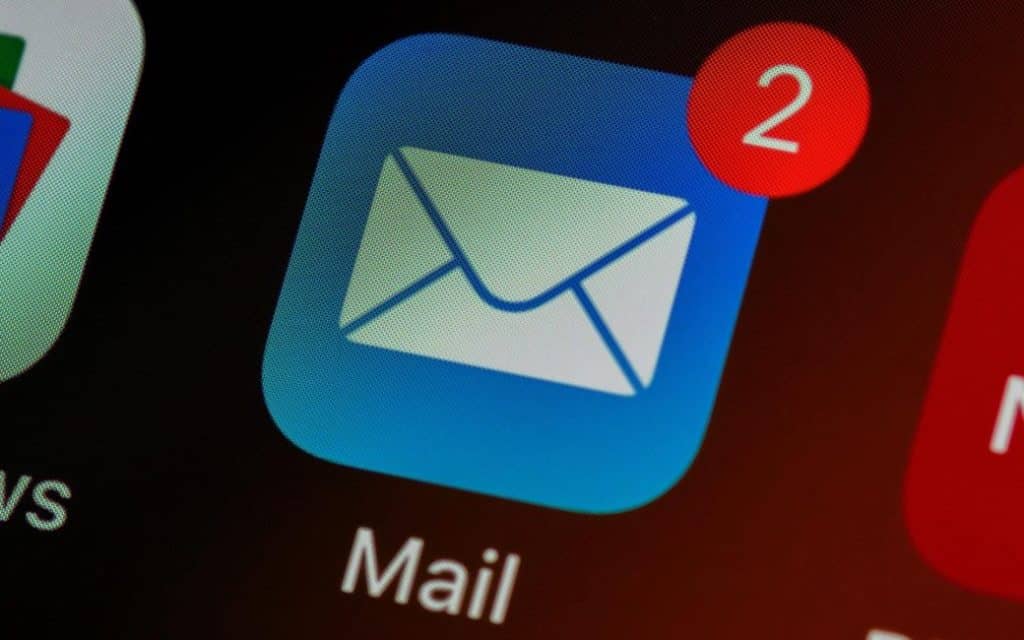 Want to get every new story published by The Point in your mailbox as soon as it's out?
Subscribe to its official newsletter and never miss news, features, guides or any other content published in these pages.
There will also be an overview of the most important stories of the week every Sunday, along with relevant commentary.
We've got big things planned for that mailing list – so the sooner you get in it, the sooner you'll know all about them.
Enter your e-mail address in the following field and you're all set!