Disney Plus password sharing on borrowed time too
The House of Mouse will be going all Netflix on its customer base, price of subscriptions going up soon around the world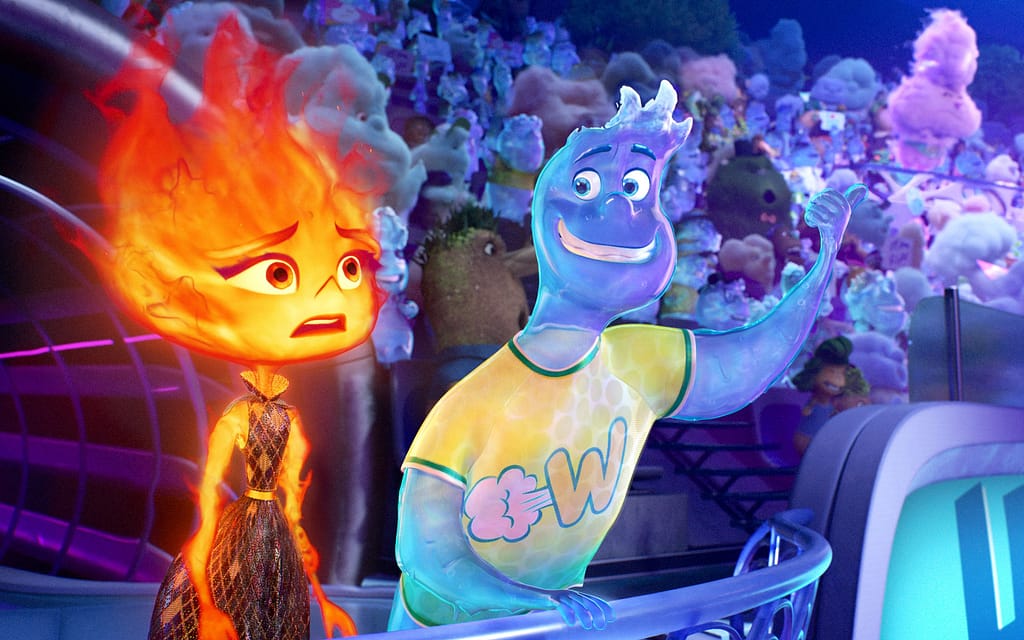 After pulling the greatest bait-and-switch scheme in modern entertainment history with its recent crackdown on password sharing – an inevitable but still wildly unpopular move – Netflix has actually succeeded in expanding its user base in several key markets (including the US) after years of stagnation. No wonder, then, that Disney – which had previously expressed no intent of following the same approach – is now "actively exploring ways to address account sharing" on Disney Plus, the company's CEO Bob Iger informed investors. The service is now closing in on the 150-million subscriber mark globally and it will be interesting to see whether, short-term, blocking password sharing will help Disney out or have a negative effect on the already slowed growth of Disney Plus.
It's worth pointing out that Disney's plans to block password sharing on the service were revealed around the same time the company announced that, come fall, Disney Plus subscription prices will be going up. That's exactly what will be happening in October for the US or in November for the UK and most of Europe: the current "no ads" plan is renamed to Disney Plus Premium and rising to $14 per month, £10.99 per month and €11.99 per month respectively.

It seems that Disney's management feels it has lost enough money in the process of establishing a healthy user base for Disney Plus during the last four years and is now looking to turn it into a profitable business. Needless to say, it will not be easy doing that while maintaining a steady stream of new quality content for the platform (especially with the actors' and writers' strikes slowing down film and show production considerably).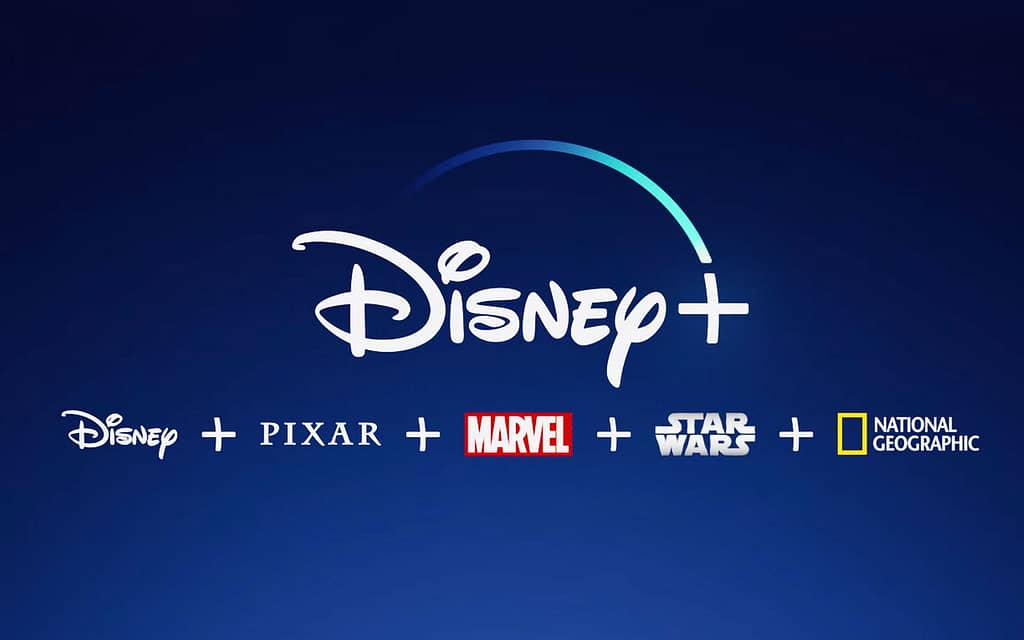 Disney Plus is currently running a promo campaign (until September 20th), offering three months of subscription for just $1.99/£1.99/€1.99 each month, obviously in the hopes that many of new subscribers will remain on the service after November despite the price increases. Consumers interested in taking advantage of the current, lower prices, can still sign up for an annual Disney Plus Premium subscription at $109.99, £79.90 or €89.90 (owners of active monthly subscriptions must cancel them first). Consumers already on annual Disney Plus subscriptions that are due to renew after the price increase date of their territory will be charged based on the new, increased pricing.