Dolby Atmos on the PS5: here are the first 40 games
A number of titles for Sony's system already offering true positional audio, more coming over the next few months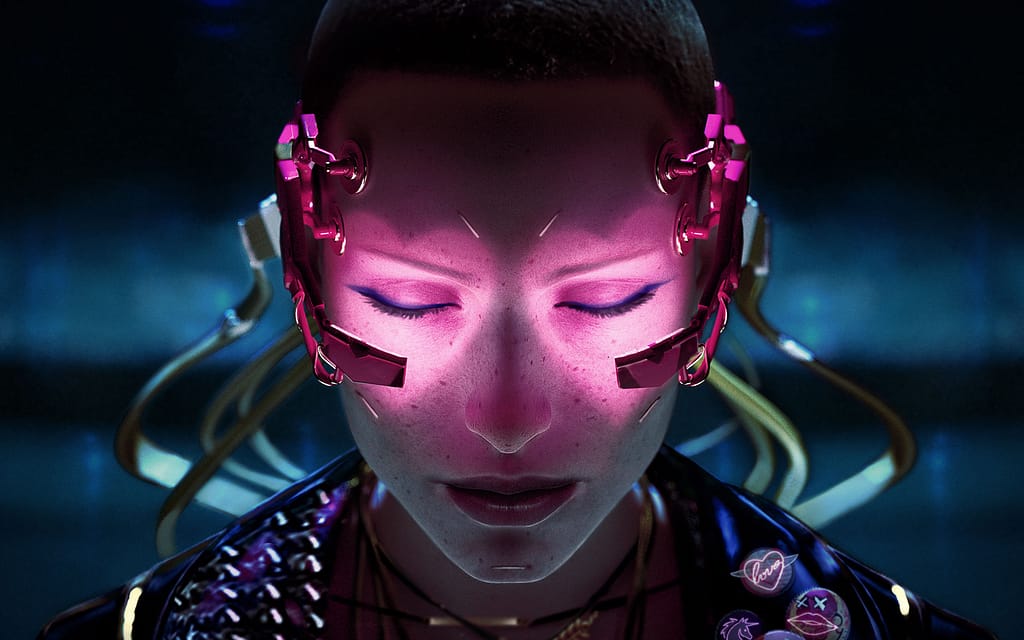 It's been barely two weeks since Sony offered the latest firmware update for the PlayStation5 – the one adding support for Dolby Atmos sound to video games designed for the system – and it seems that the list of titles taking advantage of this new feature has already grown considerably.

The necessary functionality was already present, as Sony's Tempest 3D audio technology is truly positional and interactive: this new feature essentially converts the existing audio data to a format that Dolby Atmos-compatible sound systems can use in order to drive different front, back and height channels according to how a given game manipulates its various audio effects. To activate Dolby Atmos on their PS5, all consumers have to do is go to Settings -> Sound -> Audio Output -> Audio Format (Priority) and choose "Dolby Atmos".
This is extremely interesting to people using their TV, Dolby Atmos soundbars or Dolby Atmos receivers driving multichannel setups, but there are a couple of things they need to be aware of. One: the PS5 only supports Dolby Atmos through HDMI devices, so headphones can't be expected to work. Two: if a TV set's built-in speakers are to be used for Dolby Atmos audio from the PS5, then the TV itself must offer an HDMI eARC port (regular ARC is not capable enough). Most modern TVs offer eARC for a few years now but, in the case such a port is not available, consumers can connect the PS5 to a receiver and run its signal through that.



As of the day this story was published, the following PlayStation5 games support Dolby Atmos:
Assassin's Creed: Valhalla
Astro's Playroom
Call of Duty: Black Ops – Cold War
Call of Duty: Modern Warfare II
Cyberpunk 2077
Death Stranding Director's Cut
Demon's Souls
Devil May Cry 5 Special Edition
Destruction: AllStars
F1 22
Final Fantasy XIV
Grand Theft Auto V
GTA Online
Ghost of Tsushima: Director's Cut
Ghostwire: Tokyo
Gran Turismo 7
Hogwarts Legacy
Horizon: Forbidden West
Hunter's Arena: Legends
Immortals Fenyx Rising
Marvel's Avengers
Marvel's Spider-Man 2
MLB: The Show 21
MLB: The Show 22
MLB: The Show 23
Need for Speed Unbound
No Man's Sky
Ratchet and Clank: Rift Apart
Resident Evil: Village
Returnal
Sackboy: A Big Adventure
Season: A letter to the future
Spider-Man: Miles Morales
Spider-Man: Remastered
Star Wars Jedi: Survivor
The Last of Us: Part I
The Witcher 3: Wild Hunt
Vampire: The Masquerade – Bloodhunt
Wild Hearts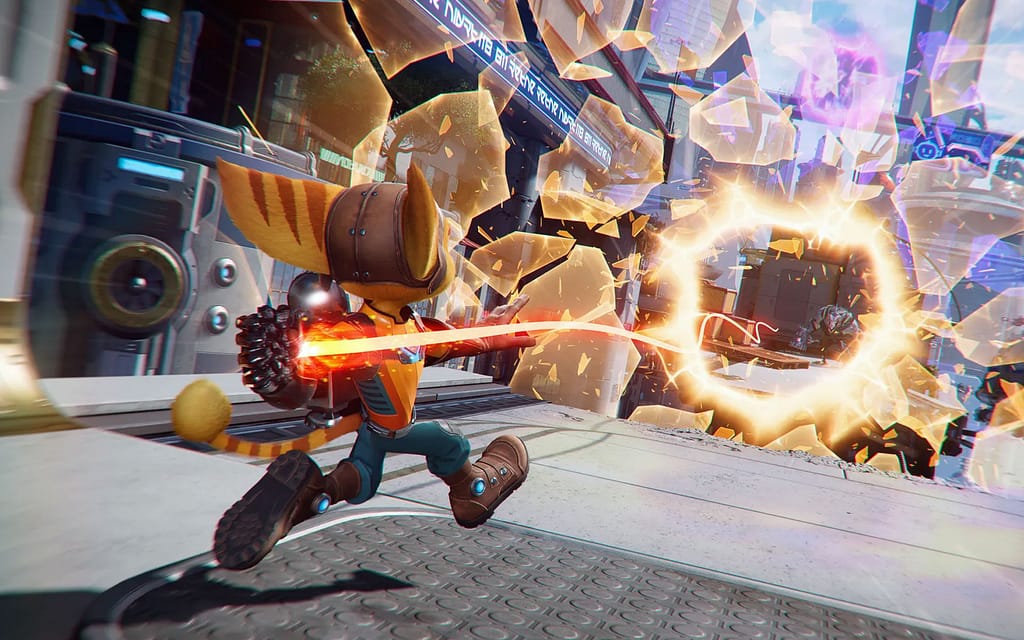 It goes without saying that PS4 games cannot offer Dolby Atmos audio: a number of those feature 3D sound – some of Sony's own too – but Dolby Atmos devices need truly positional audio data to work properly, such as those provided by the Tempest 3D engine built into the PS5's hardware. For the same reason, some PS5 games may claim to offer 3D audio or even spatial audio, but if it's not handled and rendered by the Tempest 3D engine itself then it will not be converted to Dolby Atmos. Developers have the option of updating the sound of these games in order to have it handled by Tempest 3D, but it would involve the kind of extra work many game publishers will probably not see the point in funding.
The most important thing in all of this is, frankly, obvious: now that the PS5 also supports Dolby Atmos sound in games on a system level – the Xbox Series S|X already support it and PCs have done so since Windows 10 – creators of new games are able to include planning for this level of sound quality in the early stages of the development process. As a result, we should be seeing more games fully supporting Dolby Atmos on release from now on. About time, too!