The AMD Radeon 7000 series is what PC gamers actually need
The Red Team is going down a different path from the Green one, it's most probably for the better

Keeping its promise to unveil the newest members of the Radeon series of graphics cards, AMD announced the RX 7900 XTX and the RX 7900 XT, both based on its emerging RDNA3 architecture. Many have been viewing this as AMD's answer to the recent launch of the RTX 4090, nVidia's latest and greatest graphics card, but as it turns out gamers should not be thinking of even the top-performing 7900 XTX model in such a way. AMD seems to have focused on other things with its two new graphics cards and the company may very well be right in doing so.
Lower power consumption, more smarts, less hassle
The Radeon RX 7900 XTX and Radeon RX 7900 XT are not directly comparable to the 6950 XT and the 6900 XT respectively because of significant architectural changes and a different manufacturing process. Without getting into much technical detail, though, AMD promises that both new models are around 60%-70% faster than their predecessors in most popular games while operating in the same power envelope: 350W and 300W respectively.
AMD made sure to underline the impressive performance-per-watt ratio it achieved with these cards, as well as the smart changes it made in the way the new Radeons work in general. It admittedly made a convincing case of both. That 300W-350W range of power consumption is, obviously, a far cry from the 450W-550W (or even higher) range that an nVidia RTX 4090 works at in order to reach its full potential. Plus, by relying on two 8-pin connectors, AMD's graphics cards do not risk becoming a fire hazard like nVidia's top card does with that finicky 12-pin cable connector. This also means that more people can use the new Radeons with their current power supply, instead of getting a larger one (or ideally upgrading to an ATX 3.0 one for the 4090 just to be safe).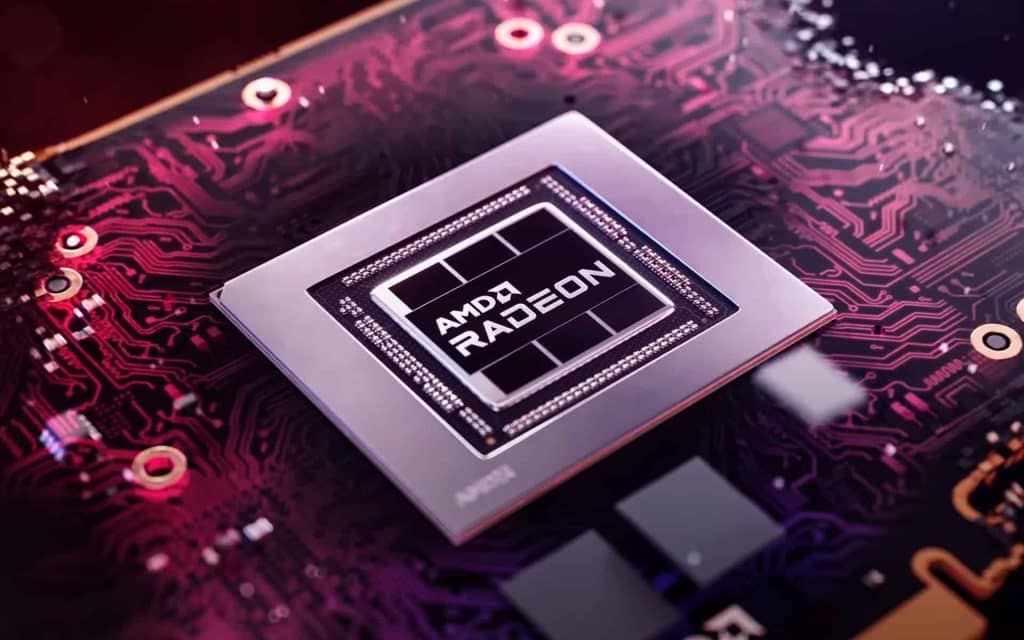 Power consumption is more important than ever these days and the rather reasonable demands of the 7900 XT/XTX are a stark reminder of the fact that nVidia really has gone too far with its own GPUs. Third-party graphics card manufacturers, of course, making their own variants of the 7900 XT/XTX may very well go for higher levels of consumption in order to hit higher clock speeds, but that is up to the consumer to appreciate or not.
Lower price, higher value and some distinct advantages
AMD seems to have avoided a couple of other mistakes nVidia made too. The Radeon 7900 XT/XTX does offer a DisplayPort 2.1 port, for instance, while the RTX 4090's equivalent port is a 1.4 one (which severely limits what it will be able to do in the future). Both new AMD cards are also big but not unreasonably so, unlike the RTX 4090 which simply can't fit into a lot of current PC cases. AMD is also promising to offer a new frame creation feature next year for these new cards called Hyper-RX, which can increase a game's frame rate without also significantly increasing latency (as is the case with nVidia's DLSS3 right now).
The most important aspect of these new Radeon cards, though, is none other than their recommended retail price: the 7900 XTX will "only" cost $999 and the 7900 XT will be asking for $100 less. It's still weird to talk about thousand-dollar graphics cards as if they are a bargain, but the pandemic years and nVidia's crazy pricing for the RTX 3090 Ti or the RTX 4090/4080 have changed the rules of this game forever. A brand-new, top-end AMD graphics card for less than $1000 now seems competitively priced compared to nVidia's equivalent models. What's more, this very fact flies in the face of nVidia's CEO, who insists that "Moore's Law is dead" and that "PC components going down in price is a thing of the past".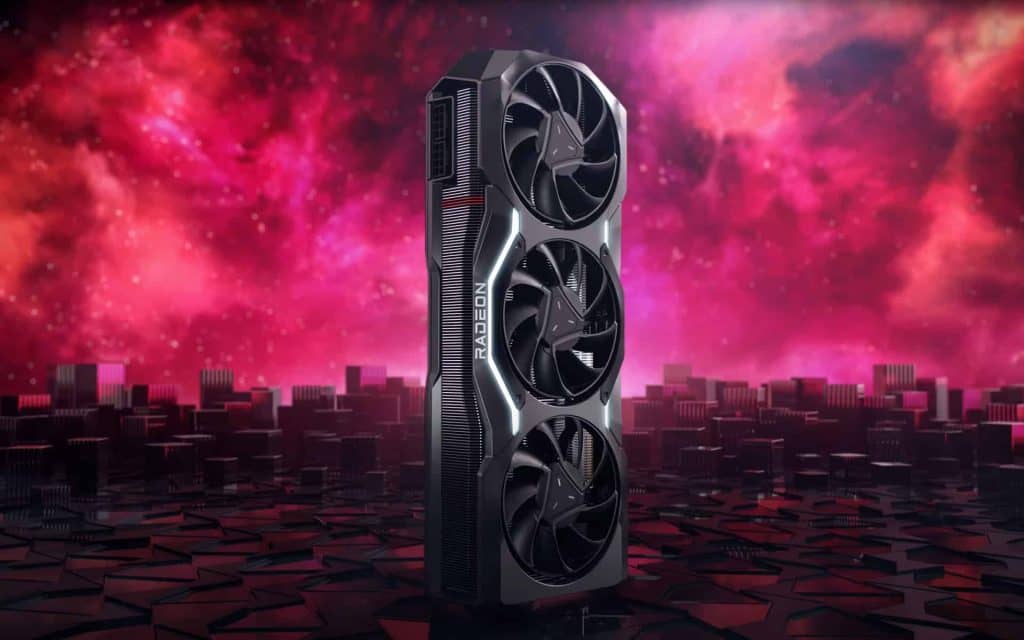 Both of these new AMD graphics cards, the Radeon 7900 XTX and the Radeon 7900 XT will be available on December 13th (presumably so will the RDNA3-based products of third-party manufacturers). Benchmark and review results for both will be published a few days ahead of availability but, based on specs alone, it looks like nVidia will be keeping the absolute performance crown with the RTX 4090 in both normal and raytracing-supporting PC games. That card may require a lot of power, but it does deliver a lot of that too.
If the Radeon 7900 XTX gets even close, though, to the performance level of the RTX 4090 (while costing $600 less), not only would that reflect badly on nVidia, but it would practically make a mock of the company's other, more "affordable" upcoming graphics card, the RTX 4080 (which costs $1199 to buy). Should the Radeon 7900 XT do something similar, then nVidia will face real trouble in the $800-$1000 market segment — where, let's face it, a lot more sales will be happening compared to the $1000+ segment. Has AMD been able to pull that off? Only a few weeks to find out!