LG OLED TVs: a notable milestone ahead of serious challenges
Sales of ten million anything is nothing to sniff at, but may it have taken too long after all?

Milestones of any kind would only be of statistical use and not much else, save for one important function: they offer some perspective. That is exactly the milestone LG hit a few days back with its OLED televisions: according to analyst firm Omdia, which shared that data with Korean news agency Yonhap, LG has now shipped 10 million such products worldwide. It might seem like a big number and, in some ways, it is, until one puts it in context: global TV sales, according to the same analyst firm, reached 225 million in 2020. It took LG more than eight years to ship those 10 million LG OLED TVs. The company shipped its first such models in a few regions in late 2012.
The good news, for LG as well as for the industry as a whole, is that OLED TV sales are accelerating: it took the company almost 7 years to ship its first 5 million such sets but less than 2 years to ship the next 5 million. According to Omdia "LG's TV business logged strong growth in the July-September period, selling 899,000 units of OLED TV, up by a whopping 80% from the same period last year". "For the first nine months of this year", the report states, "a total of 2.63 million units of LG OLED TVs were shipped, double the tally from a year ago and already surpassing last year's total shipments".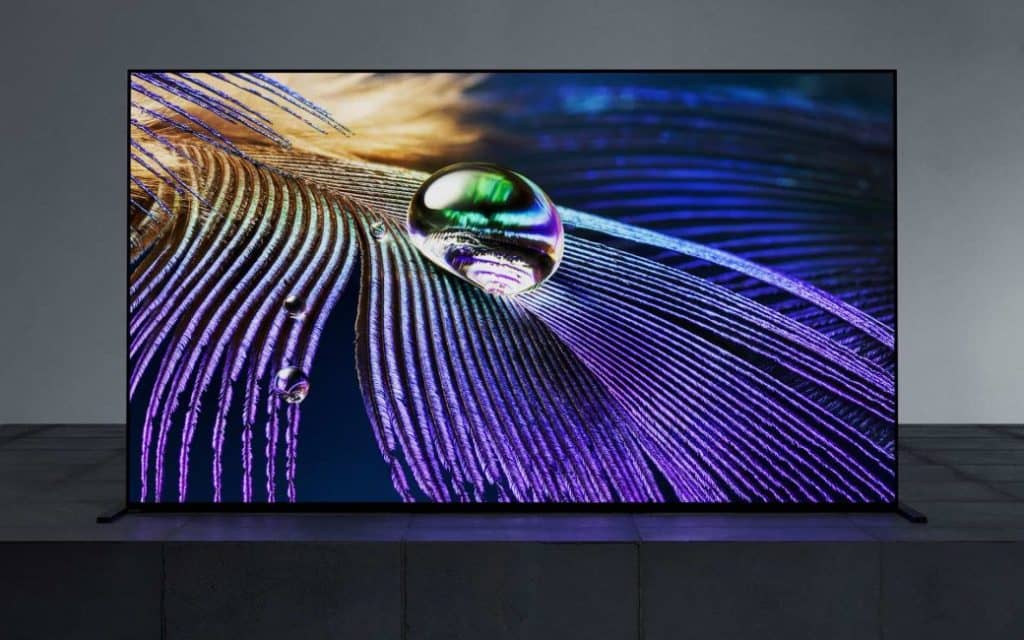 It's worth noting that the LG OLED TV milestone does not represent OLED TV's presence in the consumer market overall: the Korean manufacturer has been selling OLED panels to other manufacturers — such as Sony, Panasonic, Philips and others — since 2016, so the actual number of OLED TVs sold throughout the world is considerably higher. But it is believed that almost 60% of all OLED TVs sold globally, give or take a few percentage points every year, bear the LG logo. Most of the other manufacturers initially reserved those LG OLED panels only for expensive, flagship models, too — it's only during 2020 and 2021 that more affordable models were introduced. That, of course, goes for LG too.
Nearing the end of 2021 it's tempting to speculate about an alternate past where LG had decided to offer its OLED panels to other manufacturers earlier and/or had opted to take a hit in profits in order to make its own OLED TVs more affordable earlier. How much of a difference would those scenarios have made? It's hard to say. LG is a global technology force that makes choices important to many markets and product categories, but it is also a corporation always aiming for maximum profitability. Even if it wanted to, the company may not have been able to offer more affordable OLED TVs during the first few years, while the manufacturing process of those panels was still maturing. It may have made the wrong decision keeping OLED panels exclusive to itself for that long or it might not have been in a position to supply enough panels to everyone for the endeavor to make business sense.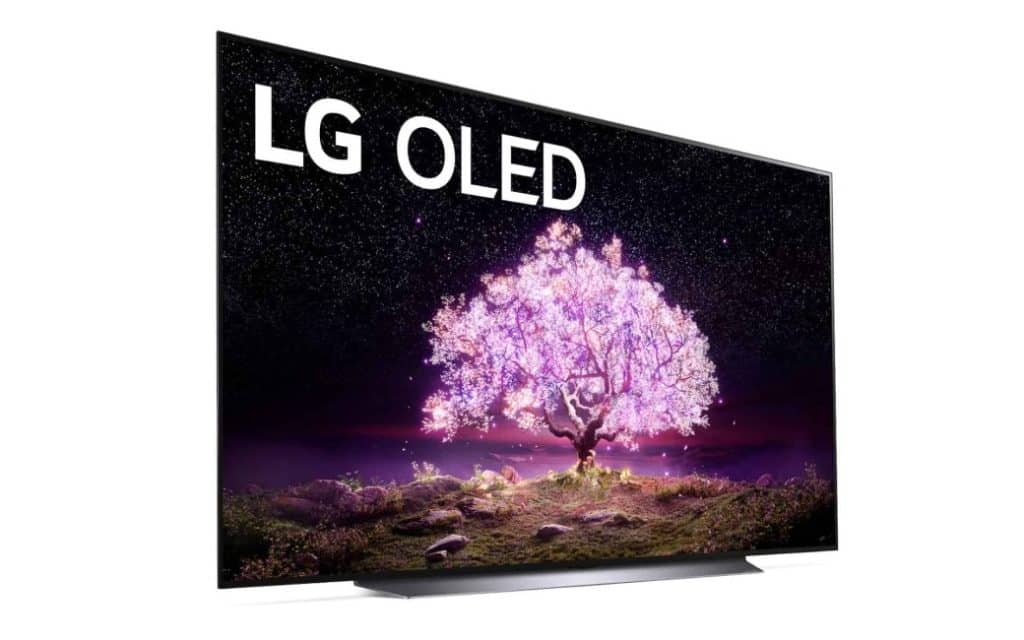 In any case, 10 million OLED TVs sold after almost nine years does not sound all that impressive in the greater scheme of things — it feels, in fact, as if it has taken too long for LG's OLED TVs to gain a foothold in the consumer market. It also feels as though its display tech has come dangerously close to stagnation in the meantime: OLED TVs in general, not just LG's own models, have become a good deal brighter while more or less dealing with their main problem, burn-in, in an effective way, yes. But other than a few more nits of brightness and better picture processing, it's hard to see what more to expect from OLED TVs come 2022.
LG, in other words, may find it difficult to maintain this momentum for much longer if the company does not drastically reduce prices across the board — something that the Koreans have been reluctant to do in the past.
OLED TVs might not be the champions of picture quality for long as well. They will be challenged by QD-OLED (Quantum Dot-OLED) televisions in 2022 from Samsung as well as Sony: those models promise all the advantages of OLED, such as perfect blacks and best-in-class contrast, while also offering a wider color gamut and a brighter picture overall. TCL might also challenge LG in a different way: its inkjet-printed screens will probably not be capable of higher picture quality, but they will be much, much cheaper, allowing for TVs that are decidedly more affordable than sets built around LG's panels. Will the Koreans be able to reach the next 10 million OLED TV sets sold before the market is ready to move on? Only time will tell.