Netflix doubles down on password sharing
The streaming giant's latest test run could land more subscribers, but also risks its reputation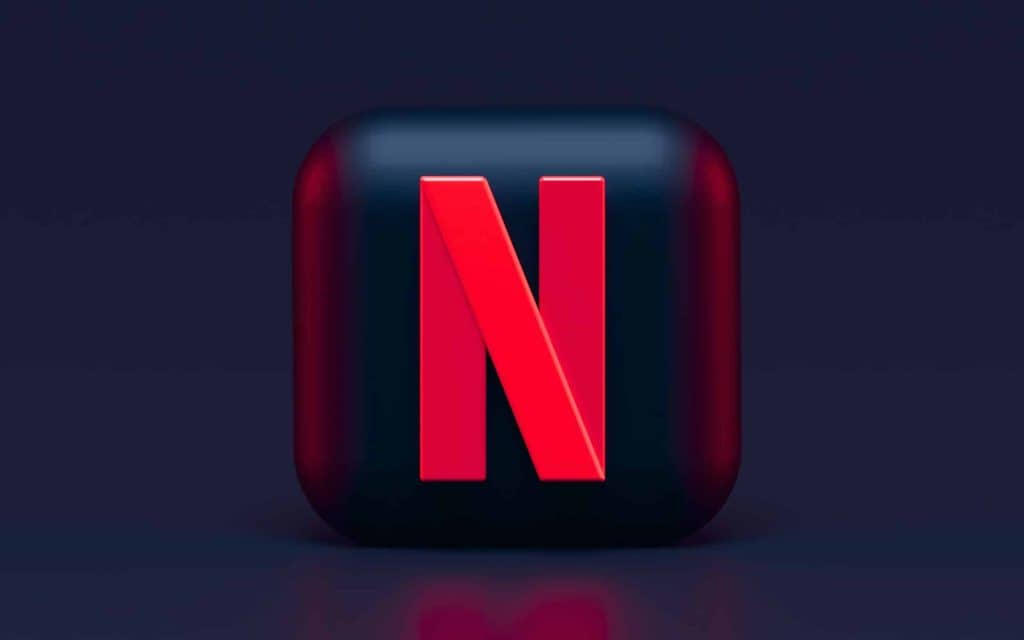 The Streaming Wars of 2022 were always going to bring about a number of changes to the way the entertainment market currently works — globally as well as locally — but these seem to have started happening at a faster pace. Just a few days ago Disney announced its plans for an ad-supported tier for Disney Plus and now Netflix moves ahead with its own plans regarding password sharing (the use of its service by people who are not paying subscribers). The company had made several comments about this in the past — and even had a few test runs at some point — but it is now official: soon some Netflix subscribers will be asked to pay more for those profiles in their accounts that "do not live in the same household" as the owner of the subscription. In other words, for the "freeloaders" (family or friends) who the subscriber shares his/her Netflix access details with.
Netflix will be doing this through a new test run in Chile, Costa Rica and Peru, where subscribers of its Standard and Premium plans "will be able to add sub-accounts for up to two people they don't live with" — each with their own profile, personalized recommendations, login and password — for an additional $2.99. The company will also be offering a second option, as subscribers to its Basic, Standard and Premium plans "can enable people who share their account to transfer profile information either to a new account or an extra member sub-account", while keeping their viewing history, My List, and personalized recommendations intact. The changes will be implemented over the next few weeks and Netflix promises "to understand the utility of these two features for members in these three countries before making changes anywhere else in the world".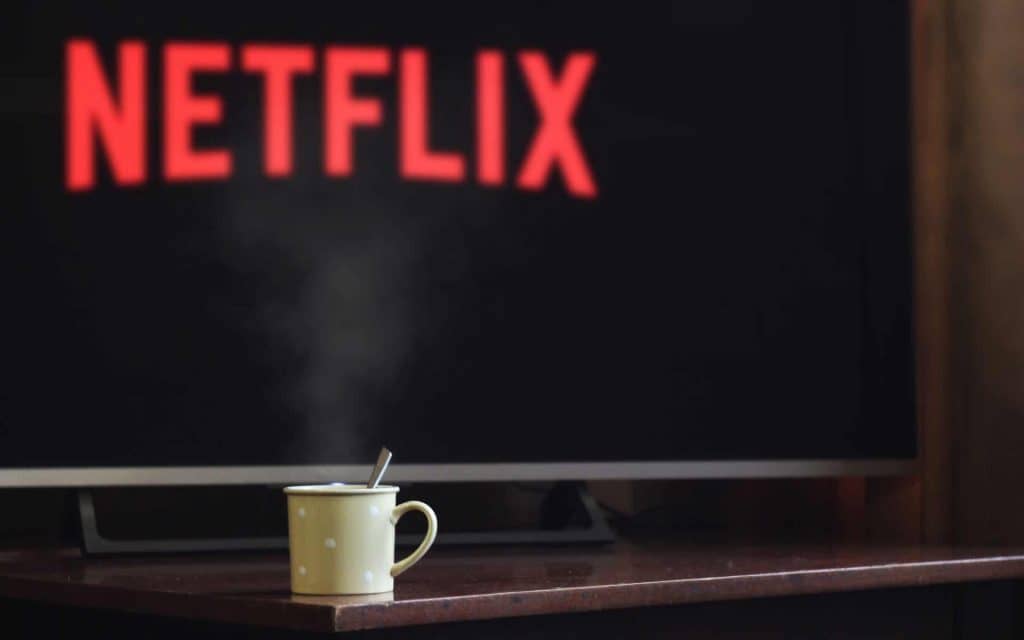 All this is significant for a number of reasons. First of all, Netflix wouldn't proceed with this test run if it was not feeling confident (based on its own algorithms) that it can now safely and accurately "tell the difference" between legitimate subscribers and "freeloaders": that distinction was not easy to make in the past and it was one of the reasons why the company had so far refrained from doubling down on password sharing. Then, it's the first time Netflix openly admits that this popular practice is hurting its financials: the announcement argues that "accounts being shared between households impact our ability to invest in great new TV and films for our members". Depending on who you ask, anything between 25% to 35% of all Netflix accounts actively used belong to a different subscriber — so this is potentially more than 55 million "freeloaders" we're talking about. Not a small number.
It is also important to note that attempting to bring "freeloaders" into the fold — for that small amount of money added to the monthly cost of Netflix's Standard and Premium plans — is probably the company's way of showing that it would rather not "go nuclear" on its subscription base by denying access to those user profiles it deems to be using the service illegally. What will happen if people just try to ignore Netflix's on-screen suggestions when the time comes is anyone's guess, of course, but the company seems willing to make a kind of… compromise here, maybe?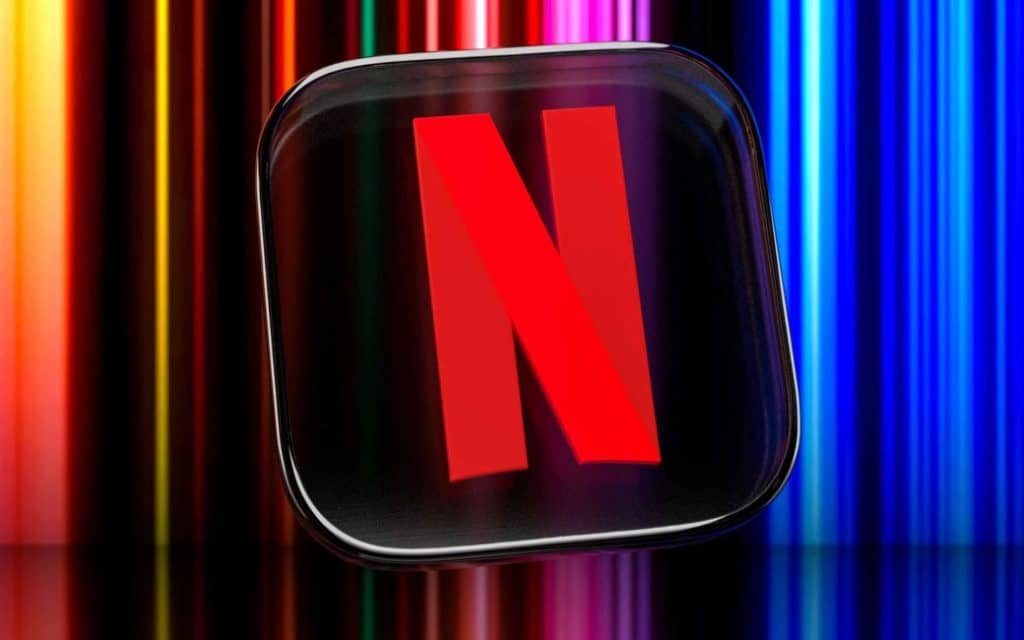 What Netflix would rather have consumers not think about, of course, is the fact that password sharing has been one of the key drivers behind the service's growth to where it is today (especially during its first five years or so of operation). Allowing the practice to work as a free marketing tool was a conscious Netflix choice for a very, very long time, so there is bound to be a lot of negativity online about all this if the company's latest test run in those three countries leads to the wider adoption of this feature around the world.
To be clear, the company has every right to protect its service — as dictated by its terms of use — and make the most out of its expansive content library and subscription base. But it will be interesting to see just how many "freeloaders" Netflix will be able to convert to paying customers by following this approach, as well as whether that number of new subscribers will be worth the backlash the company is going to face. Not a few people are already commenting, for instance, that this is just Netflix's way of strong-arming even more money out of its current subscribers — which doesn't look good after the recent increase in prices of all three Netflix subscription plans.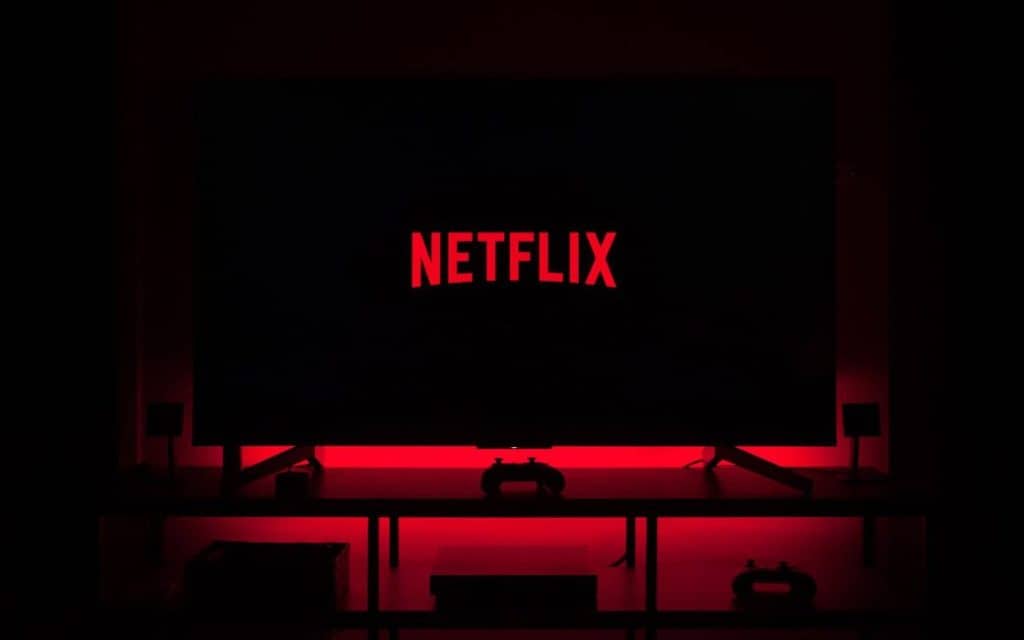 Yours truly published a story on Medium about a year ago — almost to the day, in fact — titled "Netflix password sharing lives on borrowed time" because, well, that practice obviously did live on borrowed time even before that. Regardless of where this test run leads, Netflix will most certainly need capital in order to continue producing content and providing value in the face of competition from the likes of Disney and Warner. Whether going after those so-called "freeloaders" (most of whom probably had no intention of becoming subscribers in the first place) is the best way to raise that capital, remains to be seen.