When it comes to premium smartphones, it's still Apple's game to lose
More people treat expensive devices as an investment, iPhones poised to make the most of this trend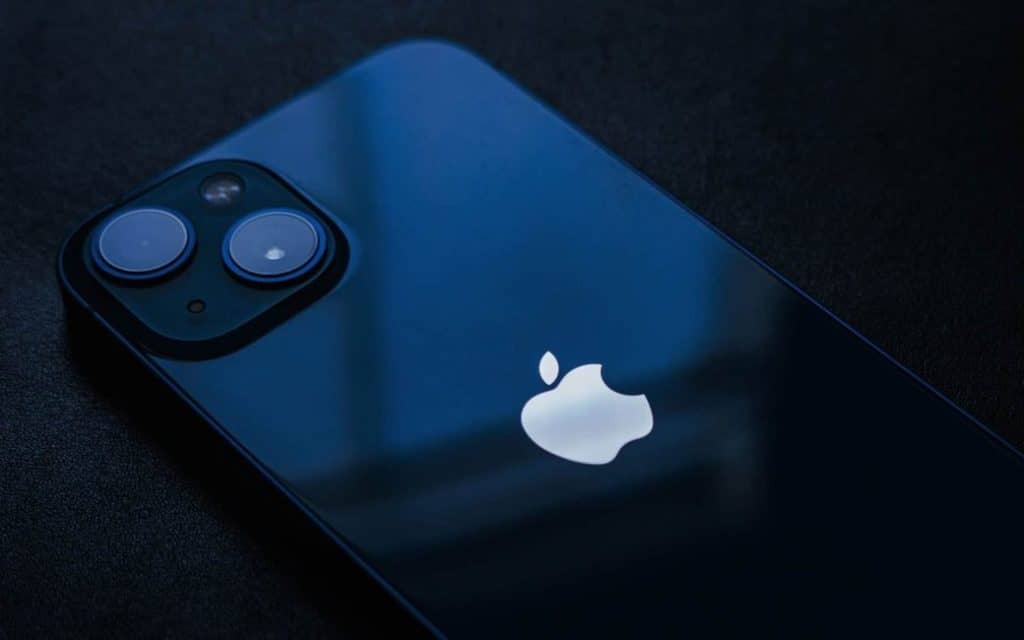 The numbers are in and, although not terribly surprising, they are nonetheless interesting to break down and put into context: according to Counterpoint Research's Market Pulse service report for 2021, premium smartphone market sales — devices costing more than $400 wholesale — grew by 24% year-on-year globally, reaching their highest ever level. Growth in this market segment considerably outpaced the 7% year-on-year growth in the overall smartphone sales of the past year. This segment alone contributed to 27% of the global smartphone sales — again, its highest share ever.
This is the second year in a row that this specific segment outgrows the market overall — the same thing happened during 2020 despite the pandemic — leading many to believe that this is not just a trend anymore: consumers are now buying more expensive smartphones with the intention of keeping them for longer, regardless of brand. This obviously leads to longer upgrade cycles (certainly longer than what smartphone manufacturers would like), but it's also helping this market grow in value overall.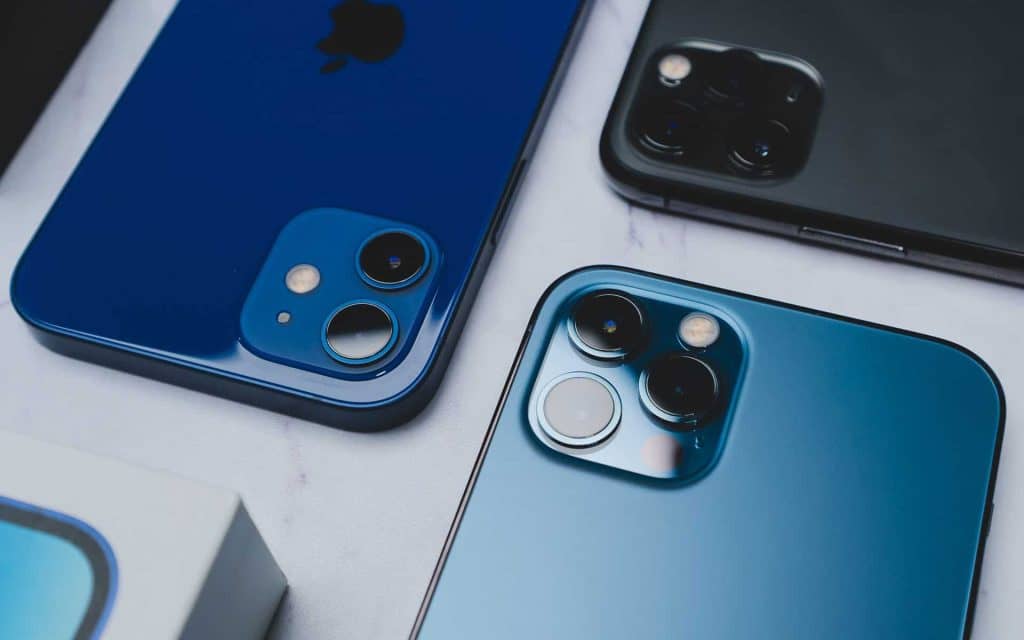 It's worth noting that the bulk of smartphone sales is still happening in cost segments below the $400 mark globally, but smartphone manufacturers now treat those as a necessity rather than a priority: competition among Android-based models is so fierce, and margins in those segments are so thin, that there's barely any room for profit anymore — especially with Chinese manufacturers becoming more and more aggressive with their pricing. It's no wonder that every manufacturer's focus and marketing spent is squarely on expensive flagship devices. The affordable ones are practically expected to sell based on the brand name and visibility of flagships more than ever.
Apple reigns supreme, Samsung a distant second
For the duration of 2021, Apple continued to lead the smartphone market, reaching the 60% sales share mark for the first time since 2017. That was mainly driven by strong 5G upgrades for the iPhone 12 and iPhone 13 series (the delayed launch of Apple devices in 2020 seems to have pushed demand to 2021). Apple proved to be in the best position to gain Huawei's premium smartphone users, too, as indicated by the company's growth in China: iPhones reached their highest ever market share for the region in Q4 2021. By accomplishing that, Apple was the top smartphone manufacturer in the premium segment in every region during 2021.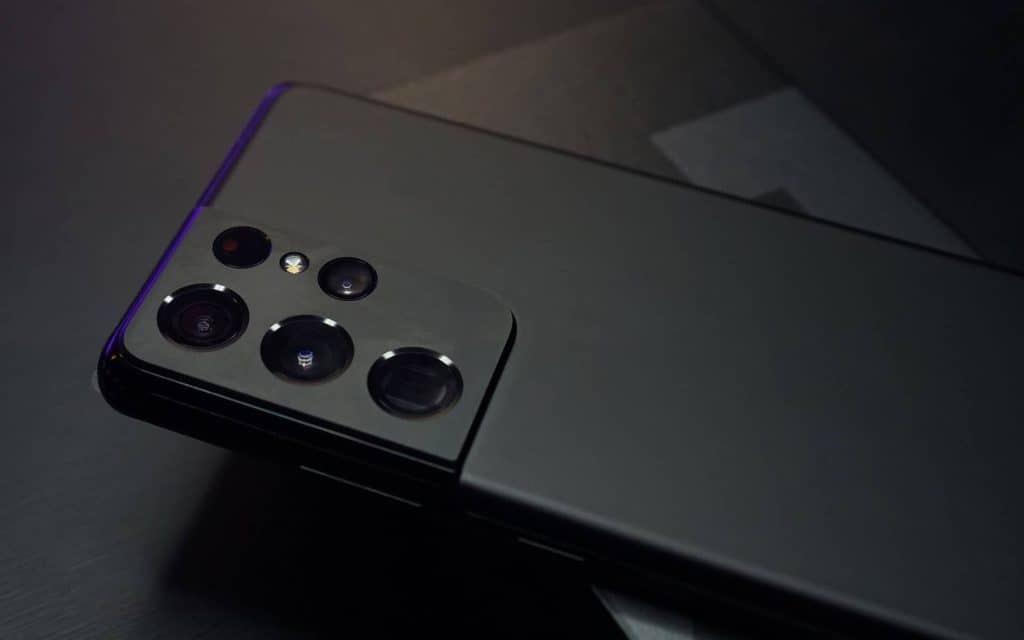 Samsung used to be the only manufacturer capable of competing with Apple in this segment but that does not seem to be the case anymore. One would think, for instance, that the Koreans should be making the most out of Huawei's shrinking market share, as they are offering the closest premium Android experience overall. But what actually happened was that other Chinese manufacturers increased their own market share, Apple did the same and Samsung lost some. Samsung is now thought of as the king of the Android world, but not a threat to Apple in the premium smartphone segment.
During 2021 the Galaxy S21 performed better than the pandemic-hit Galaxy S20, while the new Galaxy Z Fold and Galaxy Z Flip models also performed well — especially in South Korea, North America and Western Europe — proving that foldables are a viable product sub-category now. These gains were somewhat traded off due to the lack of new Note and FE models, though, while component shortages also affected the company's supply.
Others made strides, 5G connectivity finally a standard offering
Oppo's and Vivo's sales more than doubled in the premium segment during 2021, growing by 116% and 103% respectively to reach the top five premium smartphone brands in several regions. The rebranding of Reno in early 2021 helped Oppo capture the affordable-premium segment in China. Oppo has also been gaining ground steadily in the European market, most probably filling the gap left by Huawei. Vivo's growth was mainly driven by the X60 and X50 series in China and Southeast Asia.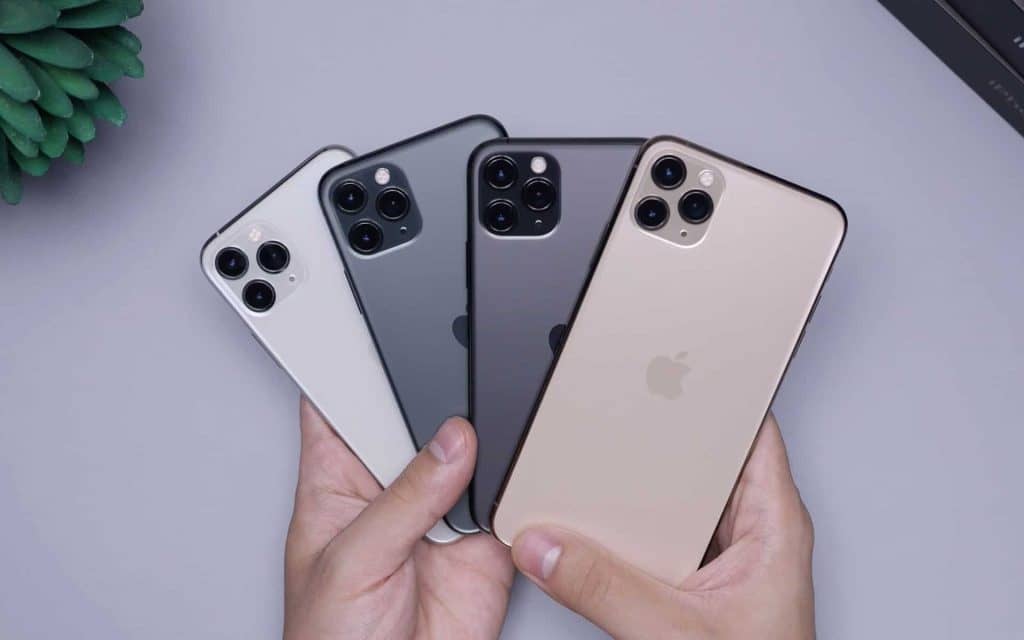 Xiaomi's gains were mainly driven by the Mi 11 series, helping the company feature in the top-five list for the premium segment in every region where it operates. Asus also gained some ground as a result of its focus on the niche gaming smartphone segment, while LG's exit from the smartphone market seems to have helped Motorola, Google and OnePlus gain in the North American market.
Last but not least: 2021 was also the year that 5G became a standard offering across the premium smartphone segment. There's now not a single recent model, of any manufacturer, belonging to that category that does not feature 5G connectivity, with Apple itself completing that transition a few days ago by granting its most affordable iPhone (SE 2022) that capability.
A handful of analysts once joked that "5G begins when the cheapest iPhone supports it" and this somehow came to pass: while not every country in the world is 5G-ready yet (and some are more than others), every country where most 5G-interested consumers live is. And it's happening just as Apple rolls out its entry-level 5G smartphone. As a testament to Apple's influence in the smartphone market as a whole, it's rather telling, no?