Would you buy this iKeyboard computer if it's actually released? Of course you would!
We're OK with you stealing other people's ideas too, Apple, as long as the price is right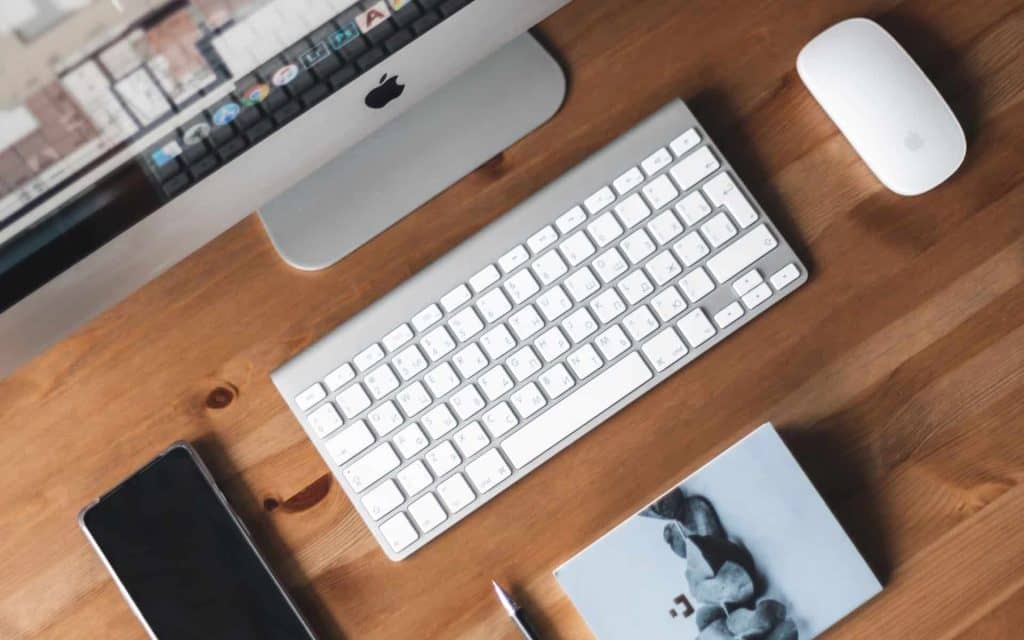 The whole world may have had its eyes on a sudden little skirmish happening in Eastern Europe during the past few days — what with people worrying about a third World War and what not — but the tech industry apparently does not concern itself with such things because, lo and behold, a new Apple patent has been unearthed that could lead to a whole new Mac category of products. The patent describes a different type of keyboard or, rather, a different type of personal computer: one that's contained in the enclosure of a keyboard (!).
Yes, that's not a typo: on August 2nd, 2021 three Apple engineers applied for (and a few days ago were granted) a patent focusing on "a computer in an input device". The patent describes in some detail what is essentially a modern PC — processing unit, memory, input and output ports, etc. — inside a keyboard and the ways it can be kept cool enough to operate normally. Apple believes that both ways of computer cooling, active and passive, could work. The first example mentions a fan-fed multi-chamber cooling loop, whose intake and exhaust are on the back of the keyboard and point away from the user. The second example refers to a thermally conductive base underneath the keyboard acting as a heatsink connected directly to the processor and dispelling the heat downwards.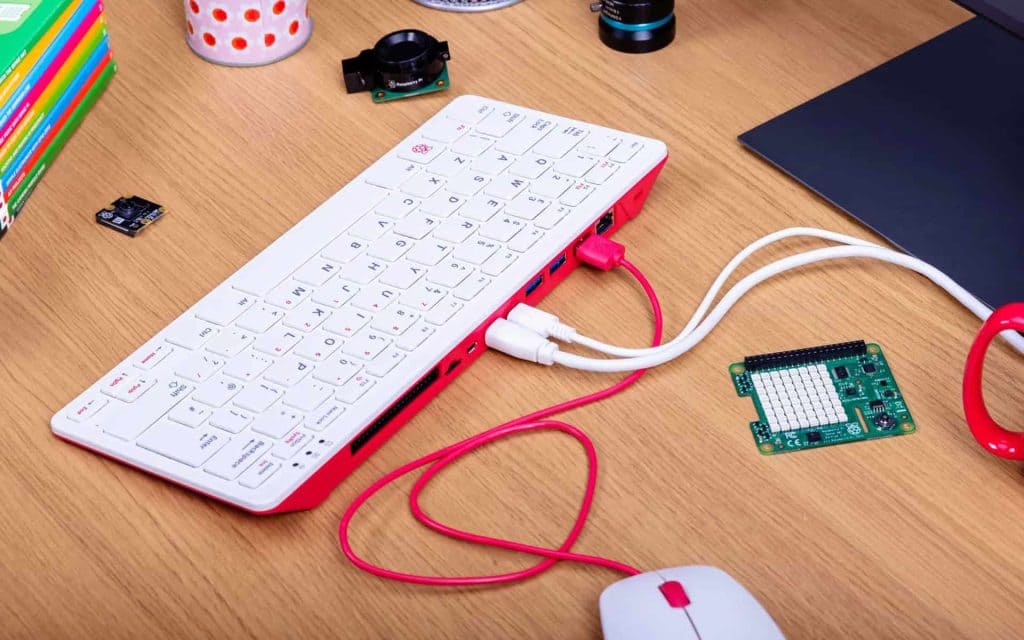 What the patent describes, essentially, is… yes, a laptop without a screen and a battery: this computer/keyboard will obviously connect to an external monitor via a cable (or even wirelessly for simple usage scenarios) and draw power from an external power supply (or even contain one as its power needs will be extremely low). People following Apple's hardware efforts will quickly point out that all this is now possible because of the company's own silicon and they'd be right: no manufacturer could pull off something like this with a mainstream Intel processor. But the M1 chipset? It is already thin enough to fit in an iPad Pro and it could totally be reconfigured to fit inside a (reasonably thin but not too thin) keyboard.
A whole computer within a keyboard though… now, where have we heard about something along the same lines before? Oh, that's right! It's called the Raspberry Pi 400 and it made a few waves when it was launched in November 2020 because of its crazy low price: just $70 for its "vanilla" version and $100 for a complete kit comprising of the device, a power supply, a mouse, a microSD with its operating system preinstalled and a user guide. The hardware the Raspberry Pi 400 is based on is none other than the Raspberry Pi 4, which does not hold a candle to the M1 performance-wise but it's powerful enough to run most popular mainstream Linux applications.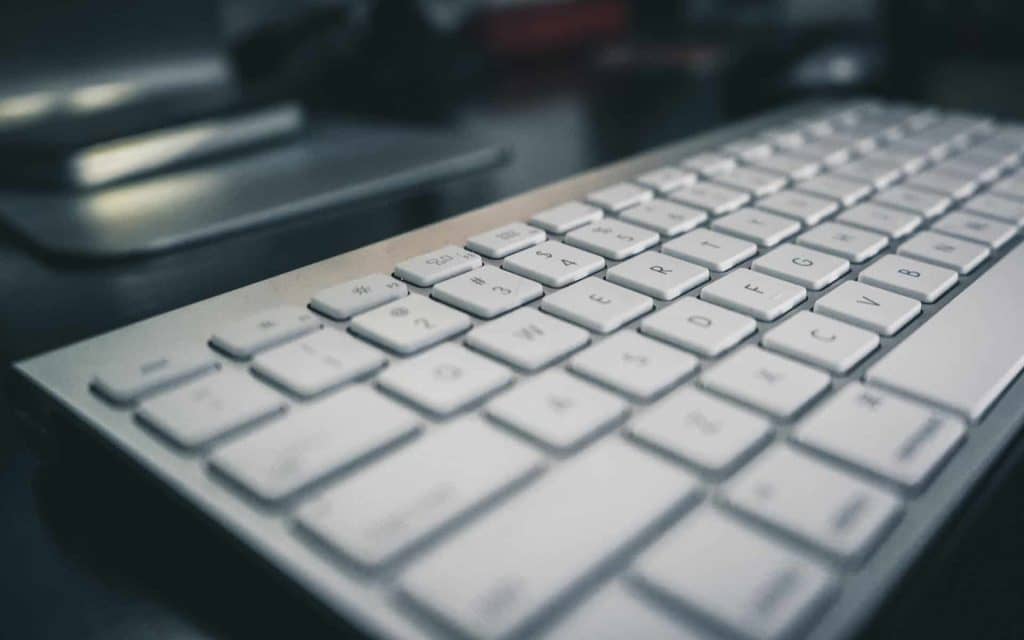 The basic concept is the same, but a device like this iKeyboard — please don't call it that, Apple! — based on even an underclocked M1 chipset would be able to run macOS and a great number of its applications just fine. What's more, since Apple was able to sell the most affordable M1 Macbook configuration for $799 without a screen, battery, chassis, etc. the iKeyboard could easily be sold for less than $499 — hell, for even less if Apple meant to be aggressive about its price — making it the ideal basic computer for simple, everyday stuff or a very handy second/third computer in the house for education and entertainment purposes. In the fullness of time, as Apple silicon chips become faster and even less power-hungry, iKeyboard models approaching Mac Mini levels of power are not out of the question.
That way the Cupertino giant would practically be adding a whole new class of affordable computing devices to its portfolio, a product sub-category that could drive macOS adoption and use to unheard-of heights. Apple applies for many, many patents every year of course — as do the majority of tech companies out there — and it's true that only a fraction of those ever makes it to market. In other words: despite the obvious benefits for the company, Apple may never release an iKeyboard, which would be a shame. Here's hope that the company gives this some serious thought and R&D time because, frankly, the computer market could use a shake-up. Cross fingers!