5 Years of PlayStation VR: Free Games, Some Insight
Sony celebrates its virtual reality peripheral, prepares for more exciting things ahead

Five. Years. Five. It only seems like yesterday when Sony's first product in the virtual reality market, the PlayStation VR, launched — yet here we are, half a decade later, caught unawares by the company's announcement for this anniversary. A lot has happened since then, of course, but the success of PS VR is not in question: it's still the most widely offered virtual reality peripheral for the consumer space, with over 5 million sets sold as of January 1st, 2020 (Sony has not published hard numbers since but it's safe to assume that during the pandemic more PS VR sets have made their way to gamers' homes worldwide). It's still a small number compared to the combined userbase of PS4 and PS5 systems (approaching 125 million by now) but greater than the numbers achieved by technically more advanced PC-based VR headsets from HTC or Oculus/Facebook.
In order to celebrate this 5-year anniversary of PS VR Sony will be giving away, as "a special thank you to PlayStation fans" three VR titles starting in November. These will be offered at no extra charge to PlayStation Plus subscribers only — which is, well, kind of unfair for PS VR owners who do not happen to be PS Plus subscribers too — and Sony will be letting us know exactly which three PS VR games these are in a few weeks' time.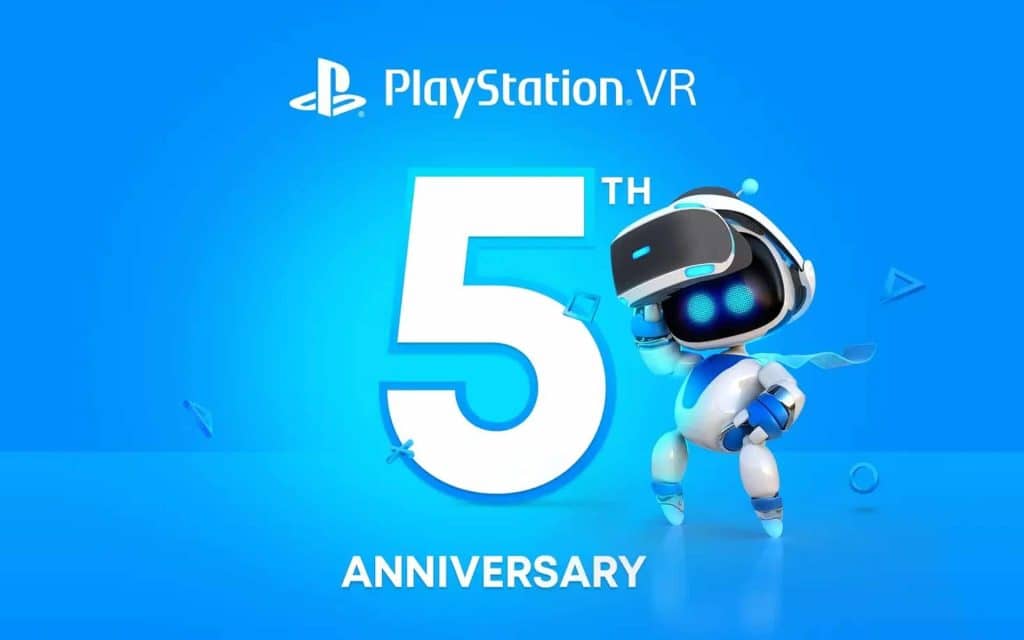 In its official post regarding this PS VR milestone, Sony also shared the most played titles on its virtual reality platform over the past five years. Surprisingly — or maybe not as it's free to all — Rec Room is the most played such title worldwide, followed by Beat Saber, PlayStation VR Worlds (which was a pack-in title for much of PS VR's life), The Elder Scrolls V: Skyrim VR and Resident Evil 7 Biohazard. The last two are important because, if nothing else, they prove that full-fat "proper" video games of many hours in duration can indeed be played in virtual reality, despite the general notion that PS VR is best enjoyed in short sessions and mini-games.
A few interesting differences can be noted when comparing the most played PS VR games by region. Europe largely follows the choices of the PS VR user base overall, with Rec Room, PlayStation VR Worlds, Beat Saber, The Elder Scrolls: Skyrim VR and Resident Evil 7 Biohazard. The North American market made a few different choices, though, with Rec Room, Beat Saber, The Elder Scrolls V: Skyrim VR, Job Simulator (!!!) and Firewall: Zero Hour. What the… Job Simulator, people? Don't you have enough of that in real life? The Japanese market made a different choice too, as its Top 5 consists of Resident Evil 7 Biohazard, The Elder Scrolls V: Skyrim VR, PlayStation VR Worlds, Beat Saber and… Gran Turismo Sport. And to think that the VR Mode of GT Sport was considered to be just a nice bonus few cared for!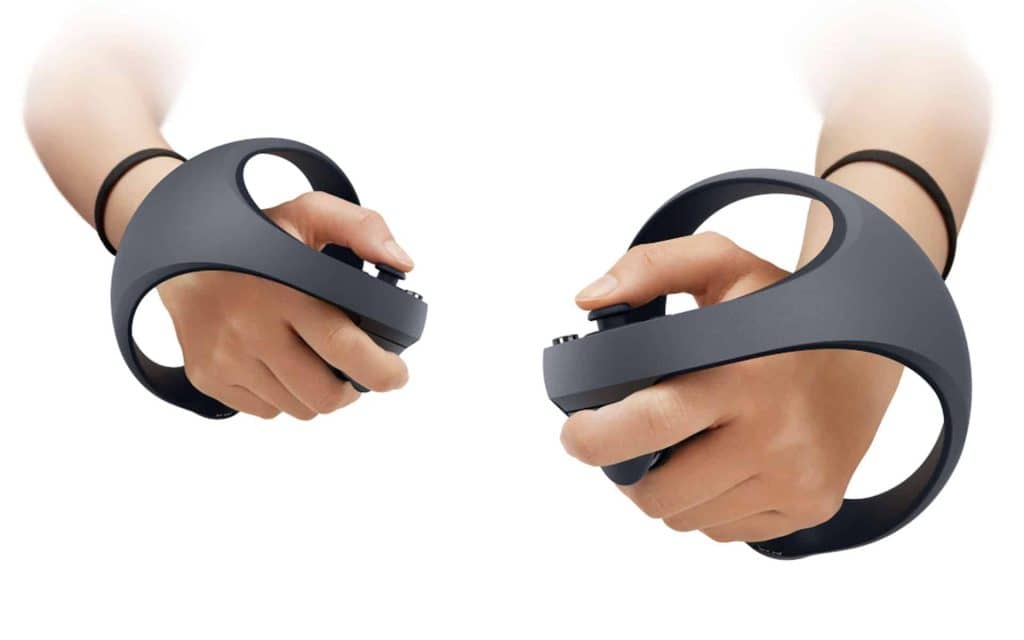 Sony is keen to remind everyone that there are more than 500 different "games and VR experiences" available for the PS VR already, while a number of new high-profile games for the platform are still due for release, including Moss II, Wanderer, After the Fall, Humanity, Puzzling Places and Zenith: The Last City. It's difficult not to think, though, that many of these and other (not mentioned) titles are not designed as cross-gen, as the successor to PlayStation VR has already been announced and is widely believed to be released at some point next year. This next-gen PS VR will offer displays of higher resolution and a wider field of view, enhanced tracking and control features used by the PS5 DualSense controllers. Roll on 2022!