A Logitech-Tencent cloud gaming handheld is coming
The Swiss and the Chinese bet on a strange and ambitious partnership, can they be onto something?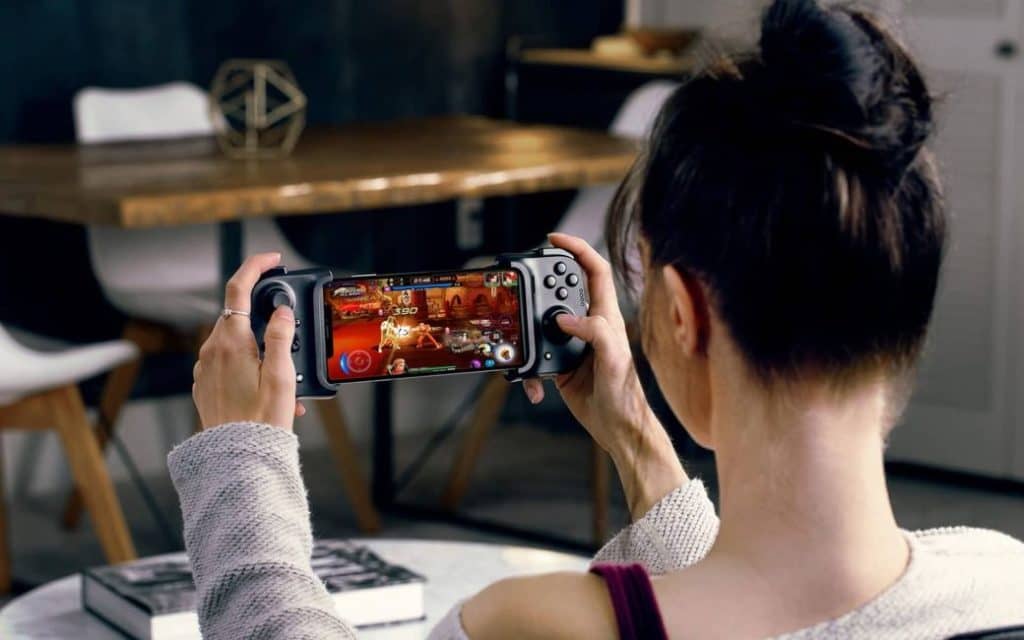 Sometimes interesting news just comes out of nowhere to spice up a boring summer afternoon and that is exactly what Logitech G (Logitech's gaming product division) and Tencent Games (one of the world's largest entertainment publishers and service providers) offered with their joint announcement: the two companies plan to release a new "cloud gaming handheld" at some point this year. The new device "will support multiple cloud gaming services, and both companies are working with the Xbox Cloud Gaming and NVIDIA GeForce NOW teams, so gamers can play AAA games when they are away from their console or PC".
According to the press release "Logitech G and Tencent Games share a mutual vision of the future of gaming and are committed to ensuring the quality of experience comes together seamlessly to deliver on the exciting promise of gaming from the cloud. Cloud gaming utilizes data center servers to stream video games to consumers. There is no need to download or install PC or console games. Instead, games are rendered and played on remote servers, and users interact with them locally on their devices".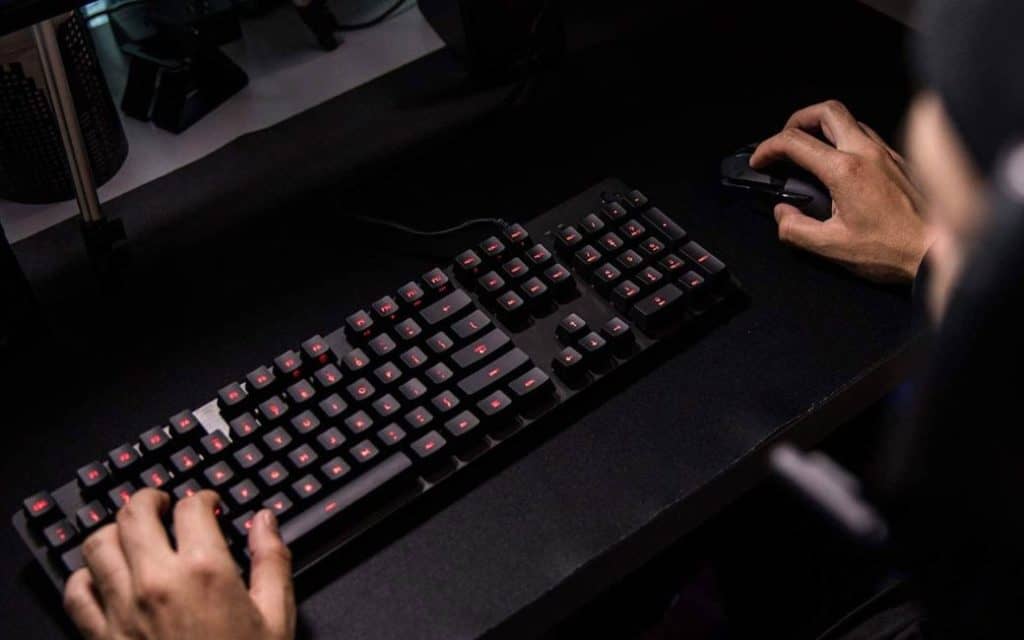 That is, admittedly, a lot of faith put into a technology whose smooth operation and effectiveness relies on a number of factors outside of any manufacturer's control. It's fair to say that cloud gaming is currently not as frictionless and trouble-free as any of us would like it to be, being too dependent on the speed and latency of the Internet connection used, the geographical location of each consumer, the type of game played, the stress the gaming service's servers are under, even the time of day and network congestion. Even the ideal setup for a cloud gaming service at the moment — a gaming system hooked up to a fast cable- or optical-based home broadband Internet connection via Gigabit Ethernet — cannot guarantee a flawless gaming experience for everyone.
A cloud-only gaming handheld (especially one that would work over 4G/5G as well as over Wi-Fi) would have to somehow overcome these obstacles in order to prove as practical and entertaining as dedicated handheld systems like the Nintendo Switch or the Valve Steam Deck, which rely on local storage for their games. Still, if Logitech and Tencent are confident enough about the whole thing as they seem to be, their cloud gaming handheld is at the very least worthy of note. A device such as this would most probably be affordable too since all it basically has to do is decode video streams in real-time, not fully render modern games like a Switch or a Steam Deck. Even entry-level smartphones are able to handle hi-res video nowadays, so chances are that the cloud gaming handheld the Swiss and the Chinese have developed will not be expensive at all to purchase.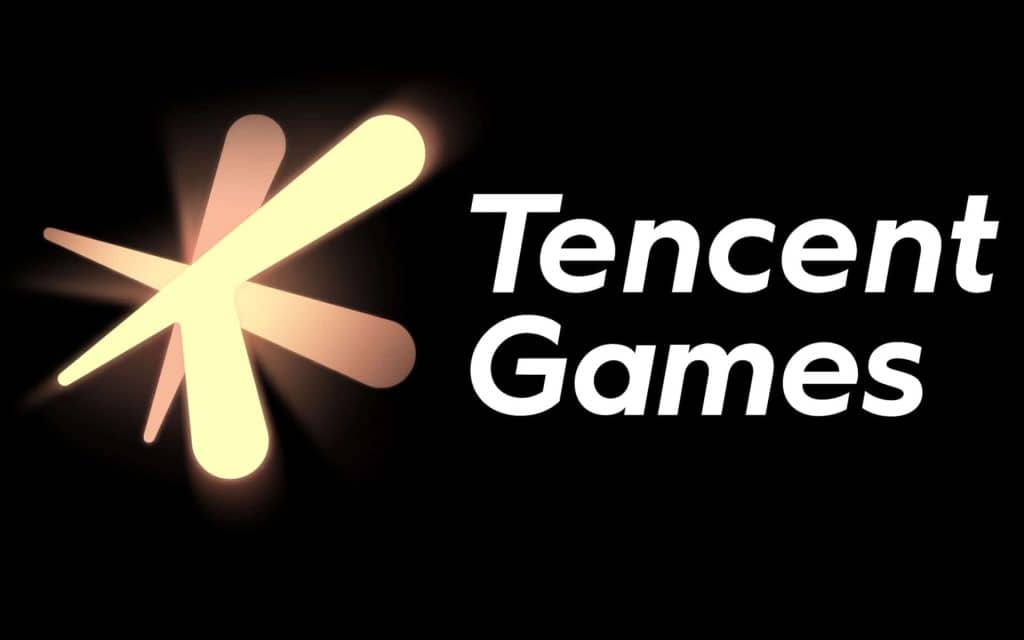 The announcement did not mention any details about the hardware of this cloud gaming handheld itself, but the angle here is obvious for both companies: Logitech, on one hand, is experienced in marketing quality gaming products to not just dedicated gamers but mainstream consumers as well, so it would take care of that while also providing accessories for the device itself. Tencent, on the other hand, is experienced in software and network services, so it would probably take care of the platform running on the device's hardware as well as its connectivity stack and general networking.
The reference to Xbox Cloud Gaming and nVidia GeForce Now specifically is kind of interesting, though, since it implies a more PC-centric than agnostic approach to cloud gaming services (although such a device could theoretically support any such service with a simple software update). A simple tease of an announcement can only go so far, though: it seems that we will have to wait for more information before we make an assessment of this product's chances in the marketplace. The good news: with the ninth month of the year just up ahead and a 2022 launch planned for the Logitech/Tencent cloud gaming handheld, we won't have to wait very long. A cheap, network-based Steam Deck alternative? Bring it on!