Branching out to gaming not successful for Netflix
It was never going to be easy, but reports paint a bleak picture of the company's efforts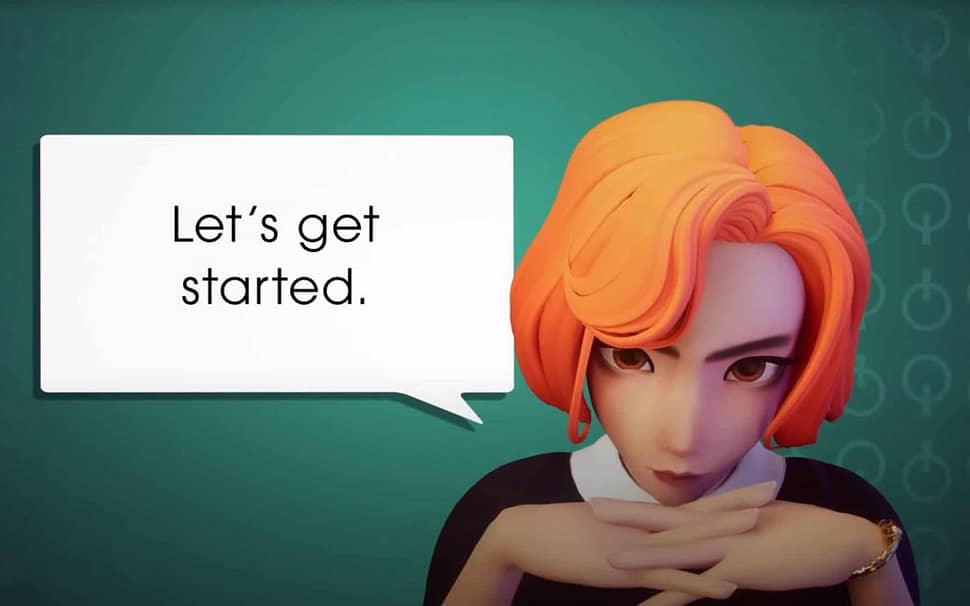 There were more than a few eyebrows raised back in November, when Netflix first announced (admittedly in a low-key way) that it's entering the gaming business by offering mobile games to its subscribers as well as developing its own games, presumably based on its own movies or TV shows. As far as the latter is concerned we'll have to wait a bit longer before we have a clear picture of the company's efforts (game development takes some time even for casual titles after all) but, as far as those mobile games are concerned, it does not seem like Netflix has been entirely successful in turning them into an interesting part of its entertainment offer overall.
According to a report published by CNBC — based on data coming from analytics company Apptopia — Netflix's mobile games have been downloaded a total of 23.3 million times and average 1.7 million daily users. These would be good numbers for new games entering the crowded mobile scene, of course, but in the context of Netflix's place in the market (also taking into account the fact that they are offered for free to subscribers of all tiers) they actually aren't: they represent less than 1% of Netflix's vast subscriber base of 221 million consumers worldwide.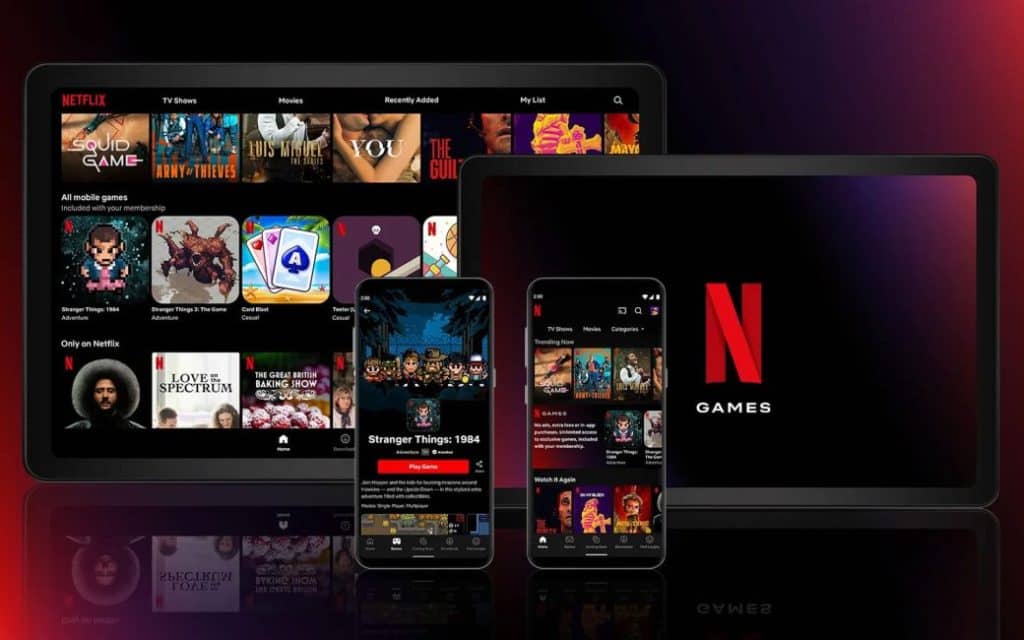 There are a few readily apparent reasons why that's happening. These are mobile games, for instance, so Netflix subscribers that use the service through a Smart TV app — as a large percentage of them do — will never see those games on the service's main screen. Chances are that most of them do not even know that Netflix is offering its subscribers more than 25 different games for free. Of those subscribers that do use Netflix on a smartphone or a tablet, many might not have noticed these games in the service's app (they do occupy their own space on the main screen but it's not all that prominent).
Those that will notice them, though, and happen to be gamers, casual or otherwise, may simply not find something to their liking to play. The number of titles is obviously small and while some of these games are great — Poinpy, This Is a True Story and Before Your Eyes come to mind — the quality or variety on offer is not quite there… yet.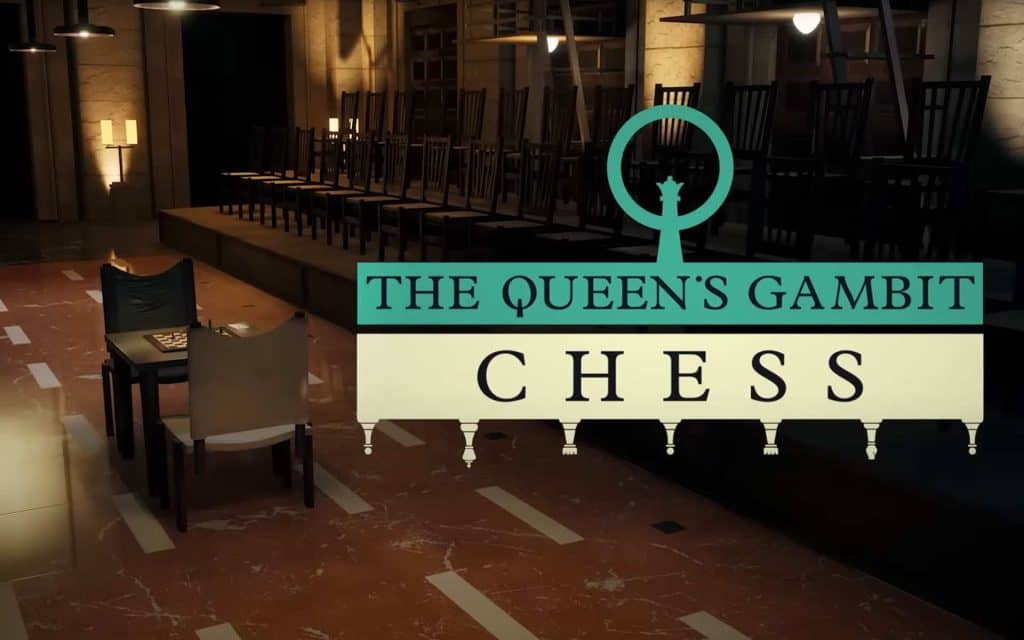 What the numbers published by Apptopia are not indicative of is whether promoting these mobile games through the Netflix app actually works. Yes, they can easily be regarded as a welcome bonus feature for people who already subscribe to Netflix since they are offered, you know, for free. But picture yourself firing up the Netflix app on your tablet or your smartphone. You're scrolling down, going through the service's catalog of shows and films, and you come across these icons of games. Great. Are you going to check them out right there and then, go to their App Store or Google Play pages, download them and start playing? No. You fired up the Netflix app because you felt like watching something. Maybe you make a mental note to take a look at these games some other time. But will you?
Maybe you will, maybe you won't — but Netflix does seem to know that it has a long way to go before its games offering becomes a competitive advantage (maybe that's why it's not enthusiastically promoting it as of yet). The company does promise to have a list of 50 games available by the end of the year, though, which would be a considerable step in the right direction, while a few of those will be leveraging Netflix's IP (such as The Queen's Gambit Chess). There can be no doubt that Netflix branching out to gaming was a forced choice to begin with (despite making a lot of sense marketing-wise), but that does not mean that it still can't evolve into a genuinely interesting aspect of its service. It's just that the company will have to lean into it harder, which is admittedly easier said than done under these circumstances. Well, we'll just have to wait and see then, won't we?