HDMI 2.1 gaming on top Sony Bravia TVs: what is going on?
An unusually complicated issue… but, after almost 18 months, a solution might be finally coming
Hours before publishing my Sony Bravia A90J review — probably the television I enjoyed playing with more than any other in recent memory — I received a couple of questions regarding the Sony Bravia X90J and a specific one from two different Sony Bravia XH90 owners. That was no coincidence: the single most asked question regarding Sony TVs during the last 12 months or so has been about VRR support, the gaming function that allows frame rates to be perfectly synced between a TV screen and a gaming system. Sony has been handling this issue in a manner less than ideal for almost a year and a half now — ever since the launch of the Bravia XH90 — and, since the same issue is present in all five of the new Bravia XR 2021 models, it's probably worth going over it and reporting on its progress.
All of the aforementioned Sony TV models offer two HDMI 2.1 ports theoretically capable of delivering a number of advanced features related to video gaming via PS5, Xbox Series S|X and PCs with recent graphics cards: variable refresh rate (VRR), automatic low-latency mode switching (ALLM) and a few others. That's all still in theory, though, because Sony has not yet implemented them via a promised firmware update — the same update that owners of last year's Bravia XH90 were given the impression they'd get before or around the launch of PlayStation5. The company has not been able to keep that promise yet — despite giving assurances on several occasions — but it also chose not to share with consumers the reasons why it hasn't.



A couple of technical publications and YouTube channels have gotten to the bottom of this and… it's not pretty: it turns out that, although Sony remains partly responsible for this situation, obviously, Mediatek, the company that designed the chip controlling the HDMI 2.1 ports, is also to blame. LG and Samsung designed their own controlling chips and that is why their TVs have supported the advanced gaming features of HDMI 2.1 for a couple of years now. Everyone else, including Sony, Philips, Panasonic, TCL and Vizio had to use controlling chips designed by a third party — and Mediatek was the only one offering such chips in 2019, so that is what they all used.
What appears to be happening is that Mediatek either overpromised from the start — its controlling chips may not really be able to deliver VRR functionality in 4K/4K HDR — or it's been dragging its feet for almost two years now, not committing enough resources to deliver the microcode manufacturers need for their firmware updates. It's probably the latter, but also a bit of the former: it seems, for instance, that Mediatek's controlling chips may not actually be able to manage the bandwidth necessary for VRR to work in tandem with HDR (especially Dolby Vision) or even HDR with 4K/120 Hz.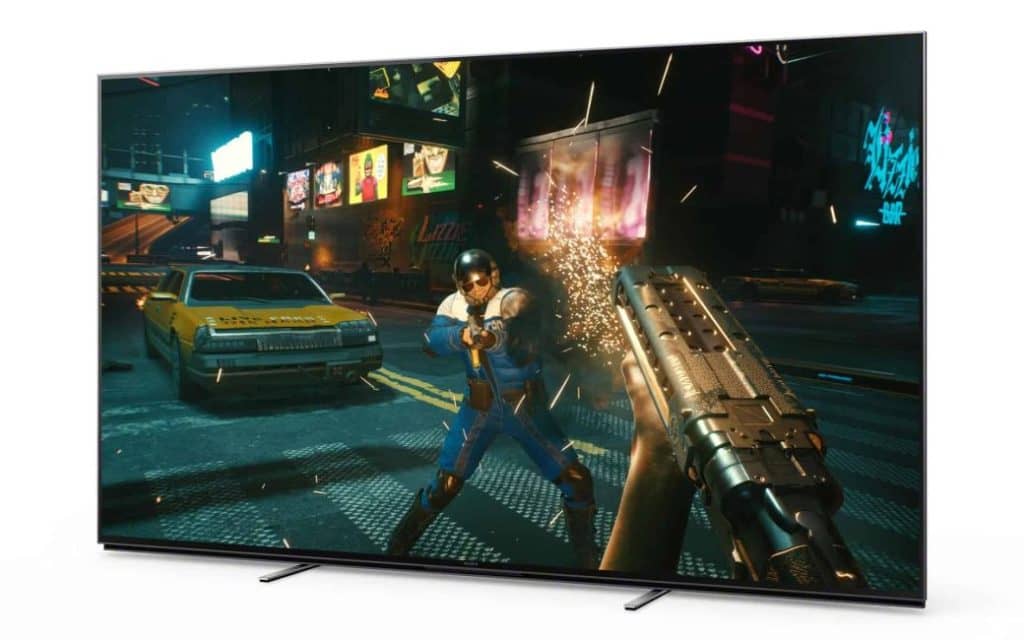 What has also become evident, though, during the past few weeks is that Mediatek does not make things easy for manufacturers, yes, but they can still deliver some gaming features if they commit enough resources to develop the necessary software independently. That's how Panasonic apparently managed to offer VRR and ALLM on its JZ2000 OLED TV, although there are still limitations and technical problems with that implementation that have to be ironed out. Panasonic promised to deliver firmware updates to address those issues by the end of the year. Philips promised to deliver similar features by December too, so there's a common timeframe discussed as of late. It's no coincidence that this is the same timeframe that Sony partners have been talking about for a few days now, although the company itself still hasn't announced anything officially.
It does seem that Sony in particular wants to offer those much-discussed gaming features to its Bravia TVs in a specific way… and that its insistence on this matter may be delaying things further. The company wants to have those features certified by the HDMI Forum (no manufacturer has done that yet because those certification guidelines have not been finalized), it wants to have those features tested exhaustively to make certain they work perfectly and it probably wants to release the necessary VRR-supporting firmware update for the PlayStation5 around the same time.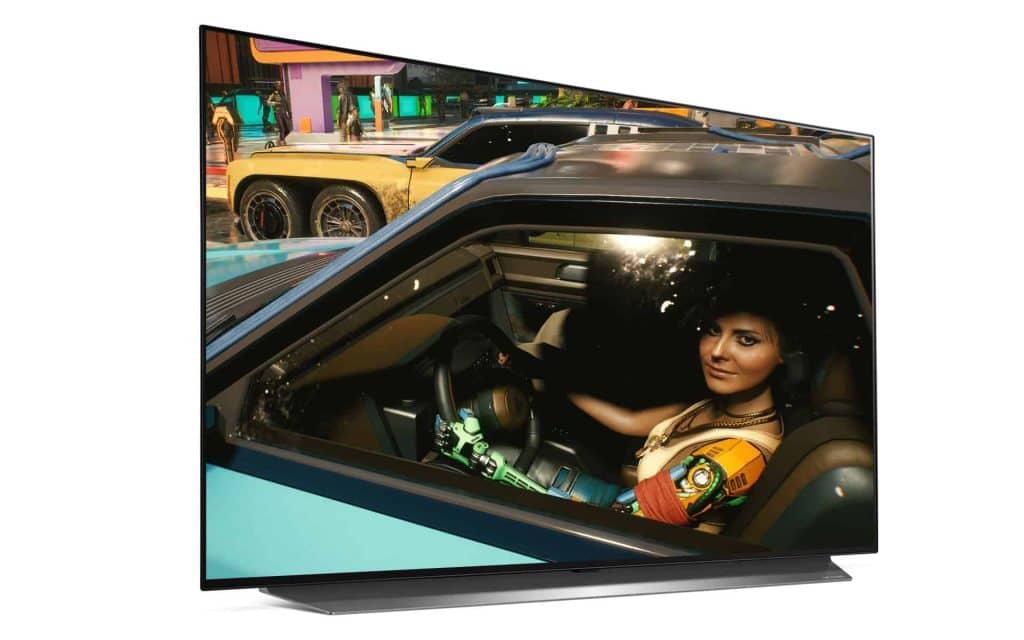 Whatever the case may be, Sony's implementation of VRR and ALLM on recent Bravia TVs will probably be coming with its own set of limitations. First of all, it's HDMI VRR only: the Japanese company seems uninterested in providing FreeSync and/or G-Sync support as Samsung or LG do. PC owners might be put off by that depending on the hardware they use. Then, it's VRR 4K only: despite the fact that Sony advertised the magnificent (and quite costly) Bravia ZH8 as "PS5-ready" last year, the company has made no mention whatsoever about implementing VRR in 8K (no other manufacturer has either). It's also almost certain that no Sony Bravia of either 2020 or 2021 will be offering 4K/VRR and Dolby Vision at the same time. Almost.
All of this goes to show that consumers probably shouldn't be buying tech products on the promise of future updates. They should be making choices based on those products' current functionality instead. Sony is a trustworthy company — in the sense that it usually delivers on its promises — and one of the few manufacturers that keep updating their TV models years after release. Sony would not have made a promise it knew it could not keep but, then again, it's not just up to Sony. Well, it's 100 days until the end of the year. Countdown, anyone?