Want to sell us an iPhone 15 Ultra, Apple? Give us these 5 things.
Over-the-top branding and an even higher price point must be earned, here's how the company could pull this off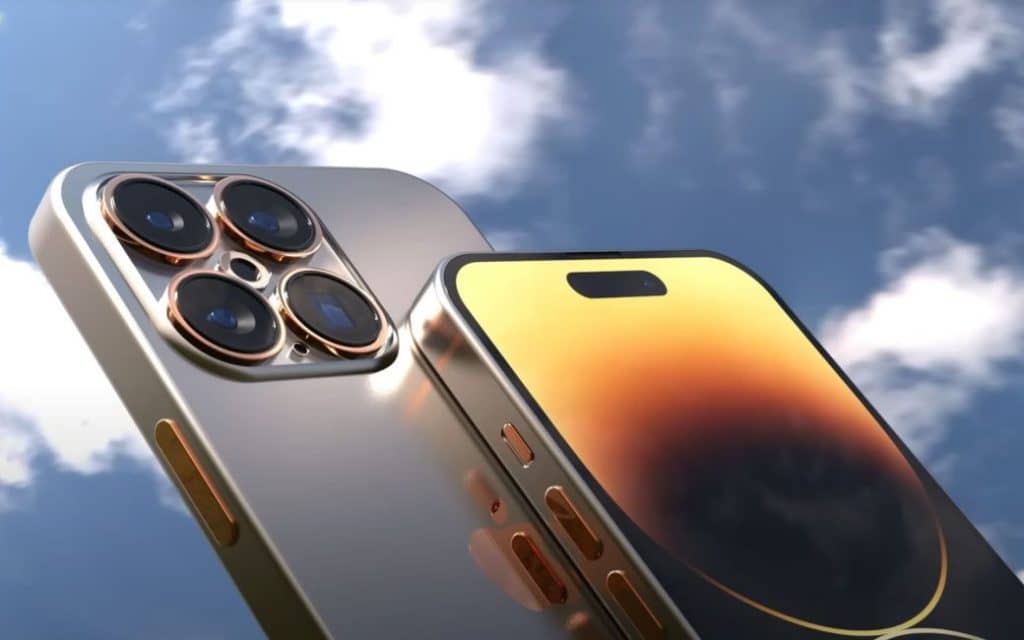 It's not uncommon for the first rumors regarding the next iPhone to start circulating before the newest model has even been released: that is exactly what happened a few weeks back with the already-much-discussed iPhone 15 Ultra. A number of people (from anonymous sources and renowned Twitter leakers to Mark Gurman and Ming-Chi Kuo) agree that not only this year's change, the widened divide between the latest regular and Pro iPhones, will happen again in 2023, but that a second change will reshape Apple's line-up considerably.
So what's the deal with this iPhone 15 Ultra model anyway?
It's pretty simple: it's a new class of iPhone that Apple will most probably offer because the company feels that it can and should. When it released the iPhone X back in 2017, offering the first thousand-dollar mainstream smartphone, it effectively created this new, ultra-premium (hah) sub-category supposedly reserved for the best, highest-quality devices only. Its rivals were quick to follow, though — and now, just for 2022, we got at least a dozen different smartphones from at least five or six different manufacturers, all costing more or considerably more than a grand. A couple of manufacturers have even come dangerously close to the two-thousand-dollar mark in the past year or so, which is telling.
So how can Apple stand apart from the competition once more and do it in a way that obviously helps its bottom line? It can offer an even more expensive, top-tier iPhone, sitting above the current Pro models and costing considerably more than what the iPhone 14 Pro Max goes for today. The company has already noticed that the Pro models of the last three years have done quite well or even very well, meaning that there's at least a small percentage of those customers who will pay even more for owning the best iPhone available. One could argue that some would pay almost anything for such a device, which is not that far from the truth, is it?



Well, yours truly — who's been using an iPhone 14 Pro Max for almost two months now and is thoroughly enjoying it, despite not recommending it as a good buy for most people — would not be easily enticed by an iPhone 15 Ultra starting at $1500, $1800 or even $2000 as some claim it will. It's rather safe to assume that most other consumers, even early adopters or die-hard Apple fans, would not be enticed either if such an iPhone was just "the same, but more" compared to current models.
Unless… well, unless it offered five specific things: stuff capable of justifying that "Ultra" designation in the eyes of people able to put down the kind of money this product will go for. What kind of things might those be, though? It could not be, for instance, the A17 processor (that will be included anyway). It could not be a more flashy, luxurious build (like the titanium body that's been rumored to make an appearance), as this has no practical value. It could not be the rumored haptic mechanism for the volume buttons and the power button (the latter working with TouchID would be interesting though). It couldn't even be a new or refreshed design (Apple does not seem capable of offering anything groundbreaking in that regard right now).
No. It could be five other specific things. In no particular order, the following.
A larger, high-quality screen
Wait, what? A screen that's larger than the 6.7-inch one offered by the iPhone 14 Pro Max? Yes. Hear me out. We used to make fun of "phablets" back in 2011 or 2012, but things have progressed at such a pace since then, that many of us now need our smartphones to be as large as humanly possible. Most of us are not even using the "phone" part of our smartphone all that much anymore, while almost every other popular function of these devices can now take advantage of larger screens and more pixels.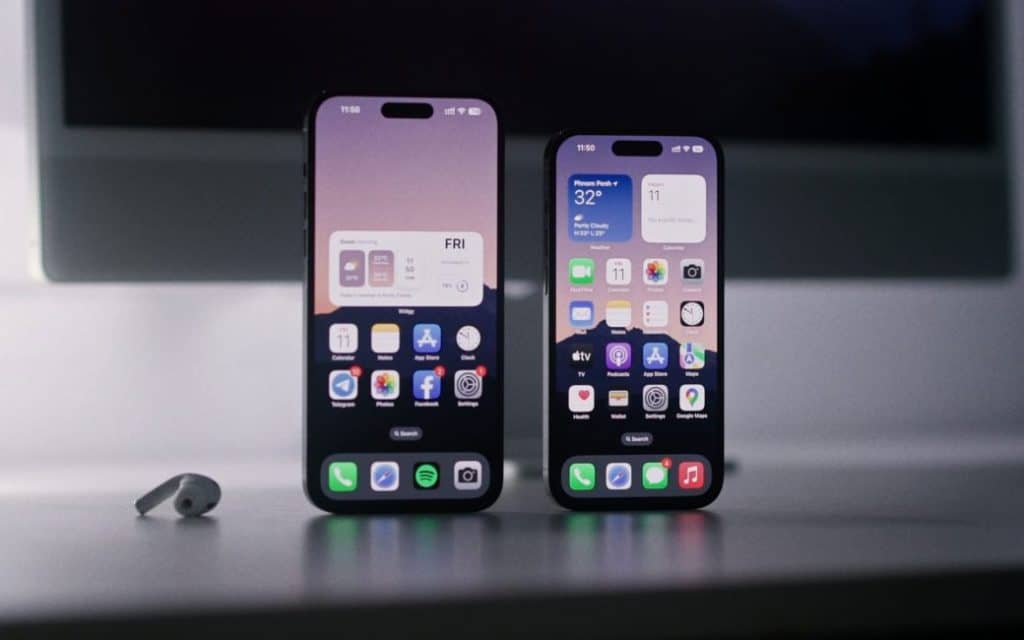 An iPhone 15 Ultra with a Retina screen of 7.2 inches, sporting thinner bezels than the current largest iPhone, would still not be unwieldy large to use. Think about it. You don't really put an iPhone 14 Pro Max in the back pocket of your jeans anyway, do you? No, you don't. You don't reach for the top of the screen with your thumb all that often, do you? No, you don't (come on). Plus, it's safe to say that most of us have given up the notion of one-hand smartphone use long ago. So why not go big anyway?
Truth be told, the initial shock about the size of any such device just fades in time: think how huge the iPhone 11 Pro Max model seemed to many back in 2019, while now it looks like just another big smartphone. Any time spent on getting used to its size will be worth it once the advantages of such a screen for watching, typing, reading, or anything really, become apparent. Put it in a nice protective case and such an iPhone 15 Ultra would just do more. Period.
A fully-featured USB-C port
All 2023 iPhones are supposed to be coming with a USB-C port, instead of a Lightning port, at long last — but the way Apple will choose to implement this is quite important. See, the company may be forced by the European Union's recent legislation to use USB-C on its next iPhone models for charging, but it could still get away with its most basic form: a port that works with a USB-C cable, yes, but also a port that only allows for pitifully slow charging and dreadfully slow data transfer speeds (the same USB 2.0 speeds offered by the current Lightning ports).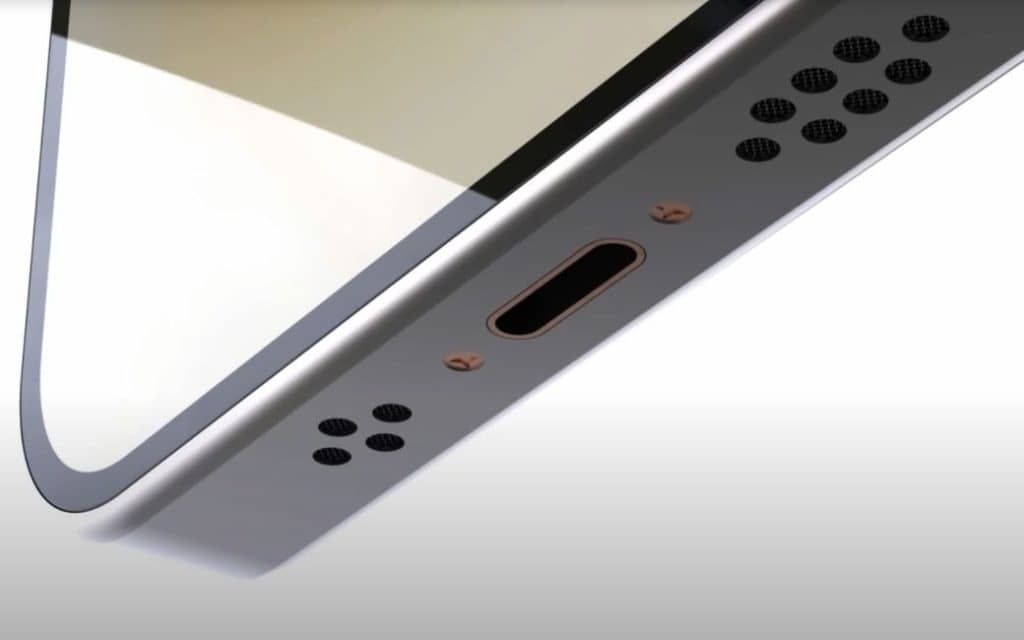 Even if it would not be fair to the owners of other iPhone 15 models, should Apple offer an iPhone 15 Ultra, then it would have to do better with the USB-C port of that one. An Ultra model would probably be used way more often for capturing RAW high-resolution photos or ProRAW video… and the resulting files are huge. Allowing the USB-C port to offer USB3.2-, USB4- or Thunderbolt-level data transfer speeds would make offloading such files to a computer fast and easy via the Files app. What's more, demanding consumers would be able to connect fast external storage devices to an iPhone 15 Ultra and use files directly off those, as owners of recent iPad Pro can. Well, it won't be called Ultra for no reason, right?
A substantially upgraded camera system
It goes without saying that the ultimate iPhone just has to be a cut above the rest in terms of imaging functionality, but we happen to be at an interesting point in Apple's camera systems evolution: the new 48-Megapixel main camera was just introduced and the company is highly unlikely to upgrade it twice in as many years. So how can Apple deliver a clearly better camera system than the one found in the iPhone 14 Pro Max (which will probably carry over to the iPhone 15 Pro too) and leave no room for doubt when it comes to the iPhone 15 Ultra?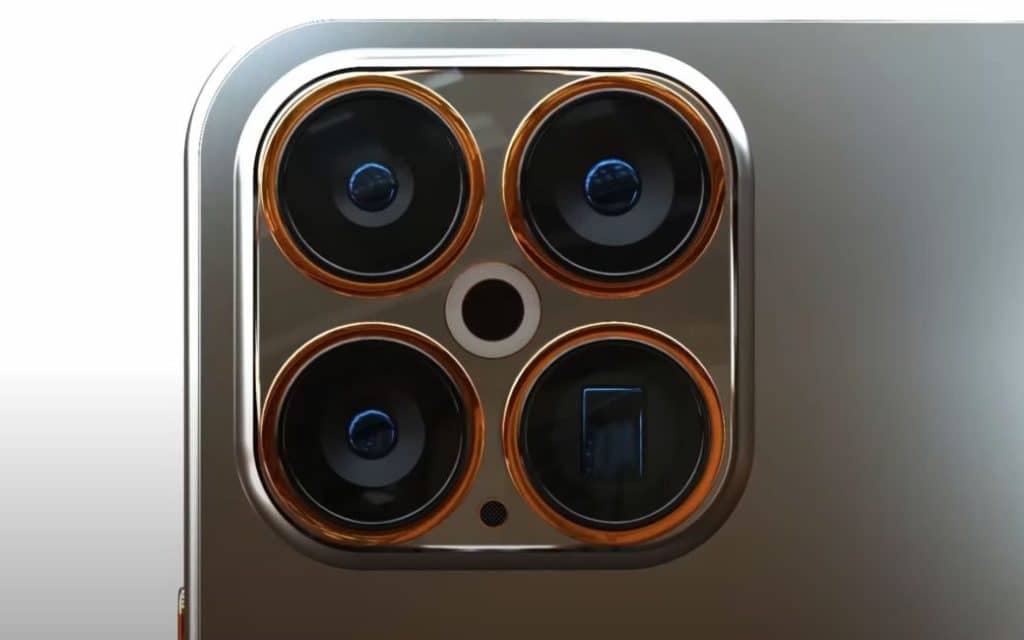 If rumors are to be believed, this is the model that will finally add a periscope camera to the back of an iPhone… and that's great. But it's not impressive enough. Nor will it be impressive if the iPhone 15 Ultra offers 8K video recording: this should be offered by all iPhone 15 models and added to the iPhone 14 Pro models for good measure. Other rumors speak of dual front cameras, which might prove interesting depending on Apple's implementation but can hardly be a major selling point. No. The iPhone 15 Ultra needs something distinctive, something of immediate impact and undeniable value in its imaging arsenal. Here's hope that it won't be something software-based and exclusive to the Ultra model, as the iPhone 15 Pro is also expected to sport the A17 processor.
A much larger battery
Yes, this is obviously a feature of "the same, but more" variety. But it is also practically a must, especially if Apple goes for a larger screen with this iPhone model — or, most might say, even regardless of that. An iPhone 15 Ultra should by definition offer better battery life than any other smartphone currently offered by the company and, well, there are not many ways that can be achieved: it's either a physically larger battery consisting of more cells or much-reduced system power consumption plus extremely effective power management (or both).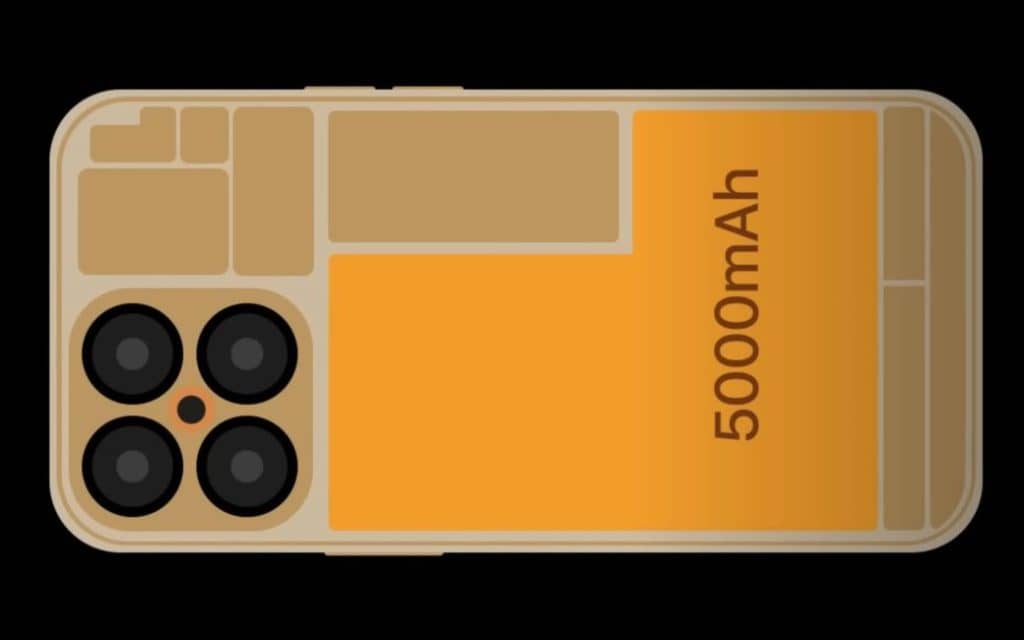 The new Apple A17 processor is expected to be based on a 3nm process, so performance gains as well as power efficiency gains are pretty much guaranteed. But even if an iPhone 15 Ultra proves to be not much bigger than an iPhone 15 Pro Max (whether the two will coexist or the former will end up replacing the latter remains to be seen), the company should still strive to offer the highest-capacity battery with that model. And… for the love of God, Apple… don't even think about making the Ultra thinner if you go for a larger device size. All power users prefer a larger battery even if it means a thicker device. End of story.
True fast wired charging and decent wireless charging
OK, that may sound like two things, but it's not: it's two complementary solutions to the same problem. All iPhone Pro models offer very good or even exceptional battery life, but… wired charging at 27 Watts? Wireless charging at 15 Watts? In 2022? Come on, Apple. Seriously? It's not OK for the regular iPhone models, it's definitely not OK for the iPhone Pro models and it would be unacceptable for an iPhone Ultra model. It's as simple as that.
Consumers willing to put down the kind of money an iPhone 15 Ultra will cost would expect to use the thing all day and be able to charge it as fast as possible if need be, in whatever way is readily available to them. An iPhone Ultra offering the paltry charging speeds of any current model would become the laughing stock of the tech world and rightly so — especially if it sports a considerably larger battery, which it should anyway. Will it be fair if it's the only iPhone model offering true fast charging? No. Would it be a differentiating feature and more or less a given for the price? Absolutely.



And there you have it. Five specific things. It would be amazing if Apple offered all five, obviously, but this is Apple we're talking about — so a possible "three out of five" would be considered… acceptable, maybe? Then again, shouldn't prospective customers of an iPhone 15 Ultra ask for an absolutely maxed-out smartphone, since they'll be paying a hefty premium for it? For the first time in, well, a very long time, it will be interesting to see the kind of choices Apple will make in order to sell us the most expensive iPhone to date. Less than 10 months to go!