Matter 1.0 available at long last
The eagerly-awaited new interoperable standard for smart home wireless connectivity officially released – so, now what?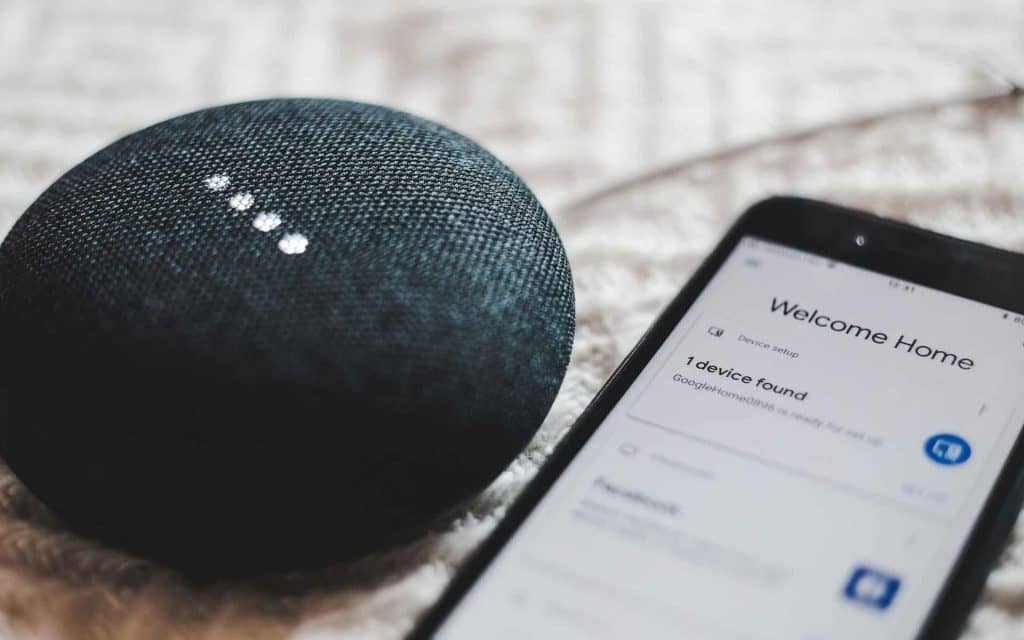 It's been more than ten months since it last broke cover — it was during CES 2022 at the beginning of January, in fact — but the wait is finally over: Matter, the standard promising to fix the broken ecosystem of the modern smart home, is now officially here. The Connectivity Standards Alliance — consisting of more than 550 technology companies committed to open standards for the Internet of Things — announced the wide availability of the Matter 1.0 specification and the launching of the Matter certification program.
This means that manufacturers representing every product category of the smart home and Internet of Things market can now participate in a complete program that will bring together the next generation of interoperable products for greater privacy, security, and simplicity for consumers.
As part of the Matter 1.0 official release, authorized test labs are now at the disposal of all interested manufacturers for product certification. The necessary test harnesses and tools are finally available along with the open-source reference design software development kit (SDK) for Matter. Alliance members offering devices already compatible with the new standard or with plans to update their products to support it can now get their products officially certified as well.
Competing companies working for a common cause
So great was the need for a standard like Matter in the smart home and home automation markets, that over 280 different manufacturers — including Apple, Samsung, Google, Amazon, Comcast and Signify — have brought their technologies and experience together to ensure that it met the needs of all interested parties including consumers, product makers and platform holders.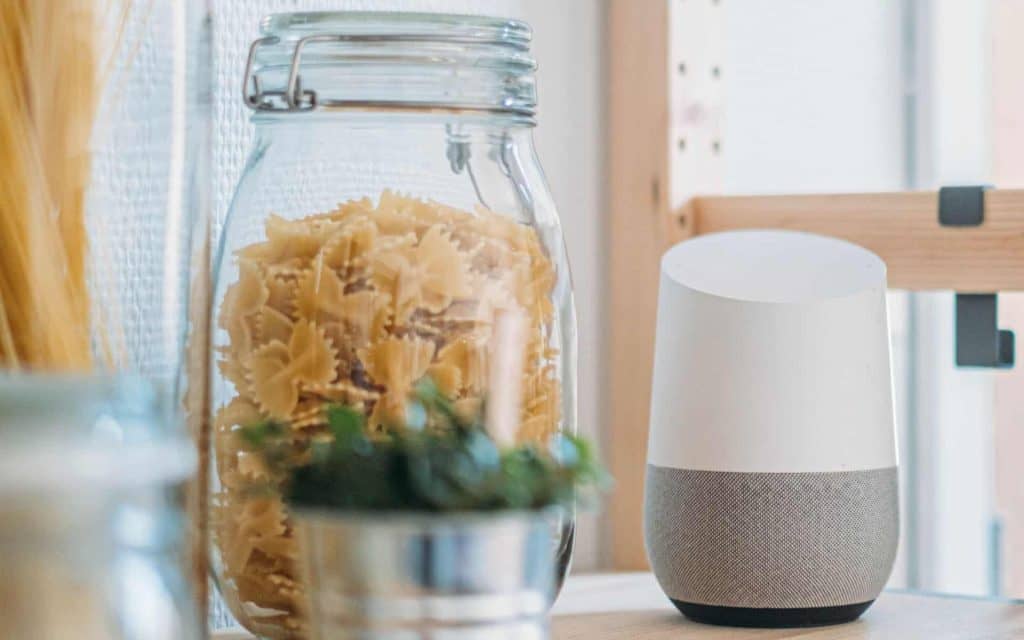 Matter is more than just a specification: its launch is accompanied by test cases and comprehensive test tools for Connectivity Standards Alliance members, as well as a global certification program including eight authorized test labs. These are primed to test not only Matter, but also Matter's underlying network technologies: Wi-Fi and Thread. Wi-Fi enables Matter-compatible smart home devices to interact over a high-bandwidth local network and communicate with cloud services of all kinds. Thread provides an energy-efficient, highly reliable mesh network within the home. Both the Wi-Fi Alliance and Thread Group partnered with the Connectivity Standards Alliance in order to help with the kind of two-fold operation that Matter needs to succeed.
Matter is also leading the way in terms of security, by offering policies and processes using distributed ledger technology and Public Key Infrastructure to validate device certification and provenance. This will ensure that users are connecting authentic, certified, up-to-date devices to their homes and networks.
A milestone set, but what will happen next?
This initial release of Matter — running over Ethernet, Wi-Fi and Thread, while using Bluetooth Low Energy for device commissioning — will support a variety of common smart home products. These include anything from lighting and electrical switches, HVAC controls, window coverings and shades, to safety and security sensors, door locks, media devices (including media players and televisions) as well as various different controllers (as both devices and applications).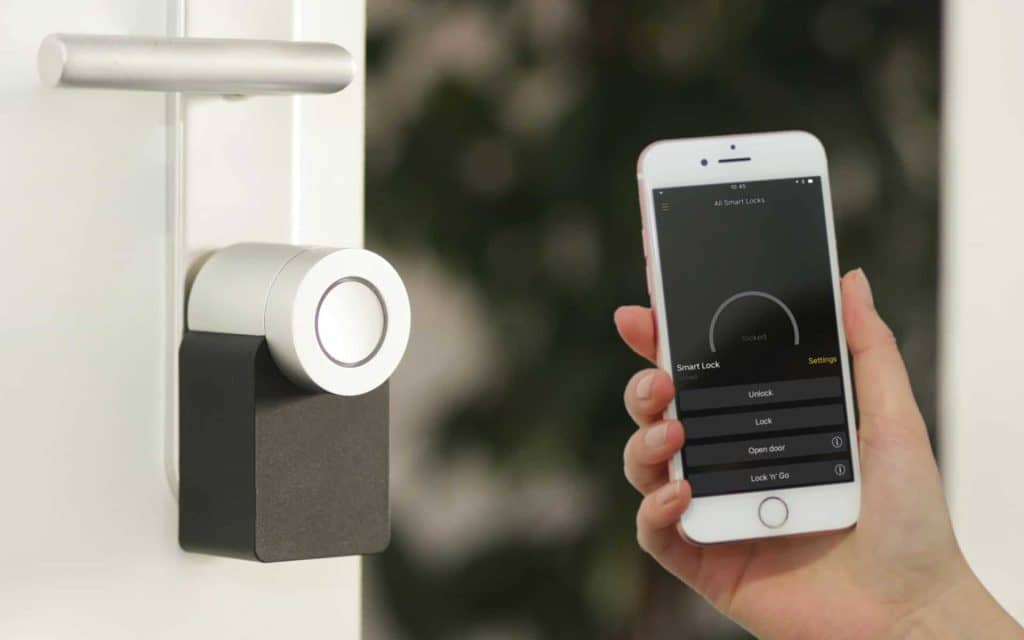 What will happen next with Matter is even more important than the rare sight of so many competing manufacturers working together to create it. All these companies must now make sure they'll be providing support for Matter with each and every new product they release from now on — ideally, the most prominent of those should strive to upgrade as many of their current products as is technically possible to support Matter via software updates.
The commercial interest all these companies have in selling new Matter-compatible products is obvious and well-understood, but bringing Matter support to existing ones would raise awareness of the new standard and help it hit the ground running. Here's hope that they will do just that.