HDMI ports in 2023 TVs: another fine mess
Mediatek's claims about the new Pentonic 1000 chipset were misleading, disappointment and frustration ensues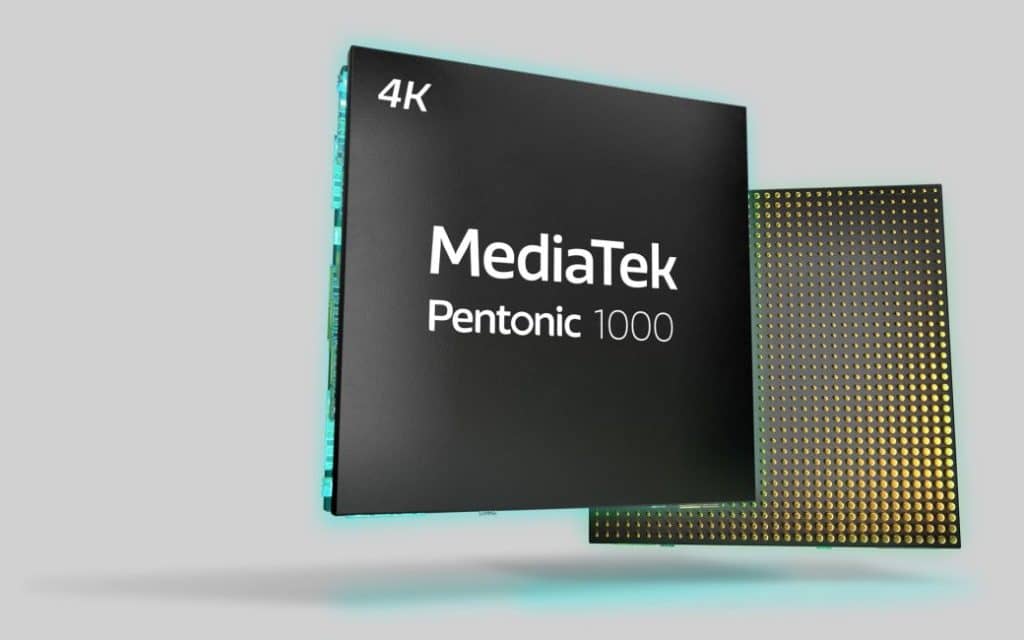 Few sayings are more true in the world of tech than "The devil is in the details" and that is no coincidence: there's ample room for misdirection and withholding of information in any PR situation where one intends to be vague or downright misleading with certain things. This is exactly what seems to be happening with Mediatek and its latest Smart TV chipset right now, as the uncovering of key information regarding its capabilities is making waves in the media and disappointing thousands of consumers who hoped to finally get a full-featured modern TV set in terms of connectivity this year.
In brief: Mediatek — the company whose chipsets power a great number of Smart TVs from manufacturers like Sony, Philips, Panasonic, TCL and Hisense — announced its newest such chipset back in November called Pentonic 1000. This was supposed to offer advanced functionality in several areas and, at long last, improved connectivity options regarding the HDMI ports of the TV sets making use of it. Past Mediatek chipsets limited the HDMI options of many TV models to two full-bandwidth 2.1 ports (or even one if consumers needed a soundbar connected to those TVs) and two 2.0 ports, which was less than ideal for 2020, 2021 and 2022 sets. The Pentonic 1000 initially promised to drive four full-bandwidth HDMI 2.1 ports, finally allowing for the use of more than one current entertainment system (PS5 or Xbox Series S/X), a modern PC and a soundbar, all at the same time.



A few days ago, though, Vincent Teoh of HDTVTest fame revealed — after some observations made in CES 2023 and numerous questions addressed to Mediatek — that this not the case at all: the Pentonic 1000 does not, in fact, offer four full-bandwidth HDMI 2.1 ports. The company has quietly retracted its claims about the capabilities of its latest chipset on its website and it now seems it had made those claims based on a convenient loophole present in the way the HDMI Licencing Administration is certifying said ports. Long story short: the Pentonic 1000 is not the chipset that will remove that thorn in the side of the best Android-based TVs of 2023.
This is an unpleasant situation for everyone involved. Manufacturers other than Samsung and LG — both have developed their own controlling chipsets for ports and have been offering four full HDMI 2.1 ports for years now — will have to watch their TVs being criticized yet again by reviewers for this annoying connectivity weakness. Journalists have every right to be angry with Mediatek because they have reported on the Pentonic 1000 extensively — hoping that this chipset would actually address an important issue and make good for the company's past antics — only to be misled and intentionally kept in the dark for months. Many consumers are obviously disappointed, especially those that did not buy a 2022 TV hoping that the Pentonic 1000 would power a better 2023 TV set they'd rather buy. That goes for anyone else planning to buy a TV not built by LG or Samsung this year.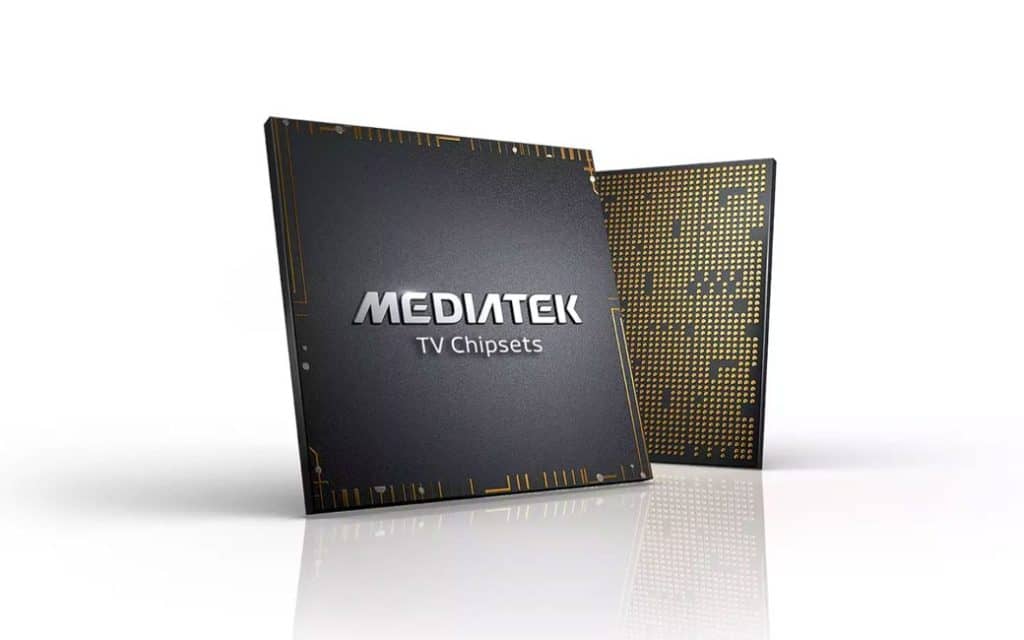 Ever since the advent of the PS5 and the Xbox Series S/X, which require a full-bandwidth HDMI 2.1 port in order to display game graphics in the best way possible (supporting VRR and 4K at 120 Hz in particular), the issue of just two such ports being available or even one being usable in many TVs has been downplayed by some. Yes, not everyone will need more than two. Yes, there are some workarounds now, like soundbars offering more HDMI 2.1 inputs themselves or AV receivers doing the same. But in 2023 terms it's just absurd that there's still this debate about who needs four HDMI 2.1 ports and who doesn't, especially in the case of premium TVs of any type. It should have been a standard feature by now, only absent in the case of budget TVs as a cutting-cost measure. End of story.
It's hard not to put the blame for all this on Mediatek and its advantageous position in the marketplace. This one company provides key chipsets for so many different brands and models in the TV space, that its every questionable choice or misstep affects hundreds of millions of consumers every year. It's the perfect example of why monopolies are harmful for everyone involved, even for the companies themselves that enjoy it: the absence of strong competition does not help them become better at what they do and deliver the best products they possibly could.
Sony, Philips, Panasonic, TCL, Hisense and others would not have been shackled to Mediatek — certainly not in the way they are now — if there was even just one more chipset designer offering an alternative. Maybe that's what LG and Samsung wanted to avoid five years ago when they decided to develop their own HDMI controlling chips and, as a result, many of their premium TVs are now superior choices when it comes to gaming. In retrospect, who can blame them?