The PS Plus Collection will soon be no more
Sony is ending its offer of 19 free quality games in May, here's what current and future PS5 owners should do

All good things must come to an end, it seems… and that includes bonus games nowadays, as PlayStation5 owners are about to find out: the PS Plus Collection, a quality set of hand-picked PS4 titles that Sony offered to PS5 owners for free since the launch of its new system in November 2020, will be offered no more come May. The company confirmed as much in a recent post in the official PlayStation Blog, practically encouraging all PS5 owners to redeem the following 19 titles before May 9th:
Batman: Arkham Knight
Battlefield 1
Bloodborne
Call of Duty: Black Ops III: Zombie Chronicles Edition
Crash Bandicoot N.Sane Trilogy
Days Gone
Detroit: Become Human
Fallout 4
Final Fantasy XV: Royal Edition
God of War
Infamous: Second Son
The Last Guardian
The Last of Us Remastered
Monster Hunter: World
Mortal Kombat X
Ratchet & Clank
Resident Evil VII: Biohazard
Uncharted 4: A Thief's End
Until Dawn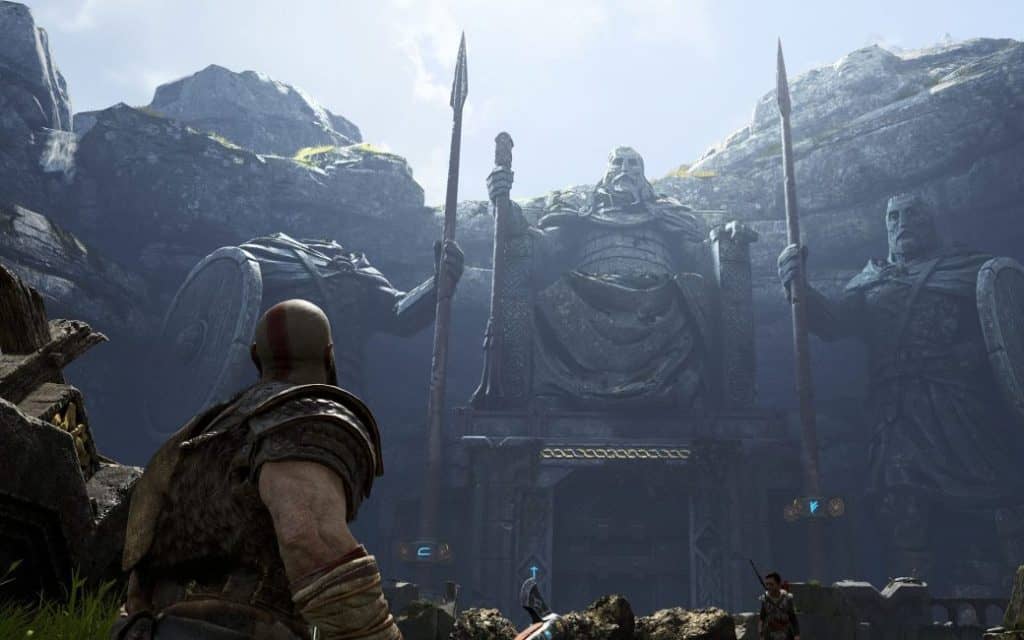 It's a bit of a shame to see such a nice bonus for new PS5 owners being taken away like that but, truth be told, it's much less needed now than it was in 2020. There were precious few exclusive PS5 games during the first 6 to 9 months of Sony's new system in the global market and those 20 initial titles (Persona 5 was removed for some reason in 2022) softened the blow somewhat, offering added value to new PS5 owners in the process. Practically every game in that list, though, is included in the impressively extensive library of PS4/PS5 games offered by the Extra and Premium tiers of Sony's revamped PlayStation Plus subscription service, so that's hardly the only way one can gain access to them now.
The good news is that (a) current and future PS5 were given this heads-up today so there's ample time to redeem them before May and that (b) PS5 owners only need to be Essential (not Extra or Premium) PS Plus subscribers in order to play them. It will take all of three minutes to add them to one's game library and have them available at any time. PS Plus subscribers can look forward to a great month in February, by the way, as OlliOlliWorld, Evil Dead, Mafia: The Definitive Edition and Destiny 2: Beyond Light are all offered for free to all tiers of the service in a few of days. Not bad at all!