Windows 7/8 keys not working with Windows 10/11 anymore
The widely known – and quite popular – free upgrade loophole officially closed by Microsoft after seven years… so now, options?

Evidence of this was widely reported on last month, but it's now official: going forward, Microsoft will be blocking Windows 7 and Windows 8 keys from activating a copy of Windows 11 or Windows 11. This has long been a popular way to legally use Windows 10 without paying for it full price or even at a discount: as long as the Windows 7/8 key in question was not an OEM one tied to a specific PC, it would activate a fresh Windows 10 installation without a problem. Windows 10 keys can still activate Windows 11 installations and the upgrade path from the former to the latter remains open and free, but Windows 7/8 keys cannot activate Windows 10/11 installations anymore. This loophole is, most probably, closed for ever.
Up until a few days ago several consumers were reporting that it was still possible to do that in beta versions of Windows 11 22H2, but the most recent one now displays an error message upon trying: "We can't activate Windows on this device because you do not have a valid digital license or product key". Microsoft itself confirmed it via a short posting on their Device Partner Center: "Microsoft's free upgrade offer for Windows 10/11 ended July 29, 2016. The installation path to obtain a Windows 7/8 free upgrade is now removed as well. Upgrades to Windows 11 from Windows 10 are still free". So this loophole was closed in the same way it existed for more than seven years: without much fanfare. Fitting, no?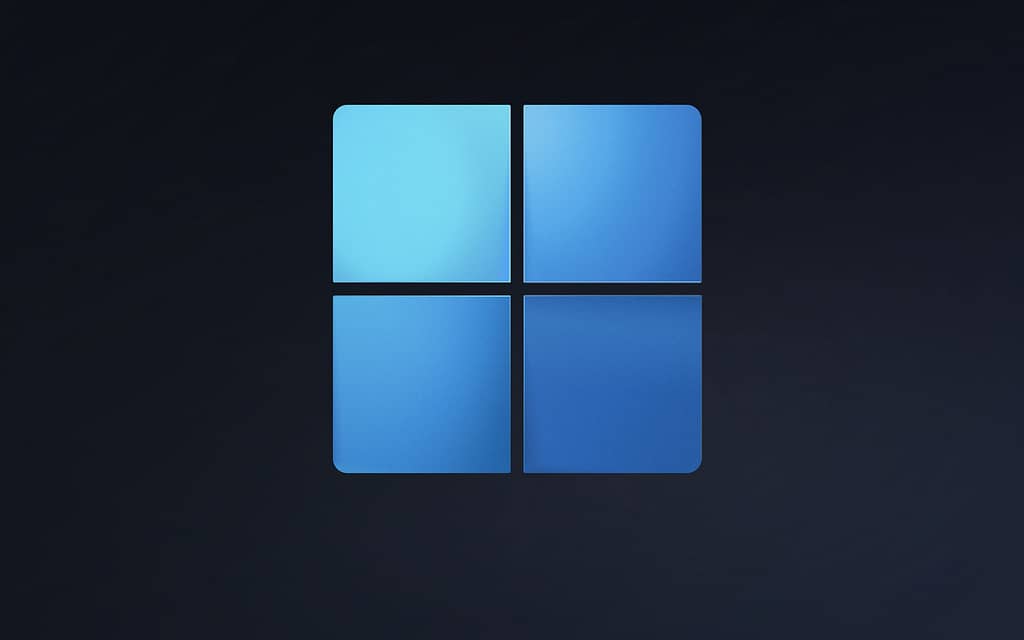 It's worth noting that any PC previously upgraded from Windows 7/8 to Windows 10/11 by using one of these old keys will work just fine (the digital license created during this process is still valid). The other bit of good news is that, for anyone wishing to clean-install and activate a copy of Windows 10 or Windows 11, perfectly legal Windows 10 keys are cheaper than ever in 2023: several legitimate digital marketplaces offer such keys for around $70-$80 (about half the price the same keys are purchased from Microsoft directly). These days it's also anything but necessary to use Windows at all (outside of PC gaming): a number of consumer-friendly Linux distributions can deliver more than 90% of the core functionality of Windows 10/11, for free.
Is it really that big of a surprise that so many people believe Microsoft should just release some kind of specially configured Windows edition for free at some point? The company may have not seriously considered it so far – despite anyone being able to download Windows from its own website, install it and start using it without actually activating it – but times change and priorities shift faster than ever in this mobile-first, cloud-based world of consumer computing. How does an ad-supported version of Windows 12 sound?