PC games now a part of the PlayStation brand
There's just one final step left for Sony to compete directly with Microsoft now… so what is it?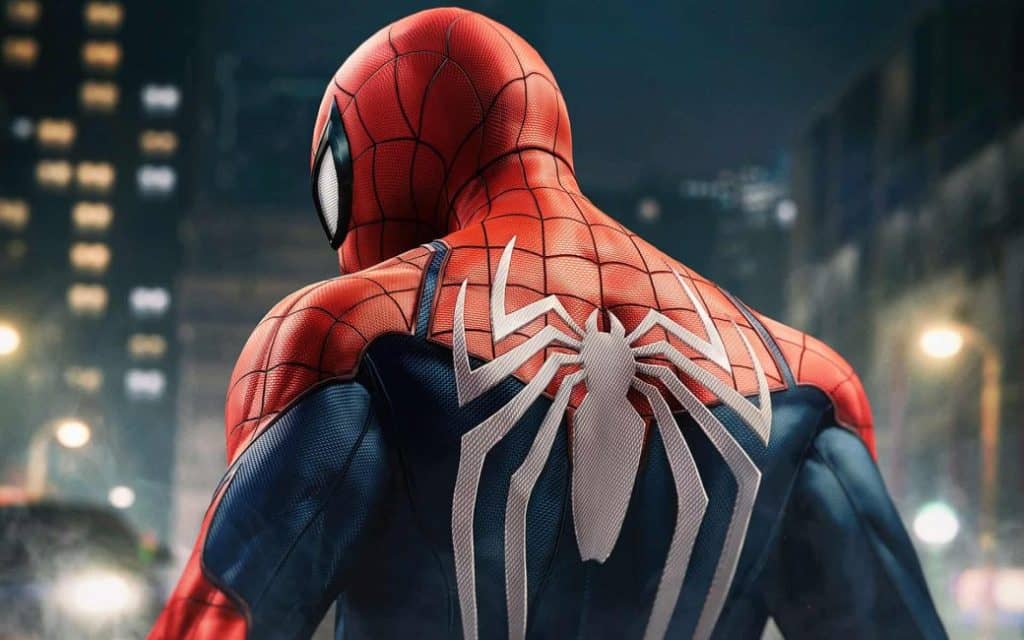 It's been a long time coming — ever since Sony officially entered the PC gaming market, actually — but the transition is now almost complete: the PlayStation brand does not offer just games for PlayStation systems anymore, as the company's new "PlayStation games on PC" section in the PlayStation global website illustrates. Sony has even put together a small FAQ with common questions consumers may have regarding these games. Tellingly, many of the answers contain the word "currently", suggesting that there are more changes ahead in terms of the way Sony will be handling and promoting its PC games.
The section contains all the PlayStation games for PC already out — such as Days Gone, Horizon Zero Dawn and God of War, as well as older releases such as Predator Hunting Grounds and Helldivers — but also details on upcoming releases, including Marvel's Spider-man that is released today (12/08/2022), Marvel's Spider-man: Miles Morales (scheduled to be released in September or October) as well as The Uncharted Legacy of Thieves Collection (still expected until the end of the year). The omission of The Last of Us for PC, despite having been officially announced, is notable.


By including this new PlayStation-games-for-PC section on its official PS website Sony is now practically one step away from doing the obvious: offering these games through the PlayStation Store too. That's probably not happening soon, as Sony seems content to let PC gamers find these titles where they are used to buying games from: Steam and the Epic Games Store. It does seem inevitable, though, that at some point — when the number of these PlayStation games for PC increases considerably — Sony will start offering them through the PS Store at the same price that Steam or EGS do.
The company could even consider selling the PS4/PS5 and PC versions of its most celebrated games together at special discounts or offer the PC version for free, as Microsoft does for Xbox Play Anywhere titles (that's admittedly far less likely in Sony's case). And then there's the matter of the revamped PlayStation Plus service and the way it's constantly compared to Game Pass, which offers a subscription tier that includes both Xbox and PC games: Sony could make the new PS Plus more appealing by including the PC versions of its games for free, further differentiating its Premium and Extra tiers.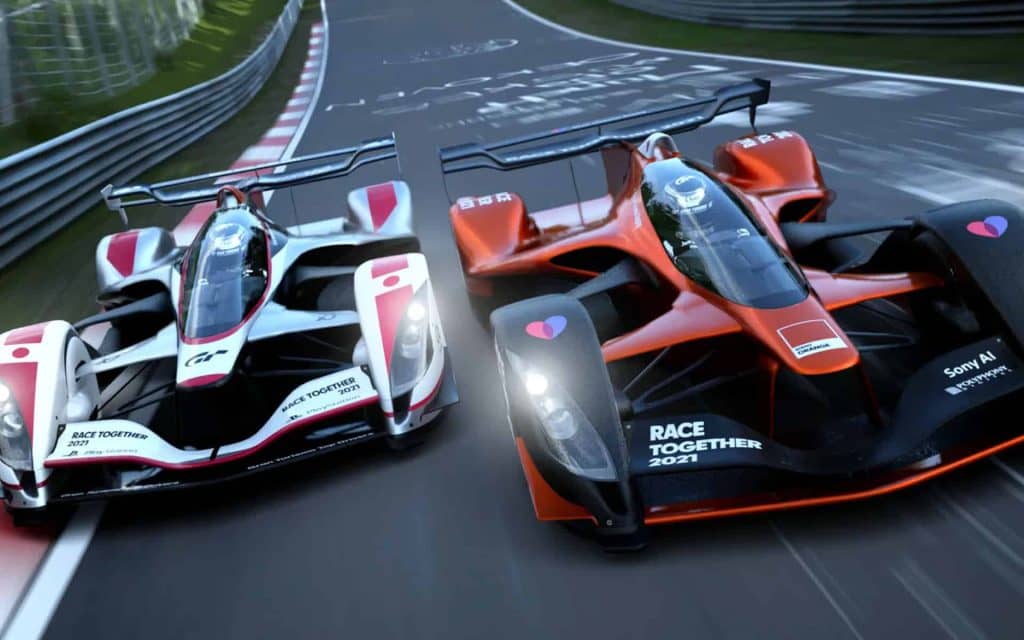 All of this might have seemed far-fetched just a few short years ago, but Sony seems more determined than ever to gain a foothold in the PC market nowadays. The company has already confirmed, for instance, that by 2025 almost half of its game releases will be on PC and mobile. For that to happen, Sony will either have to seriously ramp up its mobile efforts (there are only a handful of these games in its portfolio right now) or release many, many more of its PlayStation games on PC. The latter seems more probable right now. The company has also recently released its first PC-focused gaming peripherals and even added a 1440p display mode to the PS5 (an option squarely targetting PC gamers using 1440p monitors). That's a lot of moves in a short period of time and it will be interesting to see how successful Sony will prove to be with PC gamers moving forward. Cross-play Gran Turismo 7, anyone?