PlayStation on Year 4: winning… for now
Sony pulled ahead early on in this particular race, but it has to prove there's a more ambitious plan down the line

If anything, it's even harder to believe that it's already been three years since the release of the PlayStation5, than it is for the release of the Xbox Series S|X despite the small, 9-day difference. There's a reason for that: Sony's latest home entertainment system spent more than two out of its first three years in scarcity. The PS5 has only been widely available to buy since the beginning of this year – Sony officially claimed as much during CES 2023 – as the global chip shortage hit the latest PlayStation harder than almost any other piece of technology meant for the consumer market during the COVID-19 pandemic. Scalpers had a field day and consumers were frustrated. What's more, neither would have believed that what happened with the PS5 on launch day – being practically unavailable to everyone looking to buy one – would also be happening all through 2021 and 2022, had anyone told them so on November 19th, 2020.
How things would have turned out if both the Xbox Series X and the PS5 had been readily available to everybody all this time is anyone's guess, but Sony can hardly complain about the outcome of this weird situation: despite everything, it managed to sell no less than 45 million PlayStation5 units up until now – almost twice the number of Xbox Series S|X units Microsoft managed to sell in the same time frame – effectively winning the current Console War unusually early on.

The video game industry as a whole, though, is now way more complex than what it used to be during the previous PlayStation-Xbox clashes. It's not just about unit sales anymore. So it pays to take a closer look at how we got to declare a winner halfway into the lifespan of the PS5… but also how Sony must proceed in order to solidify that victory and pave the way for the next PlayStation in four years. Shall we?
Almost no exclusives, more remasters and the great cross-gen debate
How Sony pulled ahead in this race – despite all the availability issues – is even more impressive if one takes into account another unusual fact: up until fairly recently there were almost no major, system-seller, AAA-level exclusives for the latest PlayStation, developed either by Sony or anyone else. Historically speaking, it has always been exclusive high-quality titles that drove sales of new consoles but, in their place, the PS5 only offered two remakes at launch: Spider-man Remastered and Demon's Souls, both high-quality games but not, well, new. Since pretty much everything about 2020 was odd and unfamiliar, though, everyone shrugged their shoulders about the whole thing and moved on.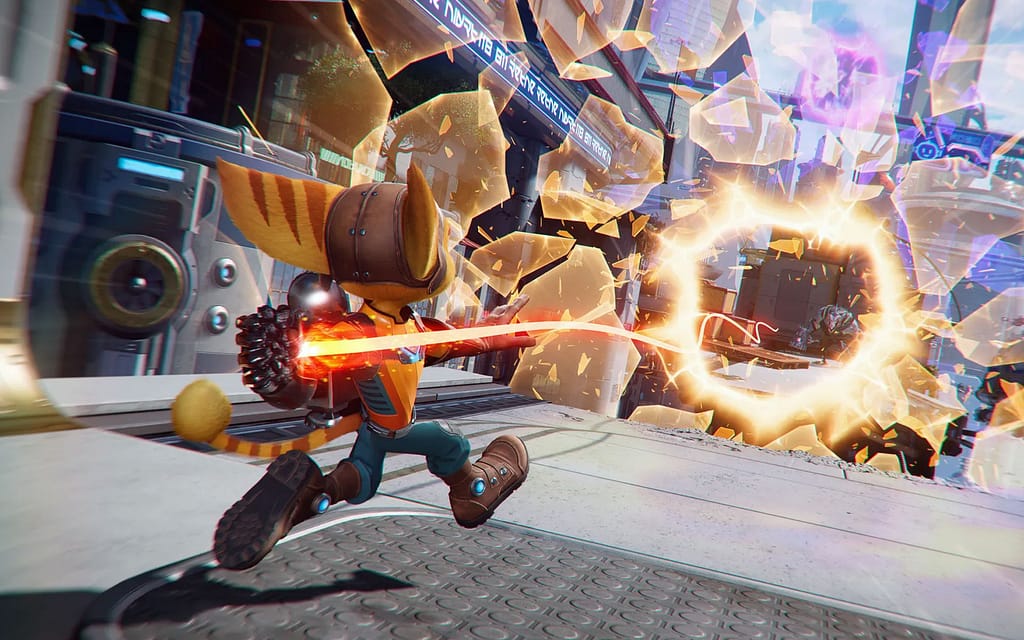 Sony did offer a handful of true AAA exclusives for the PS5 in 2021 – Destruction AllStars, Returnal, Ratchet & Clank: Rift Apart – which, while very good overall, were not the kind of megahit-level productions PlayStation fans are usually looking for. That proved to be of no consequence at the time (given the limited stock of the system itself) but it set the stage for the whole cross-gen discussion of 2022, as three Sony titles that do fit the description of "megahit-level productions" were released for the PS5 and the PS4: Horizon Forbidden West, Gran Turismo 7 and God of War Ragnarok.
Whether Sony misled consumers or not by releasing all three titles for a much less powerful system than the PS5 – effectively building those games from the start around the limitations of the former rather than the strengths of the latter – is still debatable. It is considered to be a net positive nowadays, though, as millions of PS4 owners got to enjoy three blockbuster games they otherwise wouldn't and Sony got to make considerably higher profit off each one of those titles, which it will hopefully invest in developing the true PS5 exclusives we all look forward to.
Still, PS5 owners had to wait for Q2 2023 and Q4 2023 in order to play the first blockbuster third-party and first-party games specifically developed for their console (Final Fantasy 16 and Spider-man 2 respectively), which is highly unusual for a three-year-old home entertainment system. In stark contrast, Sony released two more remasters of past PS4 megahits for the PS5 in the same time frame – The Last of Us Part I and the Uncharted: Legacy of Thieves Collection, in addition to the launch duo of Spider-man and Demon's Souls – plus a markedly improved re-pack of a third one (Ghost of Tsushima Director's Cut). Sony's strategy regarding PlayStation remasters is sure to be widely discussed – yet again – in January 2024, when the PS5 version of The Last of Us Part II is released.
Improved PlayStation Plus, some smart acquisitions, an odd one out
If anything, Sony invested more resources during these last three years in other areas of the PlayStation business. The company largely followed the organic, tried and true approach of acquiring small-to-medium-sized development studios it has worked with in the past, bringing them into the PlayStation fold for reasons both technical and tactical: Housemarquee, Firewalk, Nixxes, Bluepoint, FireSprite and the newly-founded Haven will all be contributing to the PlayStation portfolio in various ways. Not all of them will be producing new games for the PS5, but their part in shaping Sony's PS5, PSVR2 and PC output going forward will be important nonetheless.
The outlier here is obviously Bungie, which Sony acquired as part of a broader plan to invest in live service games. This was a rather expensive bet on Sony's part and whether or not it was a wise move remains to be seen. On a different note, hi-end audio fans may not have been too happy to learn that famous US headphone maker Audeze was also acquired by Sony Interactive Entertainment, but PlayStation fans are bound to enjoy some excellent new products built around that company's planar magnetic driver tech (starting with the Pulse Explore earbuds).



Last but not least, Sony finally gave its PlayStation Plus subscription offering a much-needed overhaul, effectively relaunching it in Q2 2022 as a multiple-tier service catering for different PlayStation gamers in different ways. The company was right to not mirror Microsoft's launching its own new AAA games on Xbox Game Pass – that would have broken its core business model – but it did offer an excellent alternative in the form of PS Plus Extra: the second tier of the three available offers a broader library of PS4/PS5 games (and of higher quality overall) than Xbox Game Pass, plus a few extra perks, for the same yearly cost.
In many ways it makes no sense to be an Essential PS Plus subscriber anymore, as the Extra tier offers much higher value for money, while the PS Plus Premium tier offers additional functionality (such as game streaming) and content as an upgrade option. By structuring the new PlayStation Plus that way Sony actually created one of those rare win-win situations, where both the company and consumers greatly benefit from the changes made to an old subscription service. Not bad, not bad at all.
A winner with much to prove, both short-term and long-term
It's fair to say that Sony has every right to be proud of what it accomplished in three short years. The company already dominates this console generation in terms of units sold globally – there's just no easy way for Microsoft to close a 2:1 gap in console sales before the next generation arrives – it made a number of smart acquisitions and reworked its subscription service into something much more competitive while also releasing a number of high-quality games for both the PS4 and PS5, making the generational transition for consumers as smooth as anyone could have reasonably asked for. During a global pandemic, all that can't have been easy to pull off either.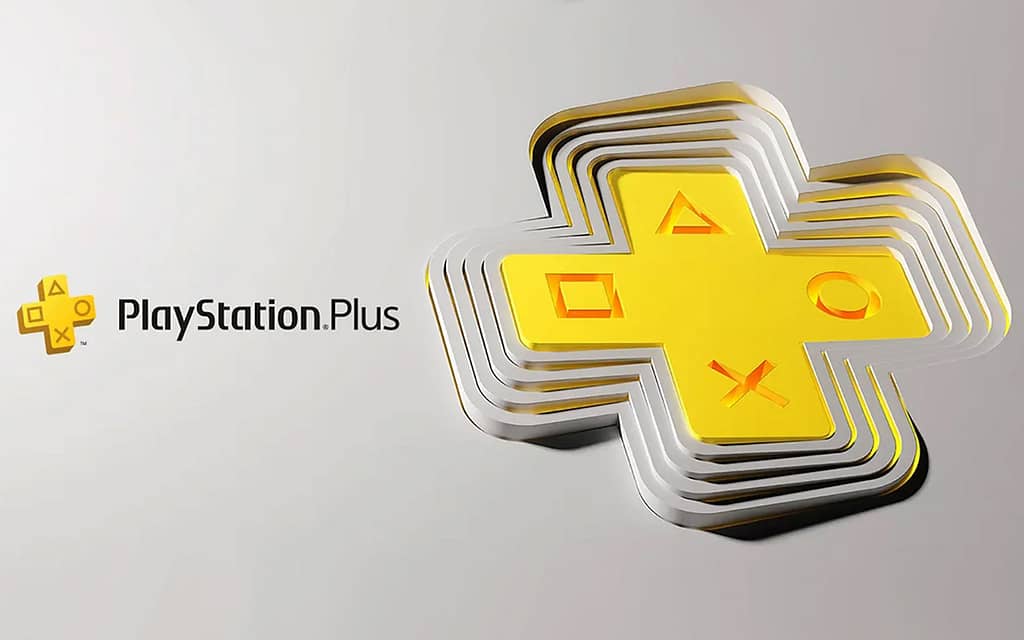 This doesn't mean that Sony can rest on its laurels for the next 3-4 years, though. The exact opposite, in fact: there's a number of issues that need to be addressed regarding the company's future plans and market position, both short-term and long-term, if it means to make the most out of this unusually early lead.
PlayStation Plus, for instance, remains a concern: despite its overhaul and relaunch last year – even despite the fact that it now offers more value for money than ever – the service seems unable to break the 50-million subscriber barrier, hovering around the 48-million mark for more than 24 months now. That's still higher than the estimated 30-million subscriber base of Game Pass, but not high enough if both the PS4's 120-million user base and the PS5's 45-million user base are taken into account (the number of Internet-connected and regularly used PlayStations now exceeds an estimated 120 million globally). There's clearly a lot of room for growth for PS Plus and Sony will need to do something about it sooner or later.
Then it's the obvious matter of the games themselves. The PS5 may have gotten away with those three blockbuster cross-gen titles and a few remasters up until recently, but it will now have to become considerably more ambitious. Spider-man 2 is impressive and definitely a step in the right direction, but Sony's most powerful system has yet to deliver the kind of next-generation entertainment experiences that just weren't possible on its predecessors. There's not a single such title announced for the PS5 yet and, by playing it safe, the company may be risking more than just player fatigue or indifference: it may be risking its own reputation as a world-class game developer who has consistently broken barriers in the past by striving to offer something different.
It's also Sony's job to show off what its system can do on a technical level, inspiring third-party publishers to aim higher. Entering its fourth year on the market, the PS5 must just deliver more. On every level.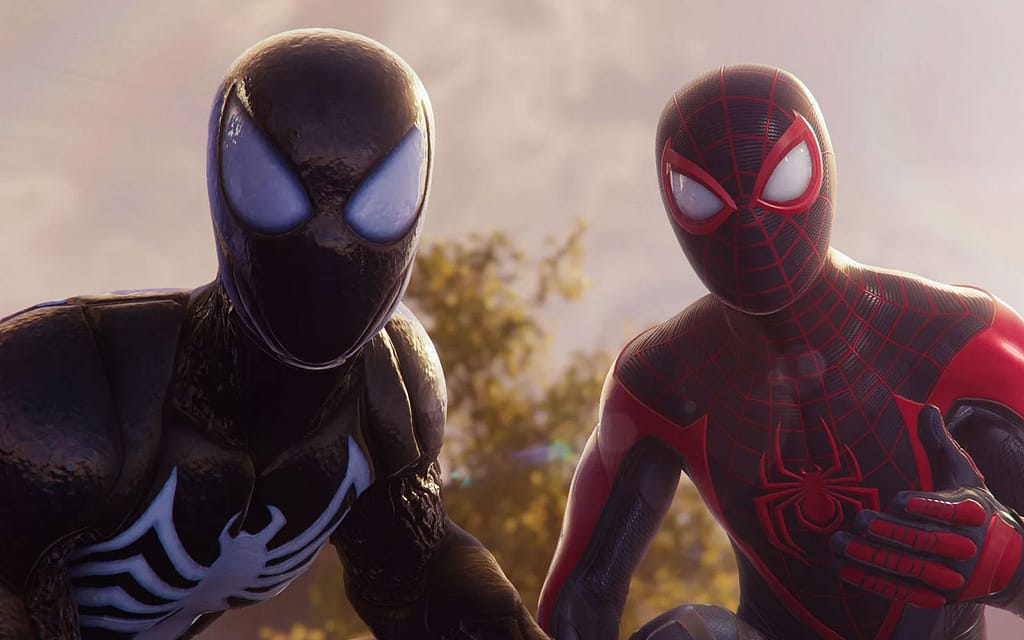 Sony's future direction in terms of games output long-term is also in question these days. It's clear that the company can profitably stay on its current track for a while, releasing single-player, cinematic productions of the highest quality while largely depending on third-party titles for most multiplayer experiences and on indie productions for original, different gameplay concepts and ideas. It's a business model that has worked very well for PlayStation over the years. The problem is that this approach cannot work indefinitely for a number of reasons – ranging from ballooning development costs to the ever-changing landscape of the gaming market – and Sony has not exhibited any signs of being or even getting prepared for such an eventuality.
There may be some absolutely mindblowing projects we don't know about being developed on the PS5 right now but, as things stand, the overall picture of the PS5 as a platform is just not as exciting as we'd like it to be. Unless one considers "more of the same" exciting, obviously.
It's also not exactly clear how the company plans to move forward in terms of its game-related side bets, so to speak. The company's investment in live games, for instance, is under re-consideration after the retirement of ex-CEO Jim Ryan, who championed that investment: Sony has already confirmed that it's delaying the development of six out of twelve such titles indefinitely and this might not be the last we hear of the company's half-pivot away from that space. There also still no indication of how PC games tie into the PlayStation ecosystem as a whole (so synergies between the two can help both the PC side and the PS5 side), while we still don't have any idea of how the PlayStation VR2 is doing and whether Sony plans to seriously invest in it or treat it as a niche product going forward.
It's no wonder that – with so many unknowns present in the PlayStation equation right now – its future seems anything but assured regardless of its current success and dominant position. Nobody expects a company of this size and reach to just publish a roadmap of what it plans to do over the next several years, obviously, but the absence of even just moves that imply preparation for a markedly different gaming market than the one Sony feels comfortable in, is concerning. Here's hope that the Japanese have a few aces up their sleeves to play and surprise us all before it's time to talk about the PS6. It would make for a nice change of pace, no?