Revamped PlayStation Plus launch dates revealed
Cloud streaming - along with the Premium tier option - to be offered in more countries after all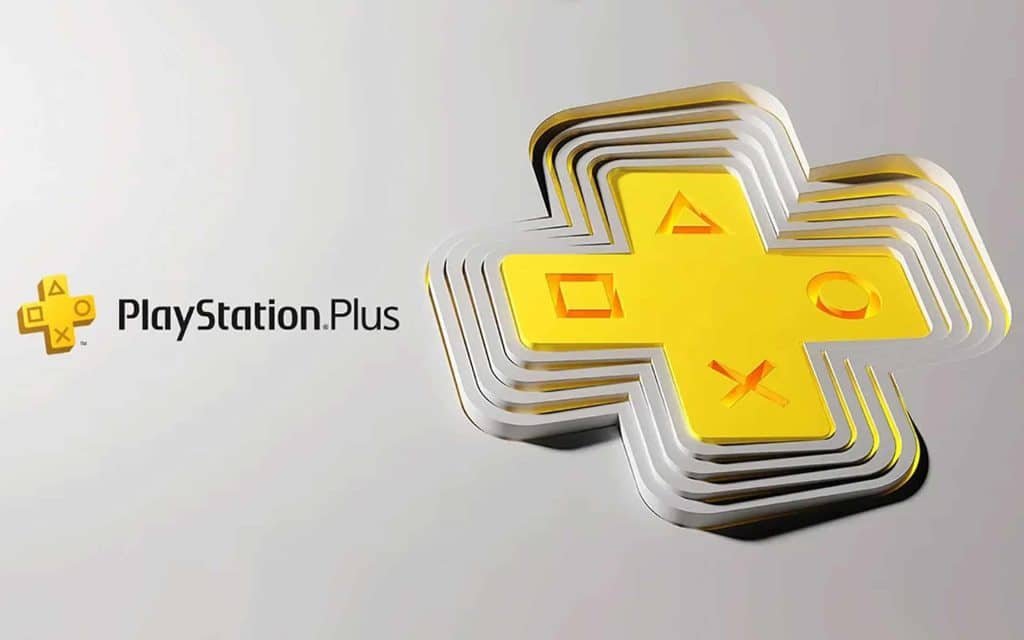 It's been announced, it's been exhaustively discussed, it's been applauded or criticized… and now it's countdown time: Sony will be launching its revamped PlayStation Plus service globally between May 23 and June 22. As the company previously clarified, the rollout will be happening in stages starting with the Asian markets on May 23rd, then moving on to Japan on June 1st, the Americas on June 13th and Europe on June 22nd. These are all "target" dates, meaning that there's always the possibility of minor delays — but this information comes from the official PlayStation blog so, even if there are any, we do not expect them to last for more than a few days.
All three — or rather four, depending on where you live — tiers of the new PlayStation Plus offering will be evaluated in due course but, in the meantime, some good news: Sony is adding eleven more countries to the list of those supporting cloud streaming for a total of thirty. This means that in those new countries — Bulgaria, Croatia, Czech Republic, Greece, Hungary, Malta, Poland, Republic of Cyprus, Romania, Slovakia and Slovenia — the Premium tier of the new PS Plus service will be also be offered.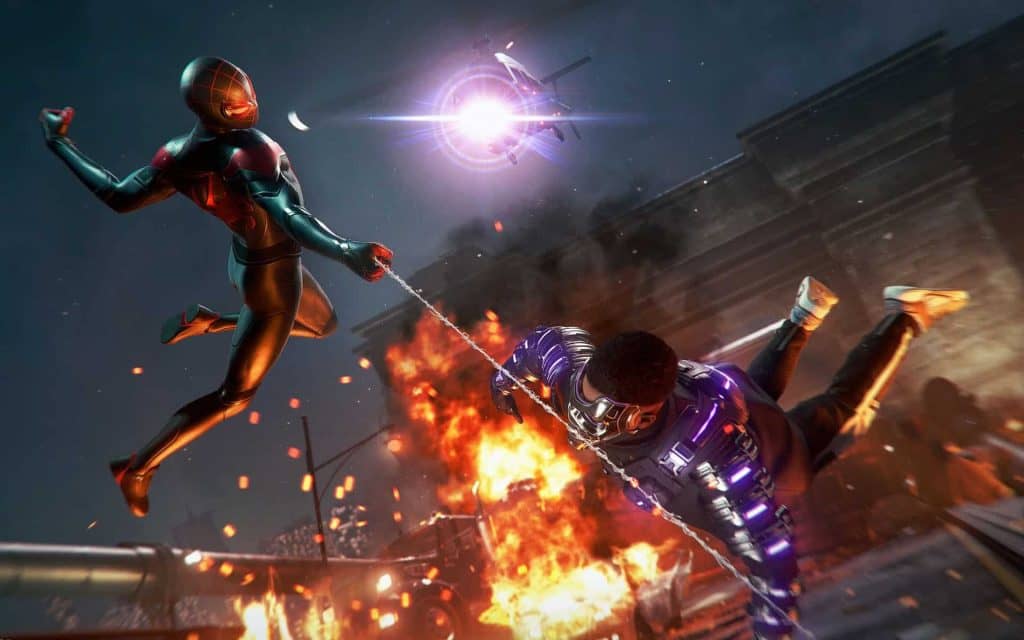 As a reminder, Premium is the only tier that's granting gamers access to PlayStation3 titles — the only ones not available to download and play offline — along with PSone, PS2 titles and PSP titles which can be locally installed. The Deluxe tier, offered in countries where cloud streaming is not supported, grants access to the same PSone, PS2 and PSP games but not the PS3 ones: the former run through emulation, which is either too difficult or economically unviable for Sony to achieve for the later on the PS4/PS5.
That last point may be why there's a notable increase in PlayStation Now subscriptions as of late: Sony has confirmed that this service will not be offered anymore as soon as the revamped PlayStation Plus service launches and that all subscribers of PS Now will be automatically migrated to the PS Plus Premium tier. The annual cost of that tier is $119.99, but the cost of PlayStation Now currently is just $59.99 for a year, so anyone subscribing to the latter these days is effectively getting access to the PS Plus Premium tier for almost a year at half the price.



On that note, there have even been reports of consumers being able to stack PS Now subscriptions (buy two or more years' worth of service) by purchasing them on the PS Store through a web browser on PC, rather than through their PS4/PS5. No idea if this loophole still works but… it's worth a try, no? All that is left to be revealed now is the final list of all the games that will be available at launch to consumers interested in subscribing to the new PS Plus so we can all have a good idea about how generous and quality-focused Sony plans to be. A few more weeks to go, now!