Samsung brings AMD graphics to mobile devices with the Exynos 2200
The company's impressive newest chip will power the upcoming Galaxy S22 – why is it quite important this time around?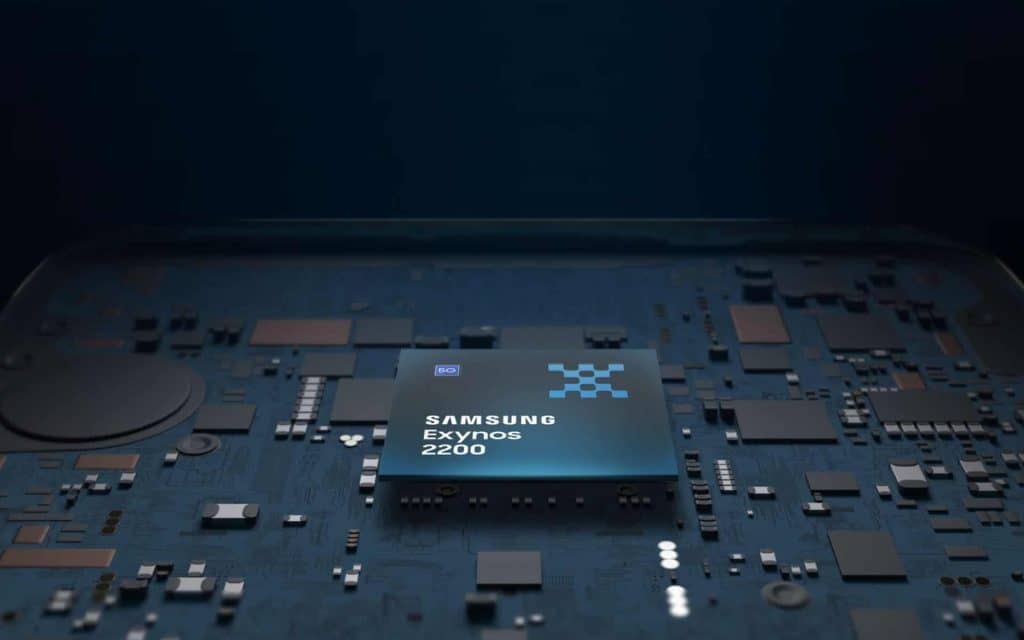 A few days after it was expected to — the original date for this unveiling was supposed to be January 11th — Samsung announced its latest and greatest system-on-a-chip for mobile devices: it's the heavily rumored Exynos 2200, the successor to last year's Exynos 2100 and the most recent of a long line of chips the Korean manufacturer has brought to market over the years. The timing of the announcement is no coincidence: Samsung is also expected to hold a press conference in about three weeks, on February 8th, where it will most probably unveil the Galaxy S22 family of devices — all of which will be based on the Exynos 2200.
The new Exynos is built on a 4nm process, which means that it should be able to be clocked higher than ever before while also being more efficient when handling simple tasks. The 2200 works in a slightly different way than most chips based on the ARM architecture, which conquered the world of mobile devices by combining powerful cores ("big") and efficient cores ("small") in the same package. This new octa-core chip is designed in a tri-cluster structure: there's a single, most powerful "flagship-core", three performance and efficiency-balanced cores as well as four efficiency cores.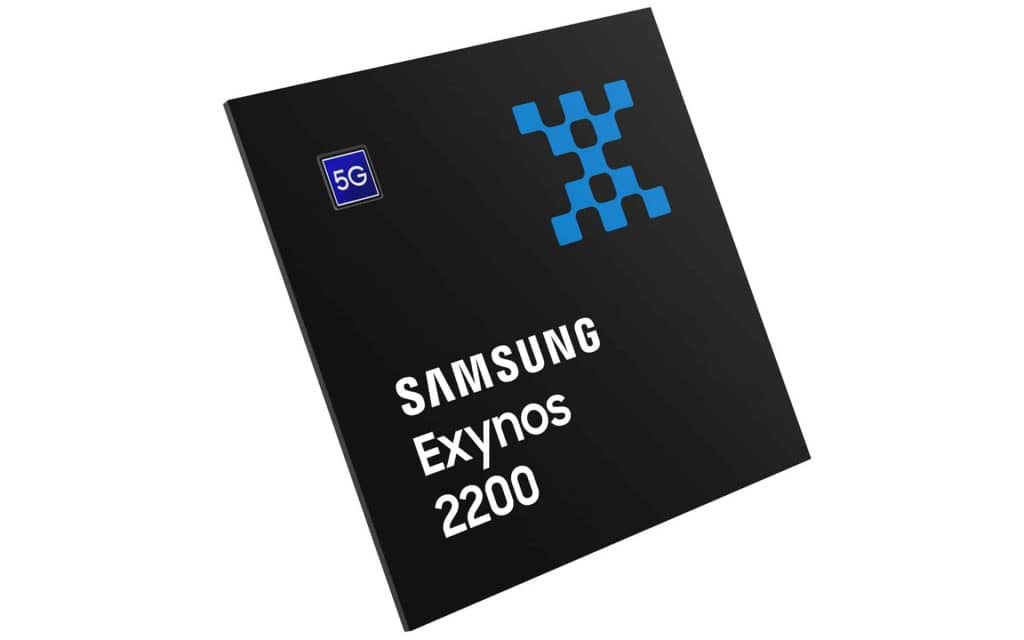 In practice, this means that the Exynos 2200 will strive to offer top performance on all kinds of apps: those that make use of just one very fast processor core (single-core) as well as those that can utilize most or all cores (multi-core). How this translates to real-life use cases we'll have to find out in practice, but the theory behind a tri-cluster structure is sound. The new system-on-a-chip is also designed to support advanced photography and videography features: its Image Signal Processor (ISP) can use sensor resolutions of up to 200 Megapixels, it can encode and decode high-quality video in 8K30/60fps or 4K120/240fps respectively, as well as display content at 2160p/120Hz or 1440p/144Hz. The new Exynos incorporates a 5G modem, of course, as well as a much-improved NPU (Neural Processing Unit) for accelerating AI functions.
The most promising aspect of the Exynos 2200, though, is the new graphics subsystem it brings to the table. This was designed by AMD and contains many of the features found in the company's RDNA2 architecture: that's right, there is now a mobile GPU working just like a modern Radeon desktop graphics card does. It supports high frame rates on compatible screens, variable-rate shading as well as the famous raytracing technology that simulates light behavior in real-time, making graphics and effects seem more believable and life-like. Samsung's marketing push promises "console-quality graphics" which is definitely a stretch, but the Exynos 2200 should offer higher gaming performance than any other chip intended for smartphones coming out in 2022.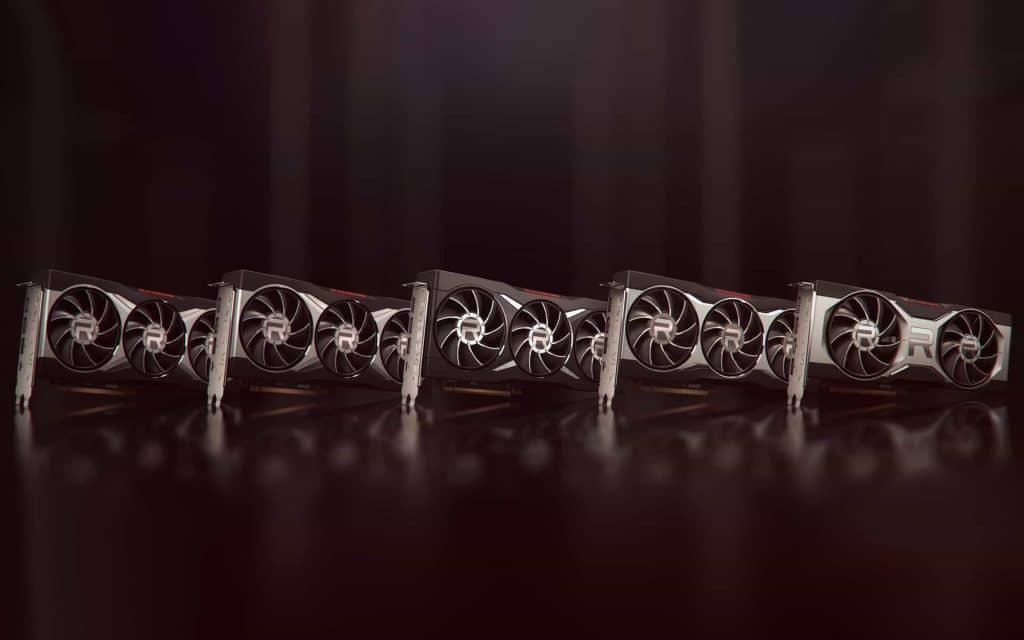 Samsung offers a new Exynos chip practically every year, so the 2200 was not unexpected by any means. It is more important than its predecessors, though, because of its impressively updated specs and raw potential. Whenever launching its latest Galaxy S flagship smartphone Samsung uses two different chips, its own Exynos for the European, Asian and other markets and Qualcomm's latest Snapdragon for the American market. These two chips are of the same class, but the Snapdragon usually offers better performance, causing some grievance among Galaxy S owners in the process.
This year Samsung's chip will go up against the Qualcomm Snapdragon 8 Gen 1, which is a very capable chip but does not offer anything like the advanced, AMD-created "Xclipse" graphics subsystem of the Exynos 2022. Will the tables turn this time around, with the European Galaxy S22 owners actually getting a better smartphone than American consumers? In a few weeks' time we may have an answer to that. Stranger things have happened!