The iPhone 14 is about to break tradition and feelings are already mixed
Would Apple choose to treat most of its consumers as second-class citizens going forward?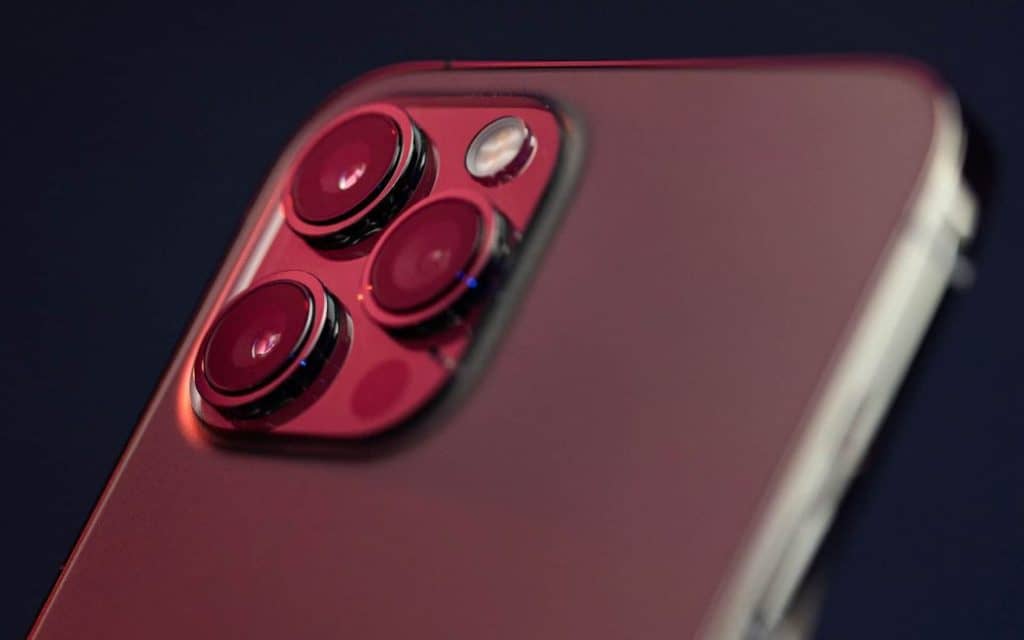 So! If the numerous leaks coming from every direction over the past few weeks were not enough to convince people that the new iPhones are coming earlier than expected this year, it's now official: Apple is holding a press event on September 7th — yes, that's less than two weeks from today — where it's widely expected to unveil its new smartphones and Watch models. Thanks to leaks finding their way to media outlets and social media for months now, we practically know everything there is to know about the iPhone 14 lineup already, so specs or looks won't be what's worth taking a closer look into.
No. This time around it will be much more interesting to understand and assess the divide Apple itself is creating between the mainstream iPhone market and the iPhone Pro market, starting with this new lineup.
As it's been confirmed by several different sources — there's not a shadow of a doubt about this now — for the first time since 2010, not all new iPhones will share the same basic hardware base: the iPhone 14 Pro/14 Pro Max models will be getting the new A16 processor, while the "vanilla" iPhone 14/14 Max (Plus?) models will be getting a revamped version of last year's A15 processor which powered all four iPhone 13 models. This may not be a bad thing in and of itself: it even makes a certain amount of sense, obviously for Apple but also for many of the people who were going to get an iPhone 14/14 Max anyway.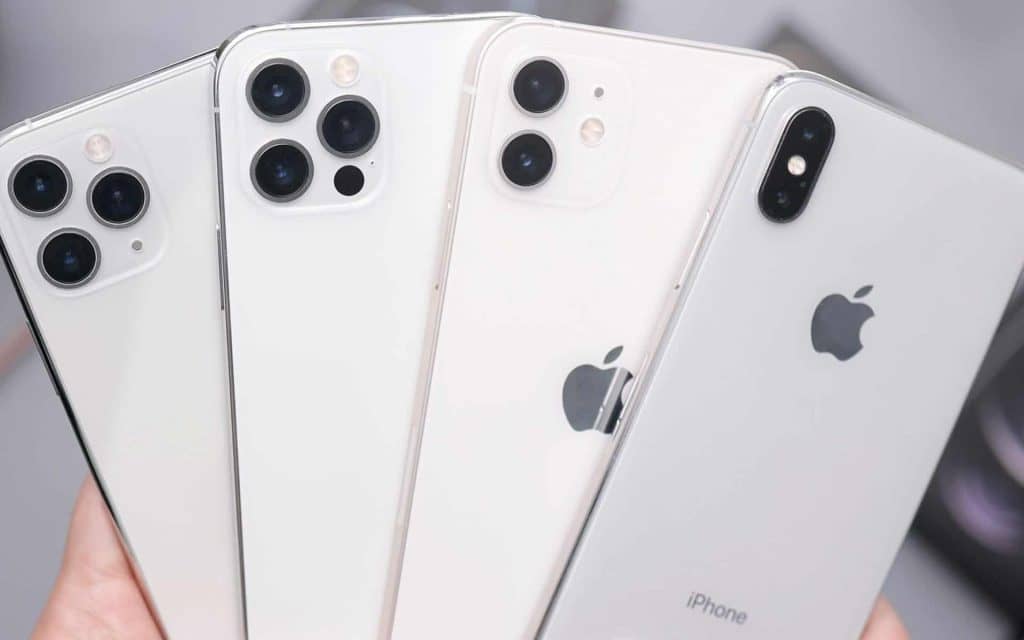 What may prove to be a major issue long-term is the obvious implication this approach could have in terms of software: two different processors imply different capabilities, which in turn implies that the newer processor can offer functionality the older one can't. It's worth noting, again, that this is the same line of smartphones, released at the same time, running the same operating system version that we're talking about here — and the distinct possibility that two of those models will offer functions that the other two will not.
This is a situation that consumers have not had to face (excluding functionality related to different camera setups) for almost 12 years… and yet it's a given that this year's Pro models will be offering quite a few features that the non-Pro models will not. Most of these known new capabilities are tied to hardware upgrades: the "always-on display" feature, for instance, requires the kind of screen only the Pro models will be coming with, while the 8K video recording feature requires the Media Engine block in the A16 processor and a 48-Megapixel sensor. These obviously depend on that specific hardware in order to work as intended, so their Pro exclusivity is entirely justifiable.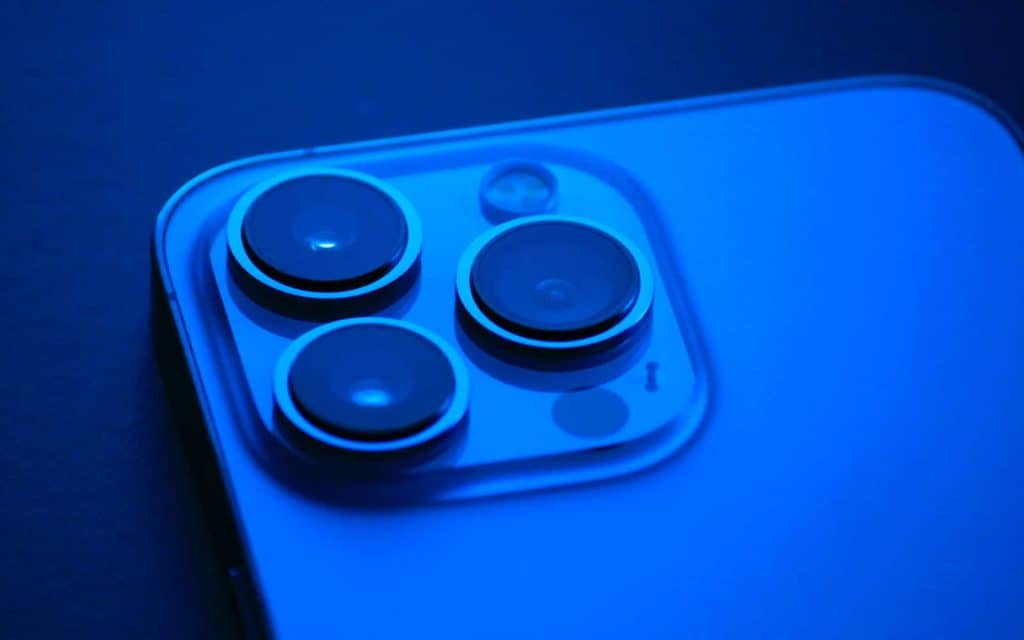 The problem is that there is nothing keeping Apple from coming up with other software-only features exclusive to the new Pro models too, now that there's this main processor difference. It would be an easy thing to do, in theory, and a difficult one to contest: to prove, in other words, that some impressive, ultra-useful or just plain cool new iOS function Apple came up with actually needs this year's A16 processor. One that cannot work with the A15 in some other way, so for people that really want that particular new function a Pro iPhone model would be the only option in 2022.
There have been discussions about features Apple may have deliberately kept exclusive to new iPhone models in the past, of course, but they either had to do with photography alone or were somewhat easy to account for (the non-compatible iPhone models were more than a generation old). This year's main processor difference between the four upcoming iPhone models, though, breaks the 2022 lineup in a way that could work splendidly for Apple in the long term: the iPhone Pro models could get a host of new A16-based exclusive software features this year, the "vanilla" iPhone models would get those features in 2023 when they get the A16 chip, at which point the 2023 Pro models will offer other new exclusive features based on the A17. Same for 2024, 2025, 2026… convenient, no?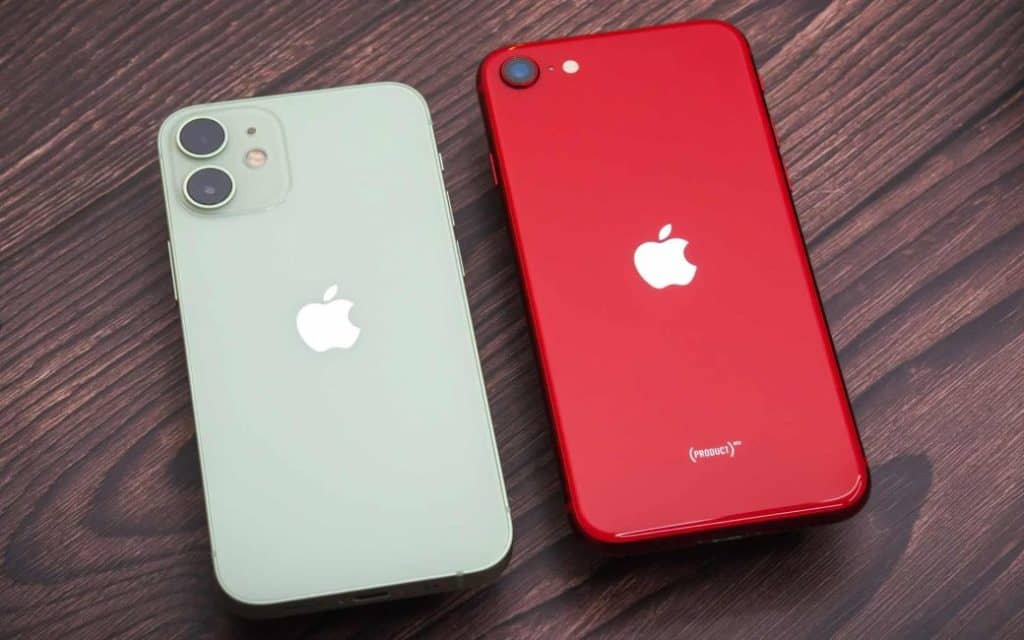 Let's face it: it's not beneath Apple to take advantage of a decision most probably made because of an impermanent situation — the global chip shortage that will come to an end at some point — in order to push for a major, as well as lucrative, change in its most popular product line. There's considerable money to be made from increased iPhone Pro sales and making those models clearly superior in the hardware as well as the software side of things would be the most effective way to achieve that.
On the other hand, Apple going down that road would practically mean that the company has no problem treating mainstream iPhone buyers as second-class citizens, something that many of them might not even realize or object to. But many others might. So it will be kind of interesting to see how Cook and his lieutenants handle this one, no?