This WWDC belongs to the iPad
Apple has the chance to do something game-changing with its software… but will it?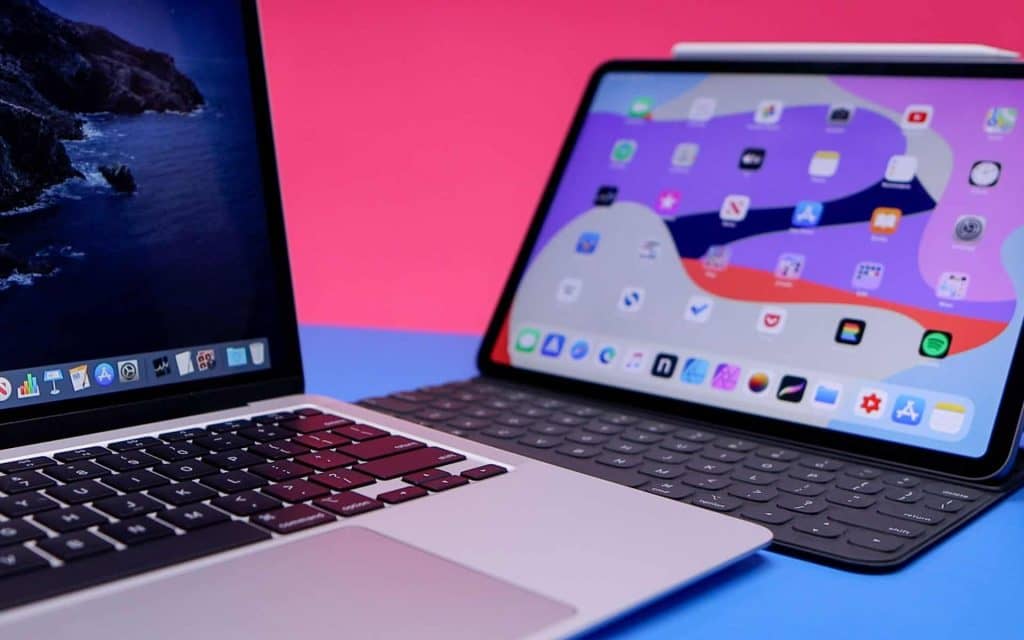 So the first review videos for the new M1 iPad Pro 12.9 — hey Marques Brownlee, Dave Lee, Dieter Bohn, Rene Ritchie — are online and quite a few people must be feeling much, much better about having preordered Apple's new tablet early on. Hardware-wise there was hardly anything unexpected based on specs and the level of power already demonstrated by the M1 MacBook and MacMini. All as foreshadowed, all as anticipated.
What is more exciting, though, is the sense of something big coming from Apple if this particular iPad is any indication. Fellow techies are of the same opinion: this is not a company that would include 8 or 16 GB of RAM and an overkill processor in a new tablet just because it can. There must be more to this than showing off. Putting computer hardware in a slate feels like a conscious choice made with some specific goal in mind. If Apple wanted us to just keep using iPad apps only a little faster it would have stayed in the Axx lane. The M1 and the currently unnecessary RAM are a signal.
But a signal for what?



This is why Apple's WWDC event belongs to the iPad this year. iOS evolution is all well and good, but it is the iPadOS that could offer something truly game-changing with the help of the M1 and the 8/16 GB configuration. That something could be a form of desktop-class applications compatibility and, as things stand now, the best way to offer it would be through dual-booting macOS and iPadOS. No half-baked "hybrid" apps. No emulation layers for Mac programs code. A full macOS desktop option for when people want to get some work done quickly and efficiently with a keyboard and mouse.
People who believe that Apple won't offer this because it would harm MacBook sales do not realize that most professionals already have either a very good laptop or a powerful desktop for serious, focused, long-hour workflows. They will not just abandon their big screens and comfortable desks to work on the iPad. They will always prefer doing most of their work on those machines. What the macOS on iPad Pro would offer is convenience: not going through the iOS hoops in order to do some work anywhere, at any time. Out and about but want to get some urgent work done quickly? Just take out the iPad Pro, boot into macOS, use the desktop-class programs we are familiar with. All at the drop of a hat.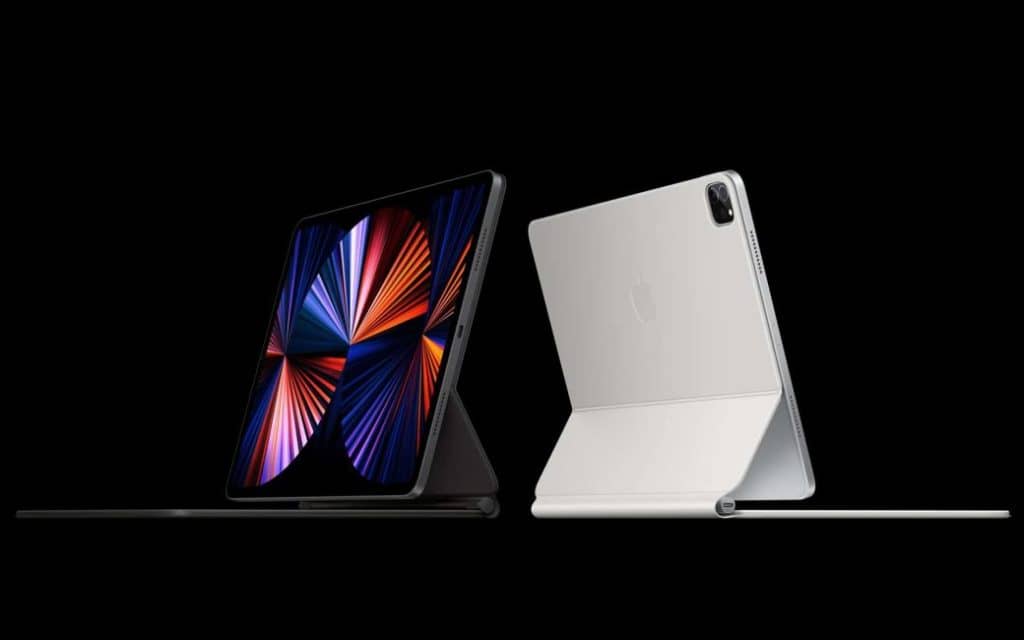 This is a great opportunity for Apple to promote the iPad Pro, for the first time, as a complementary professional device, a tool to be used in two different ways depending on what's needed in any given situation. So yes, this WWDC belongs to the iPad and it will be genuinely interesting to see what Apple has in store for it, more so than for any other WWDC in recent memory. Roll on June 7!