VRR support for Sony 2021 TV sets finally available
The important gaming function comes to more than 64 different models - will the PS5 follow suit in March?

One can't blame Sony for not shouting it from the rooftops — not after the (mis)adventures of the company with this specific function and the general issue of updating its TVs — but it's finally happening: Bravia TV system update v5.5660 is out and it is adding the invaluable Variable Refresh Rate (VRR) function that all gamers who have bought a Sony TV set during the last two years have been asking for.
Unfortunately, it's not all those consumers that will get to enjoy the smooth motion VRR provides when compatible TVs and gaming systems work together, but owners of the Bravia XR 2021 models specifically: as Sony had promised in the first place, all A90J, A80J, X95K, X90J and the 8K Z9J models can be updated to v5.5660 — some 65 different TV sets in all — and the company claims that all the new equivalent Bravia XR models of 2022 will come with VRR support from day one.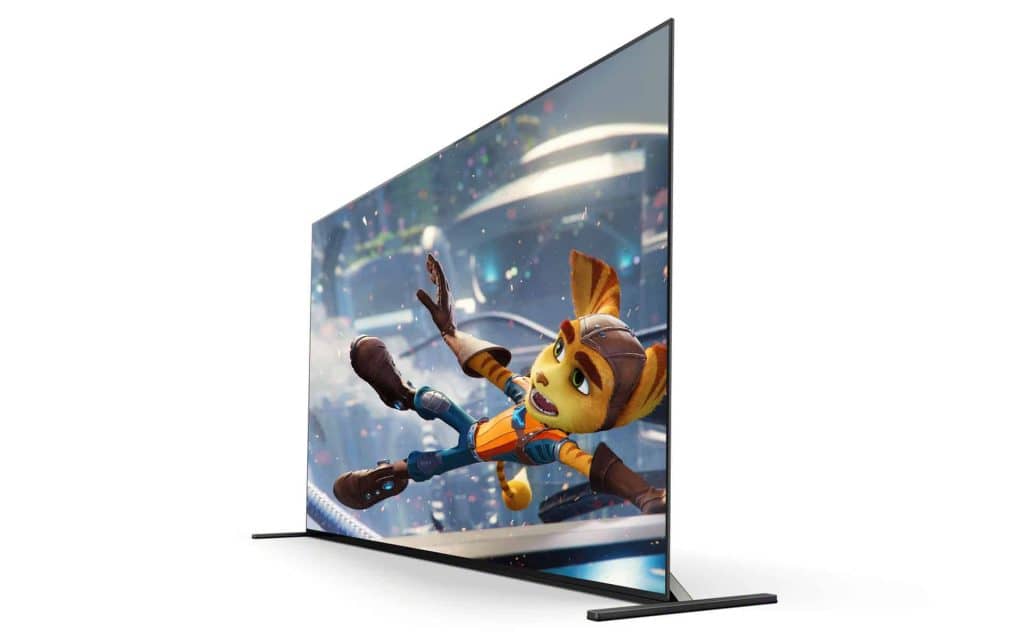 As is always the case, the update will gradually show up on the screens of all the above Sony TV models, but consumers who want to have access to it right now can get it from this official Sony page in file form and install it manually via a USB stick. Initial impressions from people who have already done so are positive, but it might be wise to wait for a bit until more consumers owning more models can attest to the update not causing any serious issues.
What everyone's hoping for, most probably, is that Sony's implementation of VRR on the above TV sets is much better than the one the company made available for the 2020 Bravia XH90 in October. That update did add the VRR function to that model but it also introduced a number of problems and issues that greatly diminished the gaming experience on that TV set overall. To its defense, Sony appears to have been almost forced to keep its promise and add a VRR function on the XH90, as this set is evidently ill-equipped to support it. The company did offer a new update for the X90J yesterday, but it largely fixes other issues not relevant to VRR.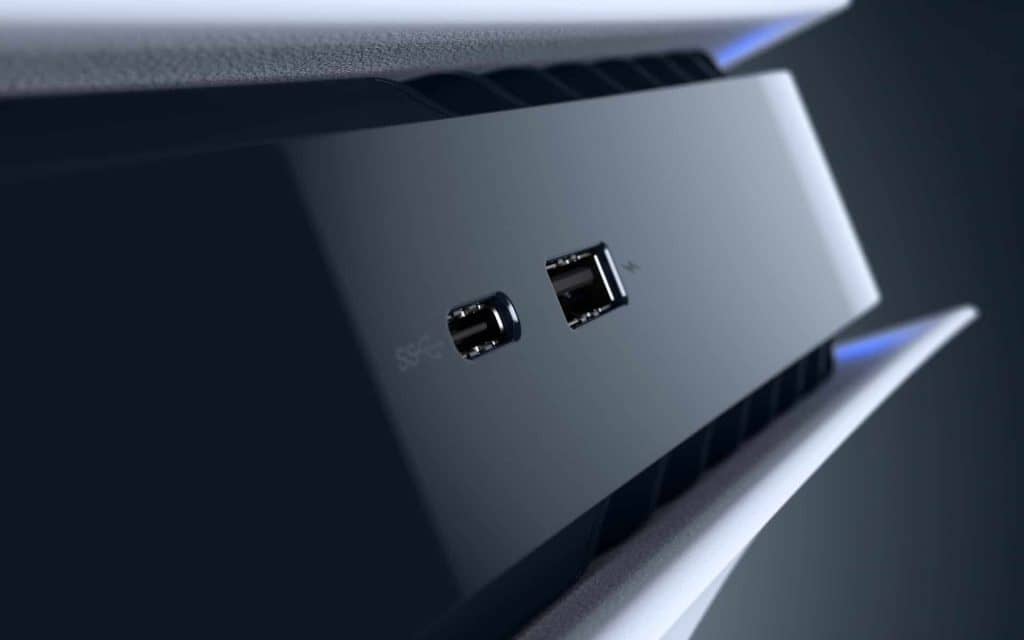 All that's missing now, of course, is the much-discussed, eagerly-awaited VRR update for the PlayStation5. Word on the Web is that it's supposed to arrive sometime this month — even "any day now" according to some people — and it would be really, really nice if it did, as two of Sony's most important 2022 games for the PS5 (Horizon: Forbidden West and Gran Turismo 7) could take advantage of VRR in order to be played at lower resolutions but higher, smooth frame rates. Will March 2022 be the month during which Sony's woes with the VRR function finally come to an end? We all sure hope so!