Windows 10 Gets New "Feature Update", New "Update Cadence", New… Hope?
Microsoft promises better-than-expected support, what this means in practice remains to be seen

While everyone's attention during the last few months was on Windows 11 — and the mess Microsoft has made before and after its launch — it's obviously Windows 10 that remains the most important OS for computers today: it accounts for no less than 75% (!) of all desktop operating system installations as of October 2021 per StatCounter — a staggering market share that many would call a practical monopoly (given that macOS is a distant second at 16%). So it's with no small sense of relief that Microsoft, despite everything that's been happening, kept its promise to deliver a new system update for Windows 10 in 2021. The company also announced plans regarding this OS going forward although, at this point, "plans" might be overselling it.
The Windows 10 21H2 "feature" update is the very definition of boring: not only is its changelog extremely small (three points do not even constitute a list worth putting out) but there is also nothing new worth mentioning that's of interest to the vast majority of consumers. If there are various fixes or security patches included in the 21H2 update, Microsoft makes no mention of them whatsoever — but as for new "features"… well, this "feature update" offers practically none. It's quickly and easily installed, at least, as it makes use of Microsoft's new delivery system for Windows updates.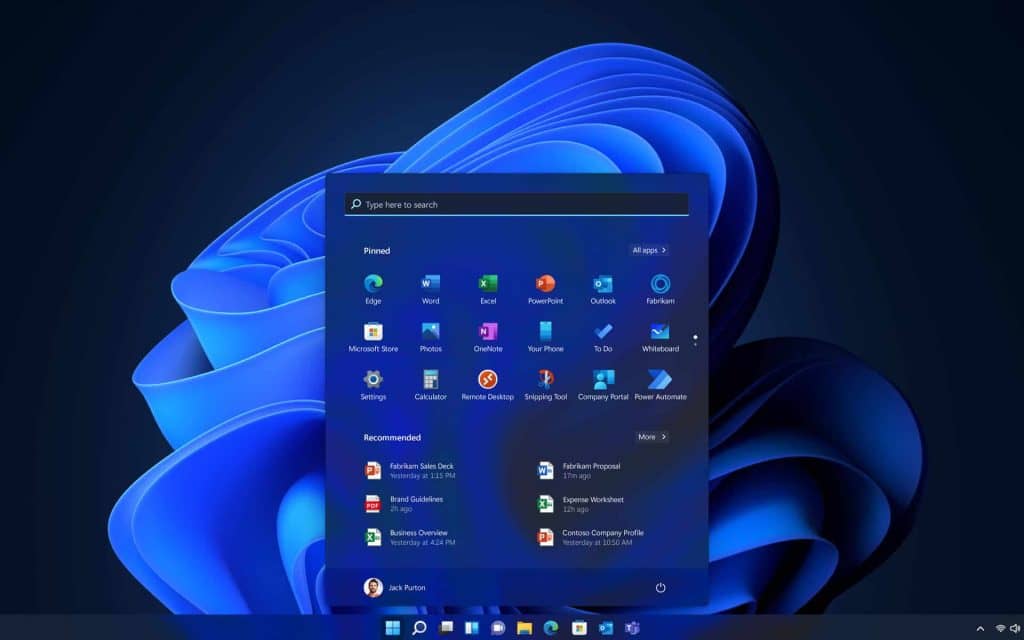 What seems to be more important than this "feature update" itself is the Microsoft announcement that goes with it: the company confirmed that Windows 10 will follow a "revised update release cadence" from now on, in line with the already planned Windows 11 one. So both operating systems will be getting a "feature update" once a year instead of two, which is much more sensible: Microsoft will have the opportunity to not only test each update thoroughly (as is everyone's hope) but to also add at least a few new features worth waiting for instead of just putting out "feature updates" that are not anything of the sort.
Microsoft promises that Windows 10 will be seeing one such "feature update" roughly every year until October 2025, when its support period — theoretically — ends. What isn't clear is what would those "feature updates" actually offer. The Redmond giant could e.g. add some of the more mainstream, useful Windows 11 features, such as support for AutoHDR and Direct Storage, to Windows 10 in order to give developers incentives to adopt those sooner. The company is already backporting a few such features to Windows 10, such as the refreshed Windows 11 Microsoft Store, after all.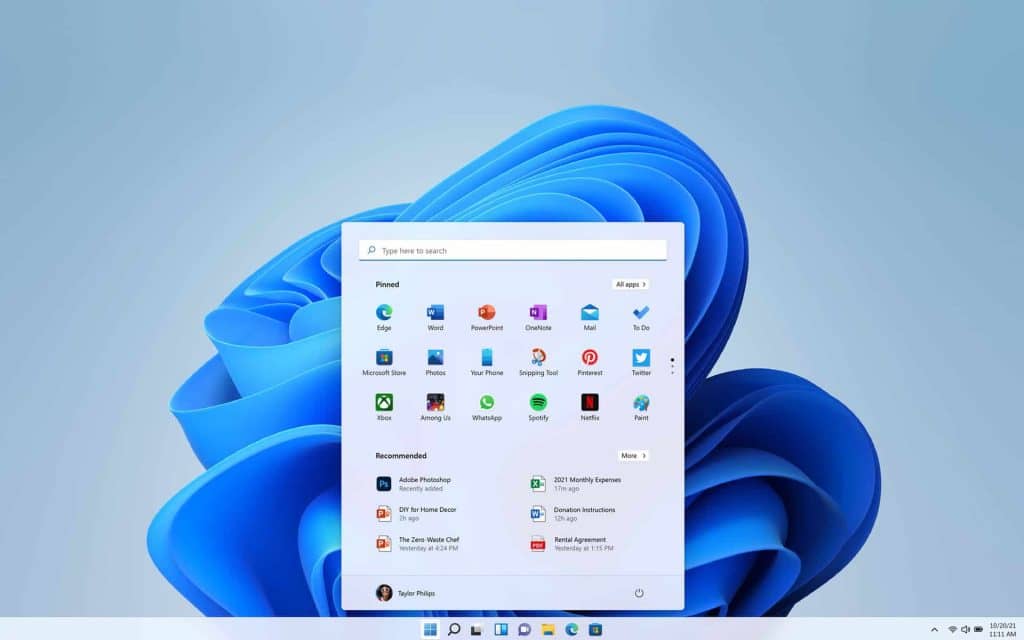 But… that's just about it: all the attractive new features that Windows 11 will be offering at some point in the future, such as Android app compatibility, Microsoft will realistically keep exclusive to its most recent operating system. The company may also move some Windows features from version 10 to version 11 even if there's no obvious technical reason for that (as it did with the 64-bit x86 app emulation on ARM processors a few days ago). But, at the end of the day, that's only to be expected. As long as Microsoft delivers important security updates for Windows 10 at a steady pace, keeping it safe for as long as possible without sacrificing performance, it's fine. Whether that is a given or not, only time will tell.