Windows 11 is not an operating system, it's a promo channel
Microsoft abuses its advantageous position yet again, consumers now have to speak out

With less than three weeks left on the calendar before the successor of the most popular operating system in the world, Windows 11, becomes available to "all eligible PCs", there's seemingly still work left to do. That's not entirely surprising: no matter how many people join the Windows Insiders program to become costless beta testers for Microsoft by choice, the real test of the "final" product always takes place after the official release. But there's already an issue that's not going to sit well with many consumers regardless of the overall quality of Windows 11. No, it's not privacy. We sadly gave up on that far too easily with Windows 10 (and its successor will follow the same path).
No. Now it's the way Microsoft plans to use its operating system, once again, as a promotional tool that's infuriating. In short, it's the ads and the practically forced use of other Microsoft products and services.
The latter is something that Windows 10 users have seen many times before, but it's done on a new level in Windows 11, in a number of ways. The priority given to all Microsoft apps as the default ones regarding every kind of file, which must be changed on a file format basis manually or by installing other apps and forcing the system into using them instead. The incessant push for Microsoft Edge as the default over any other browser, currently only avoidable through the same time-consuming "change every Web file type one by one" procedure. The obligatory use of Edge for Web search results done on a system level. The inclusion of Microsoft Teams as a pre-installed communication tool which, combined with the almost-required Windows sign-in, will make it much harder for services such as Zoom or Slack to compete. The suggestion of using services such as OneDrive or Office right through the Settings and the Start menu… the list goes on.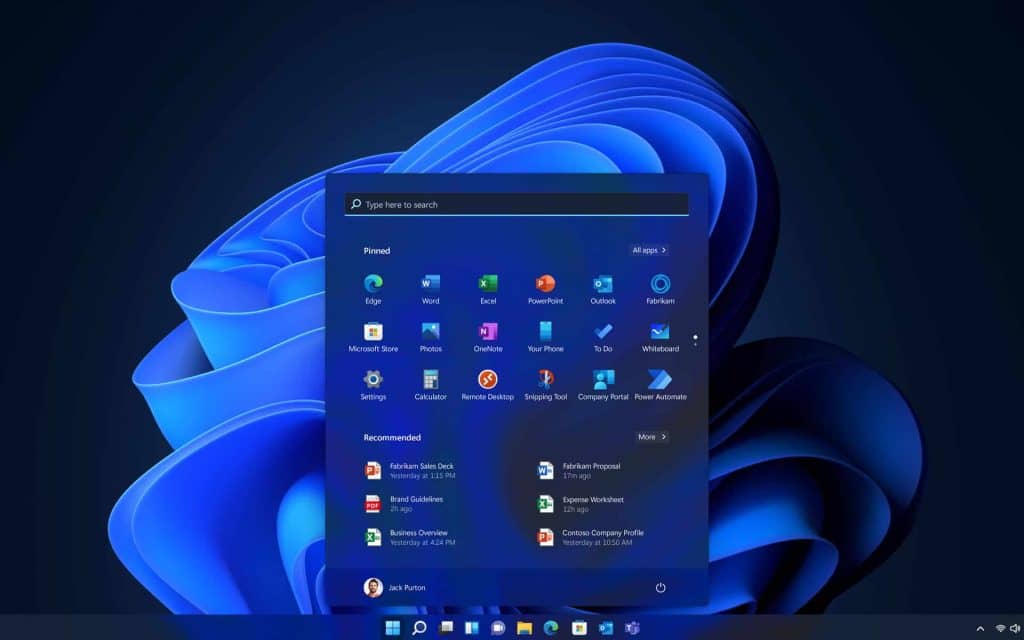 Windows 11 does not stop there. There are actual ads, too, placed in different parts of the operating system just like in Windows 10 — but Microsoft made sure that there are a few new ones. There are "recommended" app icons in the Start Menu, there are different kinds of ads in the Microsoft Store, there are notifications popping up from time to time (either in the notification area or independently), there are certain kinds of ads appearing on the lock screen of the system, there have even been special "one-liner" ads inside the user interface of popular Windows 11 apps. The new information dock is supposed to be populated with user-selected widgets only, at first, but ads appearing there in the future can't be ruled out (it's just too good a place for that). Microsoft offers the same options of disabling ad targeting it does on Windows 10, but that mainly applies to third-party ads, not to its own.
What's almost unbelievable is that there seems to be little to no objection from the media or resistance from consumers about all this. Such blatant use of an operating system environment by a company in order to promote its other products or services used to lead to US anti-competitive lawsuits or EU Commission hearings just a few short years ago. Now… nothing, even for the obvious things: there's no reason, for instance, why Microsoft Teams should be pre-installed in Windows 11. It works great, but it is not an integral part of an operating system, not a necessary piece of software by any means. It's a comms app like a dozen others that have to be installed manually.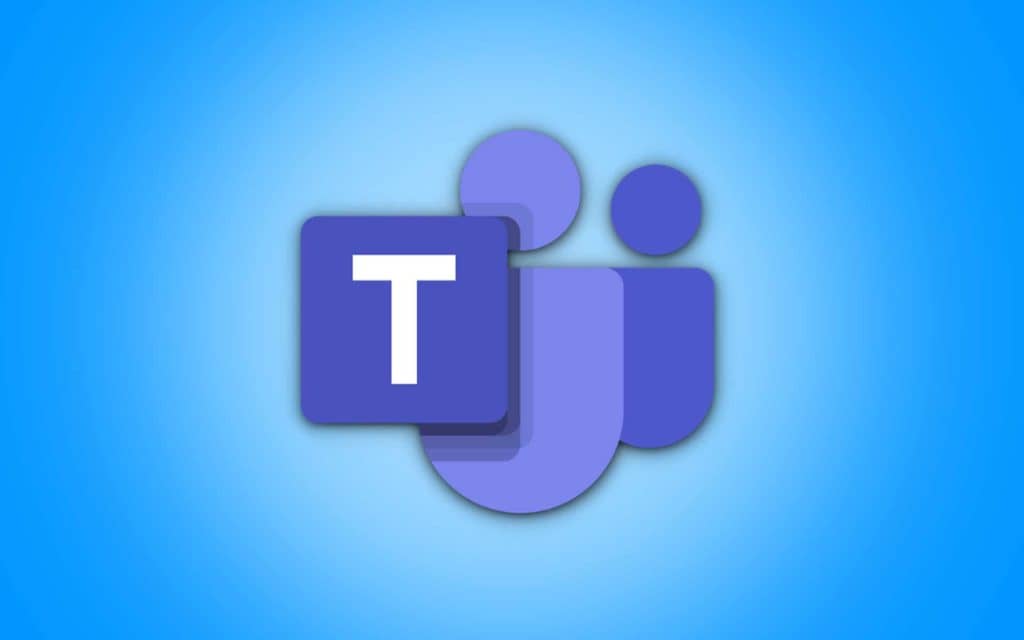 Still, the new "Chat" icon that appears on the taskbar of each and every fresh Windows 11 installation is a gateway to the Teams service, ready to be used for text and video communication by millions of people who wouldn't have bothered downloading the Teams app otherwise. It's as simple as that. Isn't it a matter of time, then, before this situation starts becoming detrimental to competition between Microsoft's products or services and… everyone else's? Edge is a very, very good browser, but not necessarily better than others. Being part of Windows 11 though — literally, in some respects — offers this browser (and other built-in apps) an unfair advantage similar apps do not enjoy. It's the same with competing services such as Google Drive or Apple iCloud: if one's already logged into Windows 11, OneDrive is literally three clicks away. Just not the same thing.
Microsoft would claim that it's offering all that for the sake of Windows 11 "completeness" or for its customers' convenience. That is true to some degree. In practice, though, it's more about keeping consumers into its own "walled garden", where user data is gathered on a large scale and dependency on the company's products, services and workflows is built over time in various ways. This, along with those ads nobody asked for — but everybody paid for since Windows 11 is not actually free — quite literally makes the company's latest operating system the perfect vehicle for promoting the Microsoft ecosystem.



That's not what most people want of an operating system, though. Not at all. They just want a trustworthy, efficient platform to run programs and games of their choice on. That's it. So what they'll be doing if they do not object to Microsoft's practices is buying into a promo channel masked as a platform. People seemed to put up with it during the Windows 10 era. Will they do the same in a few weeks' time? We'll all have to wait and see.