Xbox is still in the game but needs to get into its stride
Microsoft's showcase for the next 18 months did not disappoint, but the company cannot afford any mistakes come 2024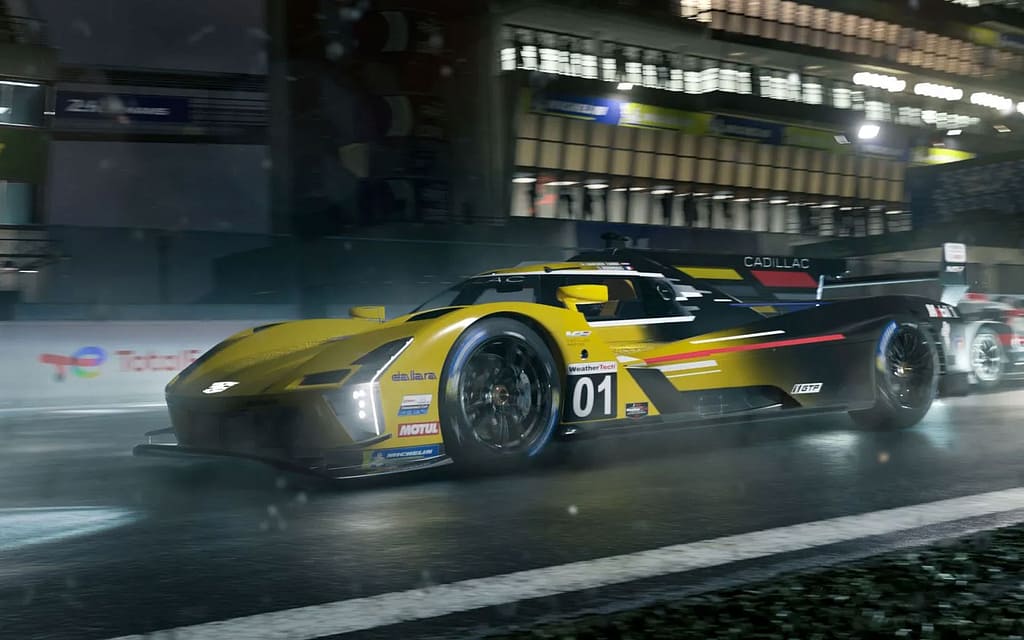 To argue that a lot was riding on last night's Xbox Games Showcase for Microsoft would be something of an understatement. After almost three years of disappointing performance and all kinds of problems rearing their ugly heads again and again – from numerous game launch delays, botched releases and obvious mismanagement to financial letdowns, acquisition complications and more – Xbox fans needed to believe that their platform of choice has not lost its potential for greatness. They needed to be shown that a lot of good work has been done in the background despite everything, that there's indeed light at the end of the tunnel, that their patience will be rewarded sooner rather than later.

In that sense, Microsoft delivered: Xbox fans now have a lot to look forward to, even if how all this plays out in practice remains to be seen.
Microsoft Game Studios showed off no less than 11 different incoming productions, including a few that Xbox fans have been waiting for a long time to get a first glimpse of, such as Fable, Senua's Sacrifice: Hellblade 2 and Avowed. They all looked impressive enough, along with first-ever appearances such as Clockwork Revolution, TowerBorne or South of Midnight. The star of the show was none other than Starfield, obviously, which will be out on September 6th, but Forza MotorSport will surprisingly come out this year too, on October 10th. All of these games will be available to Xbox Game Pass and PC Game Pass on launch day, a fact that Microsoft did not fail to mention every single time.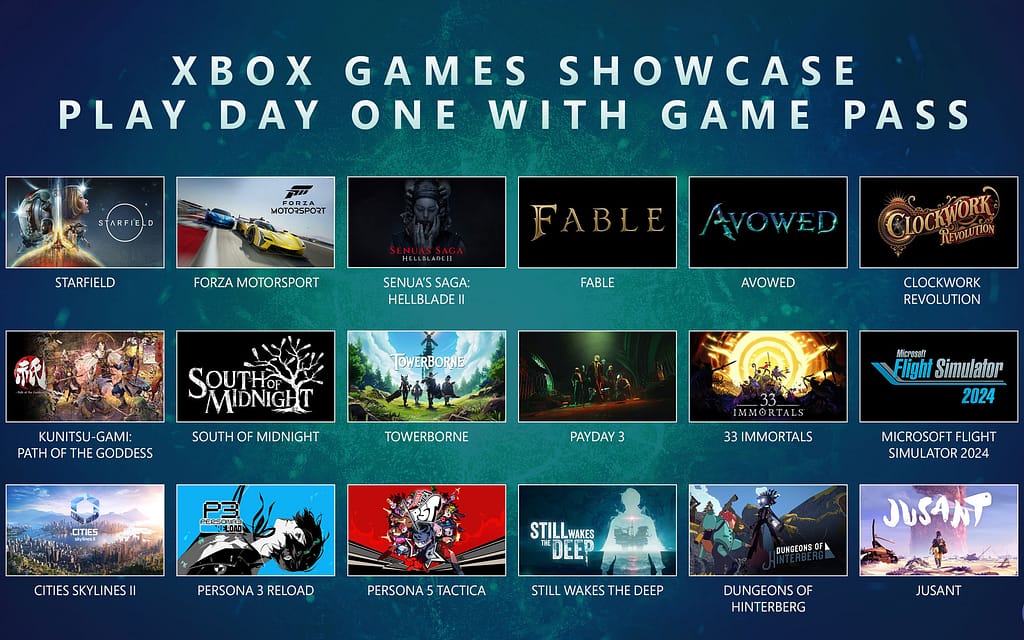 It's true that most of the material showed by Microsoft during the Xbox Games Showcase was prerendered video, not gameplay footage… which is usually cause for concern and so 2010 as a practice. But – after everything that's happened in the last few years – it could just mean that Microsoft is now extra careful about what it chooses to show in public announcements or events. What makes this even more probable is the fact that most of the company's titles have a vague "2024" time frame attached to them, so it's wiser to show them late and impress than show them early and disappoint.
There was also a handful of surprises nobody had heard about before Microsoft's event, which was nice for a change. Star Wars Outlaws is not an Xbox exclusive (it's coming to PlayStation too) but it's "the first open world SW game" and looks mightily impressive, so there is that. The next Flight Simulator will be coming out in 2024 – what will become of the current one that was supposed to be supported for a decade is anyone's guess – complete with more varied activities, upgraded graphics and expanded content, while Sea of Thieves is getting a Monkey Island crossover, of all things. There's even a new, black version of the Xbox Series S console, sporting 1TB of storage, out on September 1st for $349/€349 (although it's probably not the one that could help Microsoft regain market share short-term).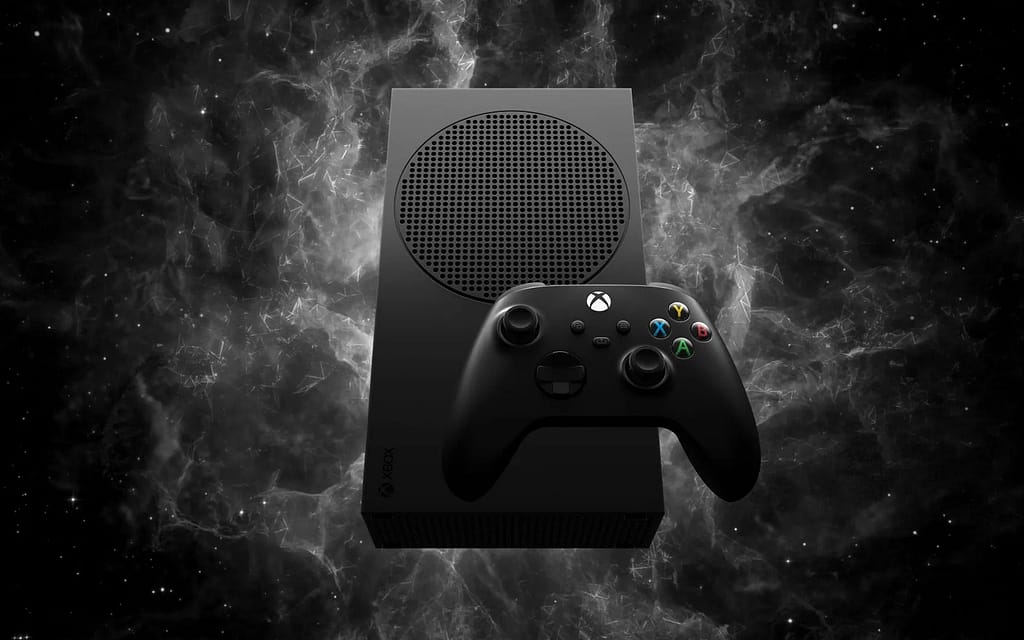 Based on everything mentioned so far, then, last night's Microsoft's Xbox Games Showcase should probably be considered a successful one. Yes, but… here's the thing: the company has delivered impressive showcases like this one before, only to stumble, run behind schedule and disappoint later on. In post-event interviews Microsoft's executives insist that Xbox "has turned a corner" now, which is great if true – but it also feels like this might be the company's last opportunity to prove that it actually has what it takes to keep its user base happy and compete effectively in the marketplace.
The Starfield and Forza MotorSport duo will have to do for 2023 – if they are good enough they might even make up for this year's first eight months of Xbox frustration. But if 2024 comes around and more games start getting delayed, getting released in a half-baked state or not meeting the level of quality that millions of fans deserve after showing such patience, then Microsoft will truly be in trouble. The Xbox brand will start being discussed in a dismissive or even dispraising manner, while the Redmond giant will be painted as a wannabe competitor with no real potential to be a market leader. Xbox will be widely considered as an also-run that serves as a consumer option but cannot achieve greatness. If that comes to pass, it will be a sad day for gaming as an entertainment medium which – more than any other – thrives on competition. Here's hope that Microsoft's plans are better laid out this time around.