Disney still experimenting with the home release of its films
The "Eternals" movie paints the famous "theatrical window" as more fluid than ever – how will the House of Mouse proceed in 2022?

It's no secret that the pandemic of COVID-19 has greatly affected the entertainment business in many different ways, creating a lot of issues that already needed or will need addressing in the near future — but few are more important than the much-discussed issue of the "theatrical window": the amount of time a movie is exclusively offered in cinemas before making the leap to streaming services or other forms of distribution accessible to consumers. The "traditional" 90-day window seems to be on the way out permanently: all Hollywood studios intend to negotiate the duration of that window with movie theatre chains on a case per case basis once the pandemic is over, so there will not be a "fixed" number of days from now on. But what will that decision depend on?
If Disney's choices are anything to go by, we may never know for certain: by the look of things, the House of Mouse will be judging each movie's case individually before deciding when to end its theatrical run and start offering it on Disney Plus, the company's successful streaming service. An example of this is none other than Eternals, the company's latest Marvel movie that debuted on November 5th: Disney just confirmed that the film will be available on Disney Plus on January 12th, 2022. That's 73 days after its theatrical debut, far more than what other Hollywood studios seem determined to afford their movies from now on, but also quite fewer than those of the "traditional" theatrical window.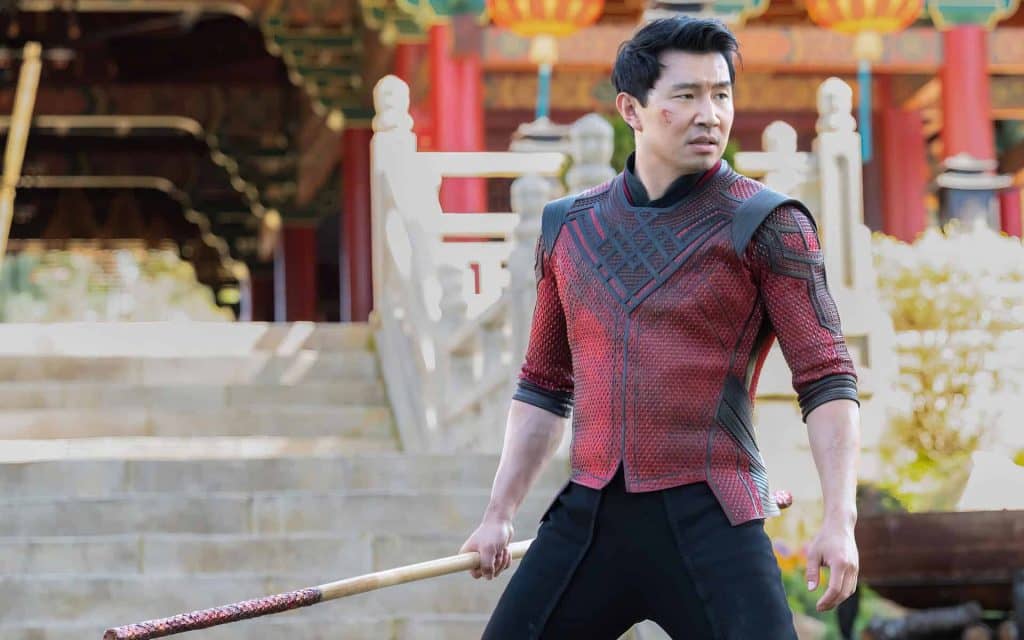 Disney's decision about the duration of said window may be based on a number of different factors. The movie's performance in the box office is surely one of those: if a film does particularly well at first, there's a better chance of it having "a long tail" so it will probably stay in theatres longer. Then it's the release slate that the company has already settled on for its films in general: in the case of Eternals, for instance, Disney would probably have it wrap up its run by mid-December so as to give its most important film of the year, Spider-man: No Way Home, some breathing room before release. A film's seasonality will also be a factor to consider in many cases, as will any kind of special occasion. One such occasion was the Disney Plus Day on November 12, when Shang-Chi and the Legend of the Ten Rings was released on Disney Plus, just shy of 70 days after its theatrical debut.
That also happened without Shang-Chi going through a Premier Access period first, as a gift to subscribers for Disney Plus Day. Premier Access for a film that has just left theatres costs $29.99 on Disney Plus and movies such as Mulan or Black Widow have already followed that model quite successfully in 2020 and 2021 respectively. It's doubtful, then, that Eternals will be offered in the same way that Shang Chi was, bypassing Premier Access that is (that's still to be confirmed by Disney). A Premier Access window on Disney Plus lasts for about 3 months, after which the film in question becomes available to all subscribers free of charge. One could say that Disney practically added a second release window there, no?



Whatever the case may be, it seems that Disney will be keeping all its options open regarding the home release of its movies from now on. It makes sense, of course: even though a standardized theatrical window would have been somewhat helpful to consumers, the truth is that every film is different and that, realistically, not all of them deserve to be handled in the same way. A movie's expectations, general reception and performance, its competition in the box office, even the movie distribution structure of local and international markets (which is often dissimilar to the US market's), all will be taken into account too before its home release date is decided. That's OK. In the still-hazy near future of the coronavirus-stricken entertainment industry, we should all probably cut it some slack.