Honor 50 review
The company makes an impressive comeback with a premium smartphone, but is it all it could be?

Well, this is new. How often do tech journalists get to review a "reboot device"? No, not to reboot a device (that happens more often than they'd like) but to play with a reboot device, in the sense that it's a device marking a comeback for its manufacturer. That does not happen often and that is exactly what the Honor 50 — the first smartphone coming to Europe from Honor after it parted ways with former parent company Huawei — actually is. It's a reboot device on a mission to attract consumers by doing what Honor always did best: offer an extremely competent smartphone for less money than one would expect for it.
The Honor 50 also marks a new direction for the company: its intent to address the high-end, premium segment of the smartphone market. Honor's message is not going to be about just "value for money" anymore — although there will be other handsets focusing on that in the future — as it will be bringing out more high-spec models at higher prices. The Honor 50 is the first step to getting there. So how does this "new direction", "reboot device" fare?
Impressive design, solid built, amazing screen
If Honor's new book is to be judged by its cover — that is, its design, materials and construction — then it's off to a very good start. The company's best handsets already felt premium in the past, but this does even more so: it's a quality "glass and metal sandwich" that's slim and (surprisingly) light, rounded and well-balanced, comfortable to hold and use despite its curvy sides. Not everyone will like those curves because of the way they slightly affect the device's screen (displayed content seems to "drop off" to the sides following the glass's shape), but it doesn't seem to bother anyone after a few days of use.



Speaking about that screen, though: it's beautiful, with minimal bezels and a small "punch-hole" selfie camera that does not distract from what's displayed at any given time. Not only does this 6.75 OLED screen exhibit perfect blacks and vibrant colors, not only is it of high enough resolution for every kind of use case, but it's bright enough to use outdoors with no trouble and it sports a refresh rate of "up to" 120 Hz (since the device intelligently adjusts the number of Hz to the kind of content displayed).
This is a feature few other smartphones in this price bracket offer right now and a very welcome one in everyday use, as it makes scrolling through social media timelines, watching videos and playing games as smooth as one can ask for. What's more, it seems to have minimal impact on battery life — unlike some other smartphones we can think of — so there's really no need to switch it off and revert to 60 Hz in order to save battery. Nice.
Cameras: the good, the bad and the pointless
Honor makes it a point to underline this smartphone's imaging capabilities but… we need to talk a bit about those, as there are a few things consumers should keep in mind while considering the purchase of an Honor 50. The headline feature, of course, is none other than the main camera module sporting a 108-Megapixel sensor. These are indeed a lot of MP: only smartphones that cost twice the money this device goes for offer a camera sporting such resolution, so it is indeed a noteworthy weapon in Honor 50's arsenal.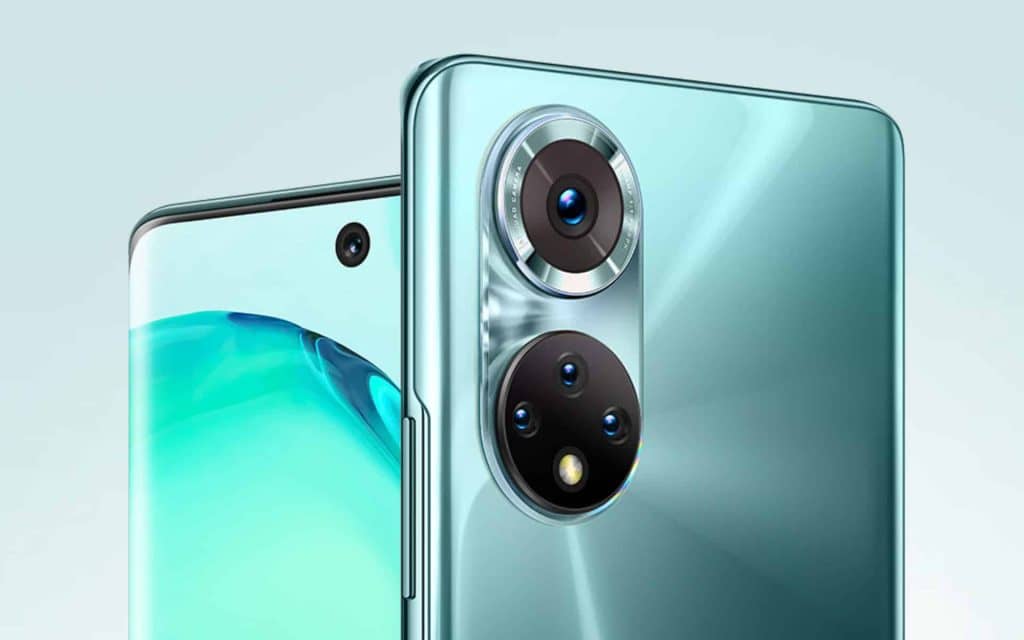 But photos taken at 108 Megapixels (using the photo app's special "High Res" mode) do not exhibit the kind of detail one would expect given this resolution. They are obviously huge (12032×9024 pixels in size and around 20 MB each), which makes them pretty handy for some careful shooting under good lighting conditions and importing them to a computer for further editing, but that's not actually how most people will take advantage of this capability. A 108-Megapixel sensor for the main camera means that the Honor 50 can combine more pixels into more quality ones (9:1 pixel binning), resulting in 12-Megapixel photos that are considerably more detailed compared to snaps created by a 12-Megapixel sensor.
This bears out in practice: the Honor 50's main camera snaps clean, bright photos with natural colors and a high level of detail under almost any circumstance. In poor shooting conditions, e.g. at dusk or under low light indoors, it often misses the mark — as it's much more difficult for the high-megapixel sensor to do its thing without enough light — but Night Mode helps with that in most cases (it just has to be activated manually). Those photos still offer decent detail but need retouching in order to look their best. The Honor 50 offers plenty of settings to play with, especially while using the Pro Mode, and experienced users will find it easy to get more out of it than casual ones. The camera software tends to sometimes oversharpen photos — and lowering the JPEG compression ratio a bit would not be a bad idea — but, overall, Honor 50's main camera is capable of impressive, high-quality results.
The same cannot be easily said for the other three cameras of the Honor 50's quad-camera array. The Ultrawide camera is based on an 8-Megapixel sensor, which is not bad at all, but the quality of its photos is not even close to the one offered by the main camera, lacking detail and punch. The other two cameras, Macro and Bokeh, are both based on 2-Megapixel sensors and thus of little practical use. Of unexpectedly high quality is the selfie camera: it's based on a 32-Megapixel sensor that takes in a lot of light, so its photos are surprisingly sharp and evenly colored under most circumstances. It's definitely one of the best front cameras in the market right now and a valid reason why Honor claims that the Honor 50 is a good choice for vloggers and other content creators.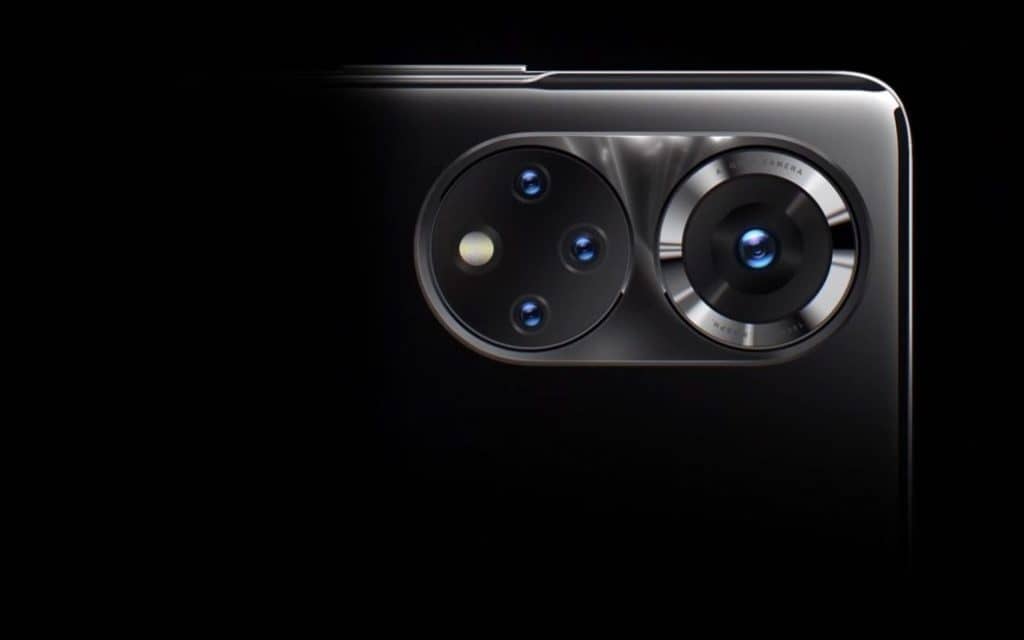 As far as video shooting is concerned results are a mixed bag. On one hand Honor's new smartphone offers a lot of flexibility in this department, supporting different shooting modes in 1080p and 4K, as well as a few unusual, handy options such as recording with the front and back cameras simultaneously in the same frame or recording "picture-in-picture" with the front and back camera (and vice versa). These, along with fast motion and slow-motion recording, are also targeted at vloggers and content creators. On the other hand, there's no optical image stabilization — just the one done through software — so the quality of the videos captured inevitably suffers at times.
While the Honor 50 is not a perfect photo shooter by any means, the good news is that most of what could be better in the imaging department can be improved via software updates. The occasional oversharpening and aggressive compressing of photos, for instance, can be easily rectified, while the electronic image stabilization during video capture can also be made more effective if the device's hardware is fully leveraged. Honor promises to bring out a big day-one software update for the Honor 50 upon its release to market (November 15th) so it may be worth doing some re-testing and reporting back with any interesting findings.
Performance and battery life: expected results, pleasant surprises
The Honor 50 is built around Qualcomm's Snapdragon 778G chipset, which is targeted at mid-tier, not high-end smartphones in 2021. In practice, though, it performed just as fast as our OnePlus 9 Pro (based on the top 888 Snapdragon chipset) did in the majority of use cases people are interested in. This applied to our 6 GB RAM/128 GB storage review unit, so the performance of the 8 GB RAM/256 GB storage units should be even better. It was only during playing through the most demanding Android games right now that the Honor 50 lagged behind current 2021 flagships, but that's the only use case this became apparent. Software updates could help in this, too, in the long run.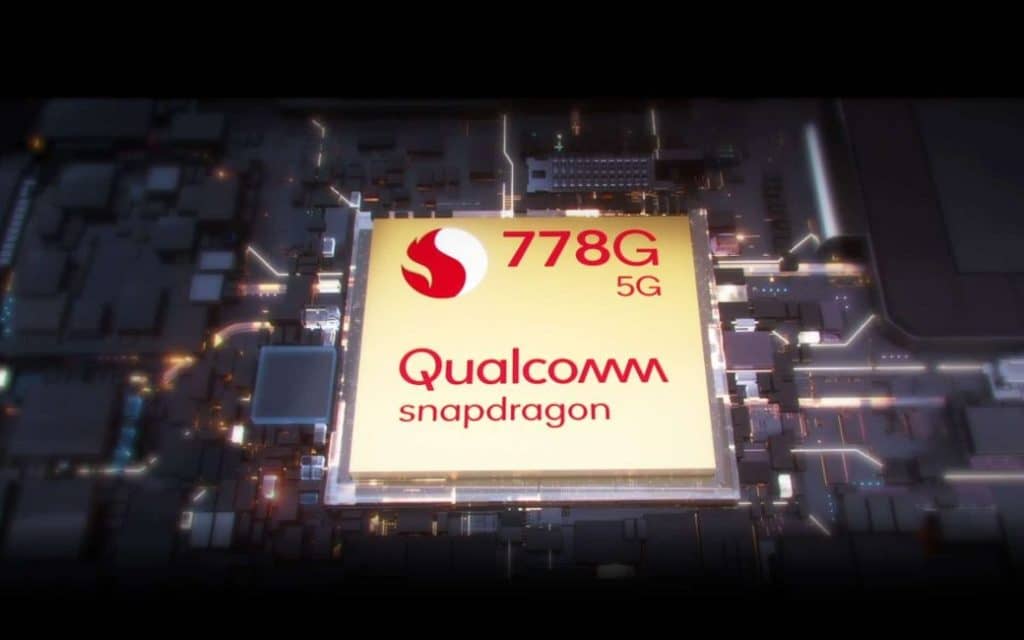 Honor's new smartphone is based on Android 11 and the company's Magic UI 4.2 which is as snappy in operation and as simple to configure as ever. What's most important of all, of course, is the return of Google Services to the company's devices starting with this one: while Huawei's models remain bereft of the Google Play store, as well as Maps, YouTube and other popular Google apps, the Honor 50 offers them just like it did in the past. Included are also a number of Honor apps (some doing the same thing as their Google equivalents) and some optimization utilities. As far as software upgrades are concerned the company has not made any comments yet, but if its past promises still hold, then consumers can expect at least one new operating system version and two years of security updates, which is more or less in line with the rest of the Android market.
One pleasant surprise regarding the Honor 50 has to do with the device's battery life: although the battery itself is not exceedingly large or anything (4300 mAh), the use of the 778G chipset and the variable refresh rate of the screen, as well as other optimization routines happening in the background, clearly work wonders. Not only this smartphone did not need recharging at the end of most of our days testing it but got to almost half of the next day with the same charge (despite testing itself being generally more intensive than what is considered typical daily smartphone use). Gaming does affect battery life much more, of course, but that's normal for any phone these days. The Honor 50 supports very fast charging at 66 Watts too (with its included charger) and getting it from 0% to 75% in 25 minutes is more than satisfactory for all kinds of consumers, power users included.
The verdict: Honor is back, there's hope for great things in the future
The Honor 50 fulfills its intended purpose: it's a quality device marking a company's comeback in a positive way. Costing €549 or €649 for the 6 GB/128 GB and the 8 GB/256 GB variants respectively (preorders include wireless earbuds normally costing €79) it's not a cheap smartphone. It faces competition from other mid-range devices that offer better sound, more storage or even better camera arrays than Honor's latest. But it's a well-rounded smartphone that brings some unique advantages to the table for the asking price — such as the 120 Hz screen and 108 Megapixel sensor of the main camera — as well as the promise for further improvement down the line through software updates.



Where the company goes from here will be interesting to see. The Honor 50 is marketed as a "premium" device and, for a mid-ranger, it is. But if Honor intends to compete with smartphones around the $1000/€1000 mark — or even higher as is its ambition for the Magic3 Pro Plus — then it needs to do much better in implementing features it's not generally known to provide up to now, such as fast wireless charging, sound output, dust/water resistance, optical image stabilization and others. Most importantly, it really needs to up its game in the software department, making sure that it's driving the advanced hardware the company intends to use — especially cameras — as hard as those specs imply and deserve. This is what would really be marking a "reboot" for Honor after its Huawei days. Cross fingers!