Netflix details how account share blocking will work
The company published interesting details regarding its verification system but we still have questions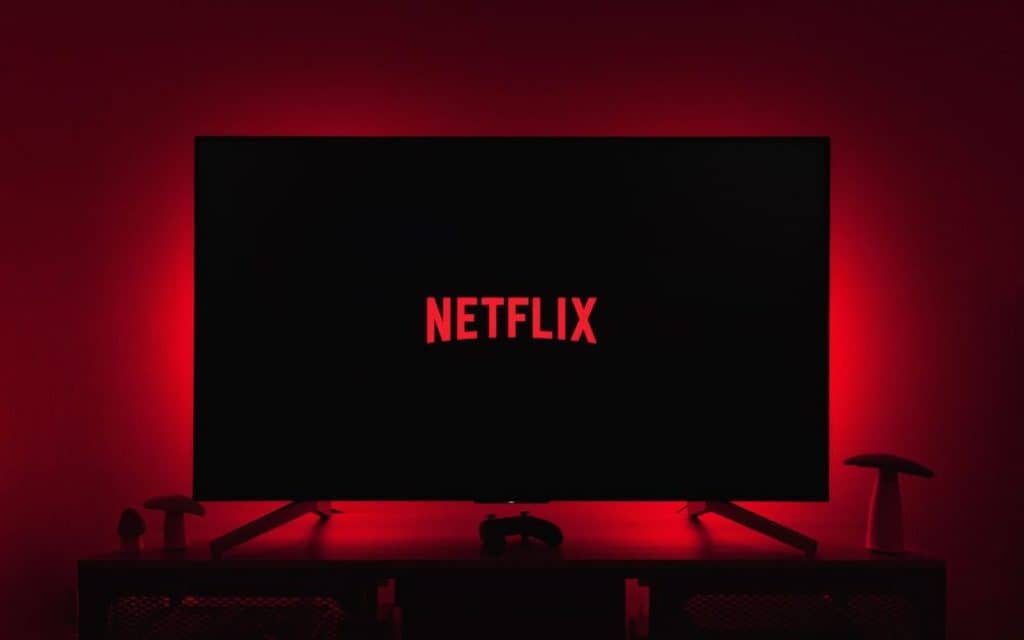 So Netflix is getting ready to finally crack down on password sharing, but we still don't know how it plans to go about it in practical terms. You know, what's going to happen if someone you gave your Netflix password to tries to watch a show on his/her TV or tablet or smartphone after the company enforces its new policy?
Well, we won't know that for sure until enough people around the world try that and report their findings online but, in the meantime, the company has updated a number of answers in the "Sharing your Netflix account" topic of its official Help Center. Here are the ones that relate to the matter at hand.

What we have so far learned about Netflix's plan to limit account sharing, then?

One: it will heavily depend on defining a "primary location" for each subscription and deciding which profiles/devices linked to that are in line with its policy.

Two: consumers will have to "check in" with the devices they intend to use Netflix on at least once a month, so those are not blocked from accessing it. That's not a totally unreasonable requirement on Netflix's part, but it may prove to be frustrating if someone forgets e.g. to "check in" with his/her tablet or smartphone because he/she mainly watches Netflix on a TV and just wants to watch something on those on a whim a few weeks later.
Three: using your Netflix account while traveling will not be as easy as the company initially implied. It will require the use of a "temporary code" (obviously via e-mail so access to it is a must) that's good for a week. After that consumers will have to get a new one and, presumably, there will be a limit to how many temporary codes one can request in a certain time frame (otherwise there's no point in implementing this).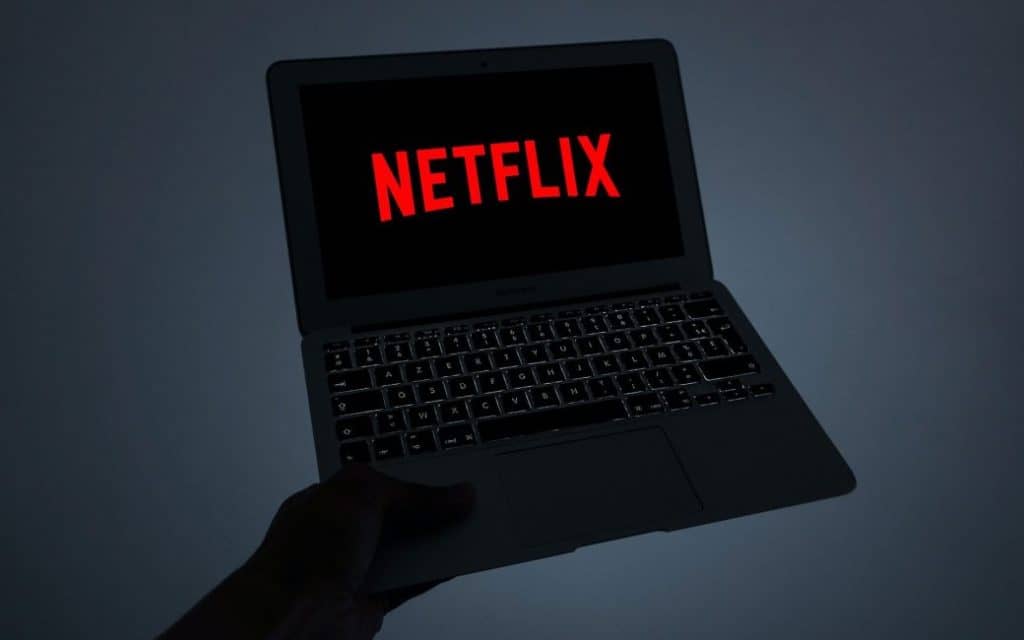 Taking all of the above into account, here are some questions we still do not know the answer to. How will Netflix be able to always tell which "primary location" is legitimately accessing its service, if the IP address of so many home Internet connections change so often? How does the company intend to handle 4G/5G connections to its service (it explicitly mentions Wi-Fi while defining the "primary location")? What about the privacy/security of the data (e.g. device IDs) the company will be associating with each subscription? Will that data be available to anyone else besides Netflix?
Most importantly, though: will Netflix actively and automatically block all other profiles or devices its verification system flags as not legitimately linked to the "primary location"? Will it display a warning before it does so? How many times will it do that? Will it encourage people outside of the "primary location" to sign up for a new account on the first try? By claiming that "Devices not part of a primary location may be blocked from watching Netflix" the company seems to be leaving more than a few possibilities open. Not unwise, maybe?