New PlayStation Plus: Sony's Day One games
The company's contribution to its new service's library is impressive, but is it enough?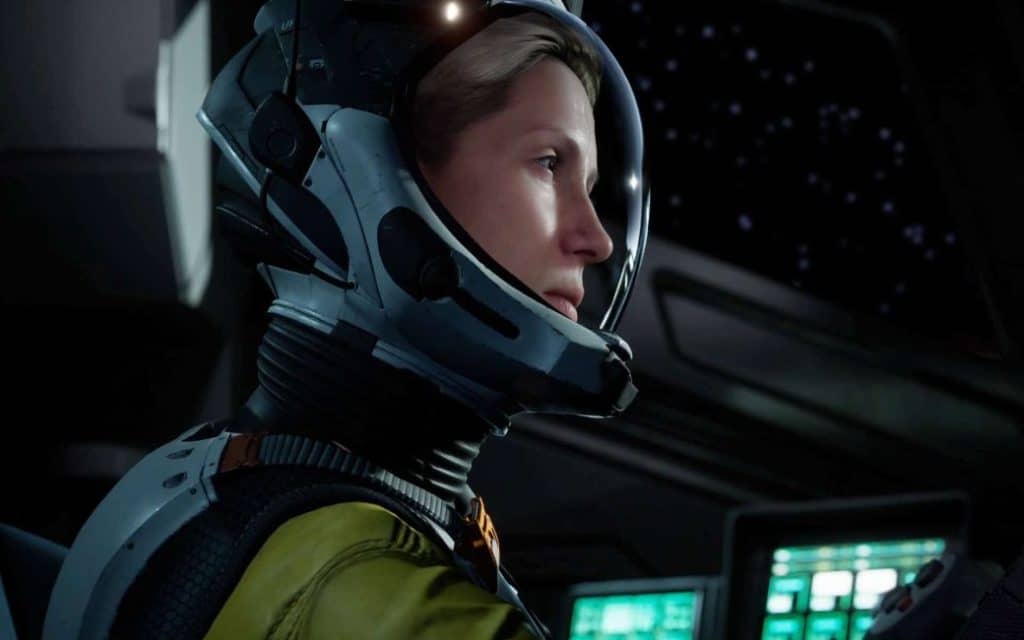 June is just around the corner now, which means that PlayStation fans the world over will finally be able to find out for themselves what Sony's new PlayStation Plus service — a soft reboot if one wants to be frank about it — will offer to consumers. The Japanese have just published a story in the official PlayStation blog listing all the games Sony Computer Entertainment will be contributing to the service's library on launch day and the news are both very, very good and… somewhat disconcerting.
First things first. Sony will be offering the following titles to PS Plus Extra, Premium and Deluxe subscribers: Alienation (PS4), Bloodborne (PS4), Concrete Genie (PS4), Days Gone (PS4), Dead Nation Apocalypse Edition (PS4), Everybody's Golf (PS4), Ghost Of Tsushima Director's Cut (PS4/ PS5), God of War (PS4), Gravity Rush 2 (PS4), Gravity Rush Remastered (PS4), Horizon Zero Dawn (PS4), Infamous First Light (PS4), Infamous Second Son (PS4), Knack (PS4), LittleBigPlanet 3 (PS4), LocoRoco Remastered (PS4), LocoRoco 2 Remastered (PS4) and Marvel's Spider-Man (PS4).
It will also be offering Returnal (PS5), Death Stranding Director's Cut (PS4/PS5), Demon's Souls (PS5), Destruction AllStars (PS5), Marvel's Spider-Man: Miles Morales (PS4/PS5), Matterfall (PS4), MediEvil (PS4), Patapon Remastered (PS4), Patapon 2 Remastered (PS4), Resogun (PS4), Shadow of the Colossus (PS4), Tearaway Unfolded (PS4), The Last Guardian (PS4), The Last of Us Remastered (PS4), The Last of Us: Left Behind (PS4), Until Dawn (PS4), Uncharted The Nathan Drake Collection (PS4), Uncharted 4 (PS4), Uncharted: The Lost Legacy (PS4) and WipEout Omega Collection (PS4).
Some concerns, a lot of nostalgia
So, as far as one can tell, almost every AAA Sony game from the PS4 era — The Last of Us 2, GT Sport, Dreams, Killzone Shadowfall and Knack 2 are the only notable omissions — will be available to PS Plus Extra, Premium or Deluxe subscribers, as well as most of Sony's own PS5-exclusive titles (except for Ratchet & Clank: Rift Apart). As Sony has already stated that more games will be added to the PS Plus in the future, it's quite possible that games not included in the service come June will be coming to it sooner rather than later. It goes without saying that all of Sony's PS4 titles can be played on the PS5 without any issues — some are even optimized for it via special software updates. So far, so good.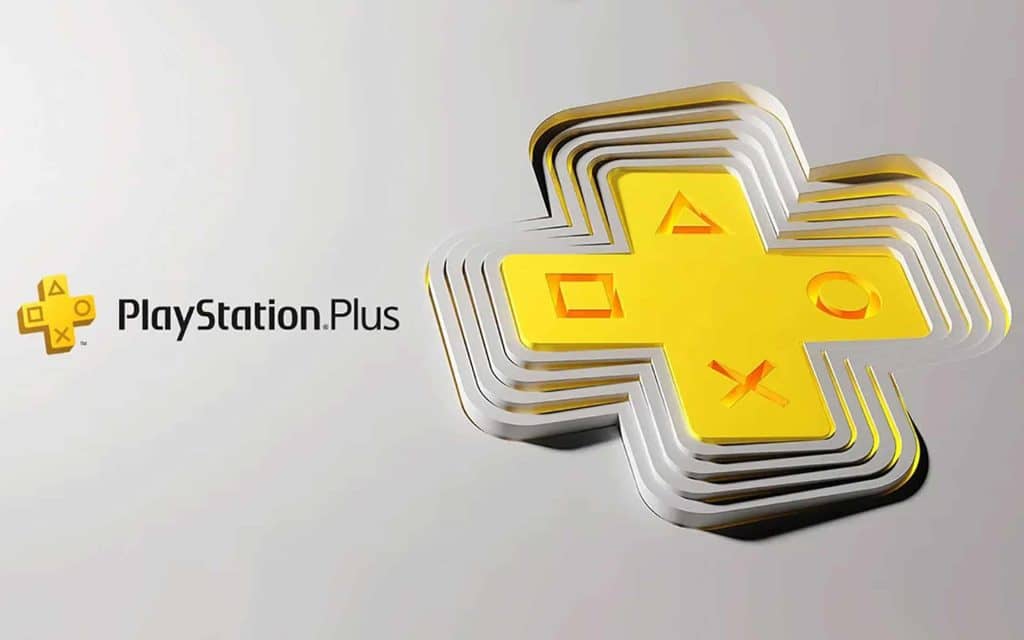 There are a couple of issues with that list, though. One: Sony clearly chose to focus on quality rather than quantity, so for people insisting on comparing the new PS Plus to Game Pass — there will certainly be plenty of those, especially at first — the number of titles on offer by the Japanese themselves might not seem all that impressive. Yours truly is of the opinion that the PS Plus/Game Pass discussion cannot really be an apples-to-apples comparison but that's neither here nor there.
Two: many of these titles are true PlayStation classics, meaning that (a) they are quite old by today's standards and (b) they have sold so well already and been included in PS Store promotional sales so many times in the past, that many PS4/PS5 gamers likely already own any number of those. If one is, of course, to put this into the PS Plus/Game Pass comparison context, then the same is also true of Microsoft's Game Pass games, so…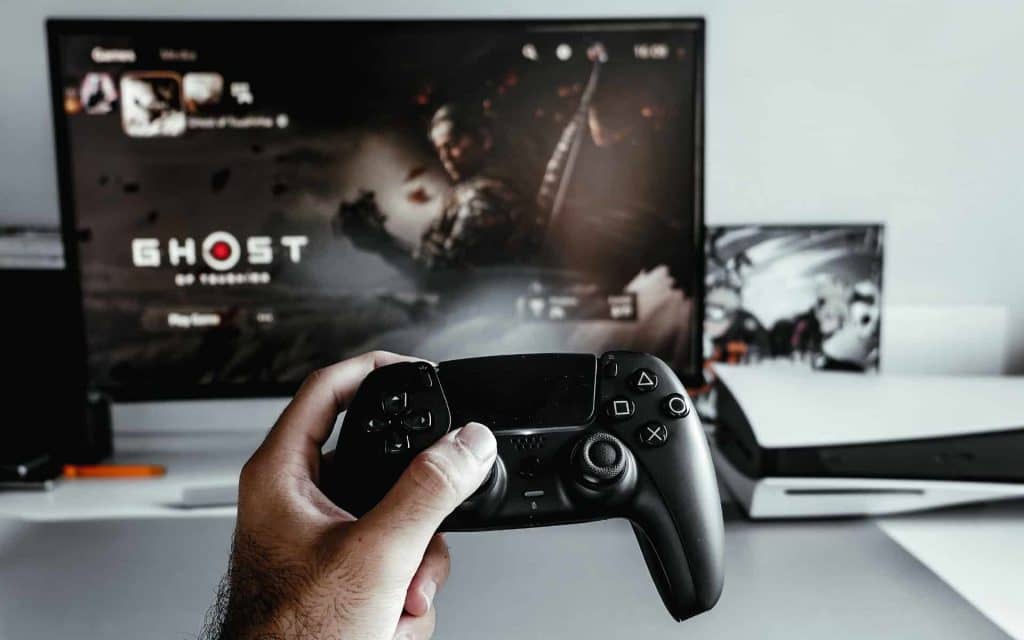 Sony also detailed the Classic Games Catalog that Premium or Deluxe PS Plus subscribers will have access to. These are AAA PSone or PSP games developed by the company that will be offered either in their original or improved form including titles such as Ape Escape, Hot Shots Golf, Intelligent Qube, Jumping Flash, Syphon Filter and Super Stardust Portable. There are also a number of past Sony PlayStation hits that have been remastered for the PS4 and are also included in a Premium or Deluxe subscription, such as Ape Escape 2, Arc The Lad: Twilight of the Spirits, Dark Cloud, Dark Cloud 2, FantaVision, Hot Shots Tennis, Jak II, Jak 3, Jak X: Combat Racing, Jak and Daxter: The Precursor Legacy, Rogue Galaxy, Siren and Wild Arms 3.
These games are by no means as important as the PS4/PS5 titles offered by the revamped PS Plus service, but there's still a strong nostalgia vibe within the PlayStation community and many fans are expected to enjoy quite a few among those classics. It's obviously wise to reserve judgment about the quality of emulation offered by these games, but it's hard to imagine Sony mishandling such an important part of its gaming history.
More classics via streaming, monthly catalog refresh, game trials
PS Plus Premium or Deluxe subscribers will also have access to many PS3 games in streaming form, just as PlayStation Now subscribers did up until now. These PS3 games are offered in their original form and include such important and/or cult classics as Demon's Souls, echochrome, Ico, Infamous/Infamous 2, MotorStorm Apocalypse, Puppeteer, rain, Resistance 3, Super Stardust HD, three different Ratchet & Clank titles and more. It's not clear whether this selection of games will be as wide as it was in the case of PlayStation Now, but as far as Sony's own titles are concerned there's no point in not offering every PS3 game included with a PS Now subscription today. The necessary work was done long ago.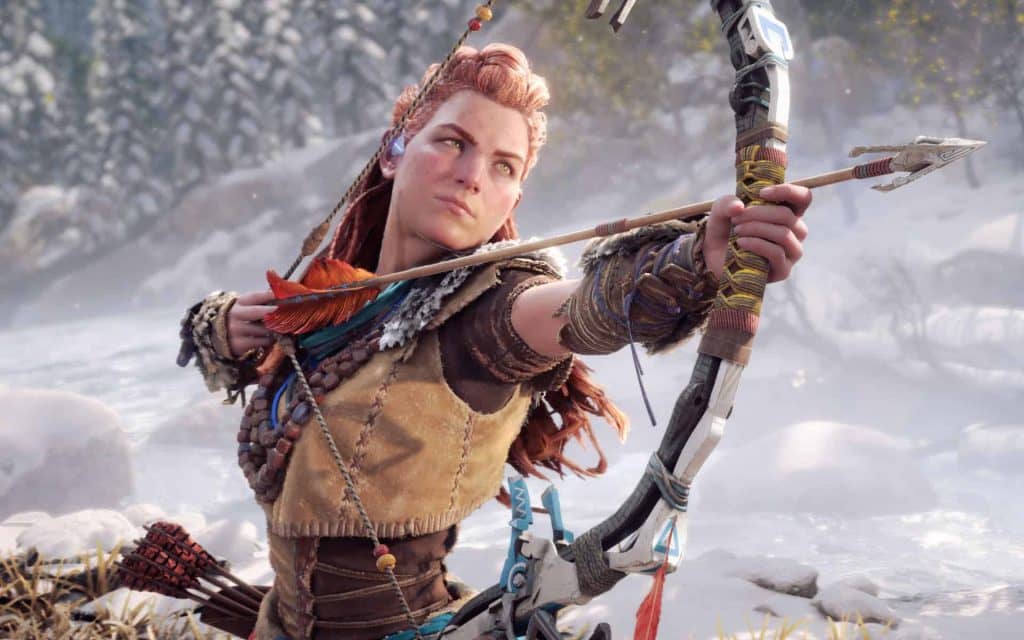 Sony clarified that the PS Plus library will be updated as follows: on the first Tuesday of every month, there will be two new free games for the Essential tier subscribers (and subscribers of all other ties) in the same way they were offered to PS Plus subscribers up until now. Then, in the middle of every month, there will be a second library refresh for PS Plus Extra, Premium and Deluxe subscribers (the number of games refreshed will vary per month). Sony promises that "the PS Plus games catalog will continue to refresh and evolve over time so there is always something new to play", but here's hope that there will be more evolving than refreshing going on — because, if a considerable number of games are "in and out" of the service's library too often, then it will definitely seem as if it lacks depth.
The Japanese company also mentioned the game trial option it will be offering to PS Plus Deluxe and Premium subscribers only: a chance to play around two hours of select titles before buying them. Whether two hours of playing is enough for most people to make up their minds about modern titles is anyone's guess, but Sony promises that game saves and trophies earned in that time window will carry forward for those eventually buying a game they tried. The company will be offering its own Uncharted: Legacy of Thieves Collection (PS5) and Horizon Forbidden West (PS4/PS5) in game trial form in June with more to follow.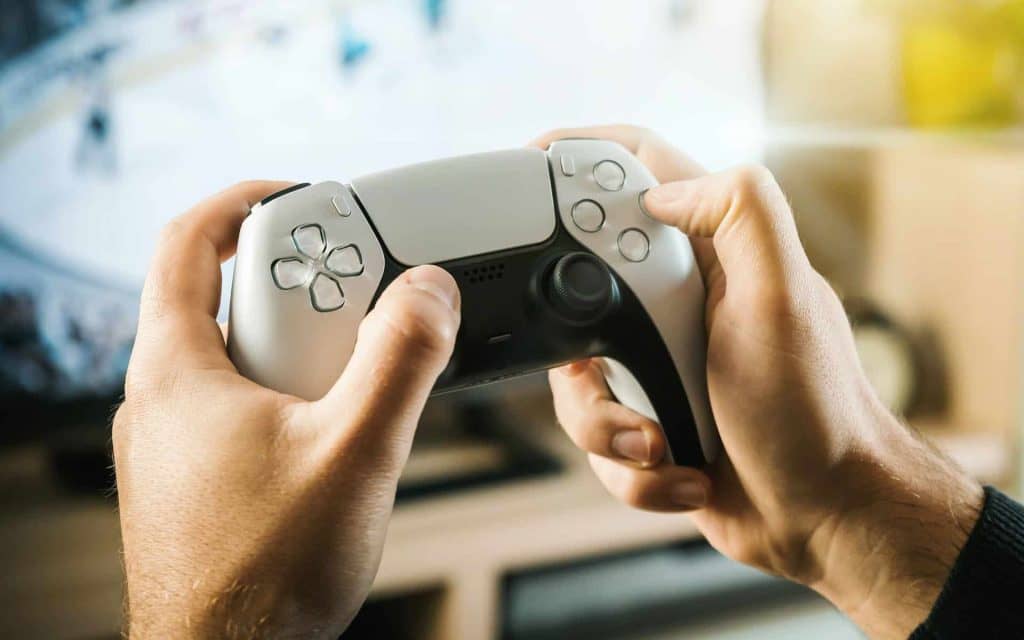 All of the above are highly encouraging and it is obviously nice to see Sony offering so much quality content to subscribers or potential subscribers of its revamped PS Plus service on (re)launch day. But there's still something missing: that one PlayStation name that would turn heads, a title whose wow factor alone would pique everyone's interest, a game that would work as a clear sign of a new chapter for Sony's PlayStation subscription service. Will third parties do the honors, as they are heavily rumored to do? This was probably not the company's last announcement regarding PS Plus though — as numerous details are still being finalized for every specific market the service will be launching — so… maybe the Japanese have saved the best for last? Not long now. Not long at all.