nVidia launches the GeForce RTX 4080 and RTX 4090 graphics cards
Based on the company's new Ada Lovelace architecture, they promise a leap in performance and a host of new features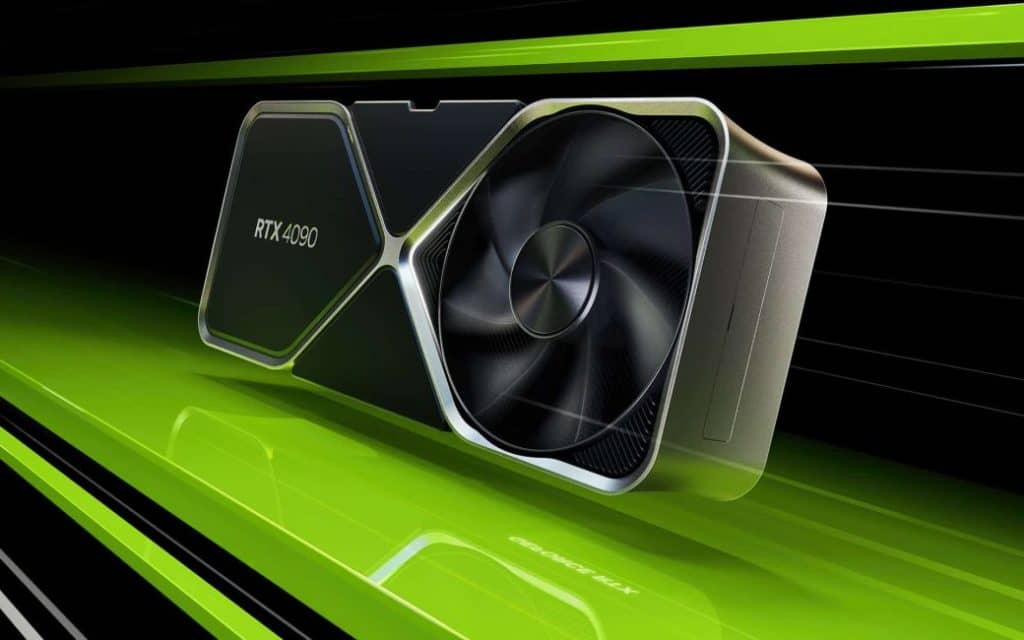 Hardly surprising anyone — it was practically a given after the company's own teasing and a few leaks ahead of the event — nVidia unveiled its next wave of consumer graphics cards beginning with the GeForce RTX 4090 and the GeForce RTX 4080. These are built around the company's Ada Lovelace architecture, which promises not just substantially higher performance than the current Ampere architecture, but also new graphics rendering features that could prove to be quite useful to PC gamers.
The GeForce RTX 4090 aims to be the fastest available GPU in the market for the foreseeable future: nVidia claims that it's 2–4 times faster than the current GPU champion, the RTX 3090 Ti, while (contrary to speculation) consuming more or less the same amount of power. It's a sizable card that supports the PCI-e Gen5 16-pin connector (compatible power supplies are expected soon), comes with 24GB of GDDR6X memory and offers two HDMI 2.1a ports as well as three DisplayPort 1.4a ports (all going up to 8K). It features 16.384 CUDA cores, a base clock of 2.23GHz (boosting up to 2.52GHz), 1.321 Tensor-TFLOPs, 191 RT-TFLOPs and 83 Shader-TFLOPs, all considerable upgrades compared to the 3090 Ti.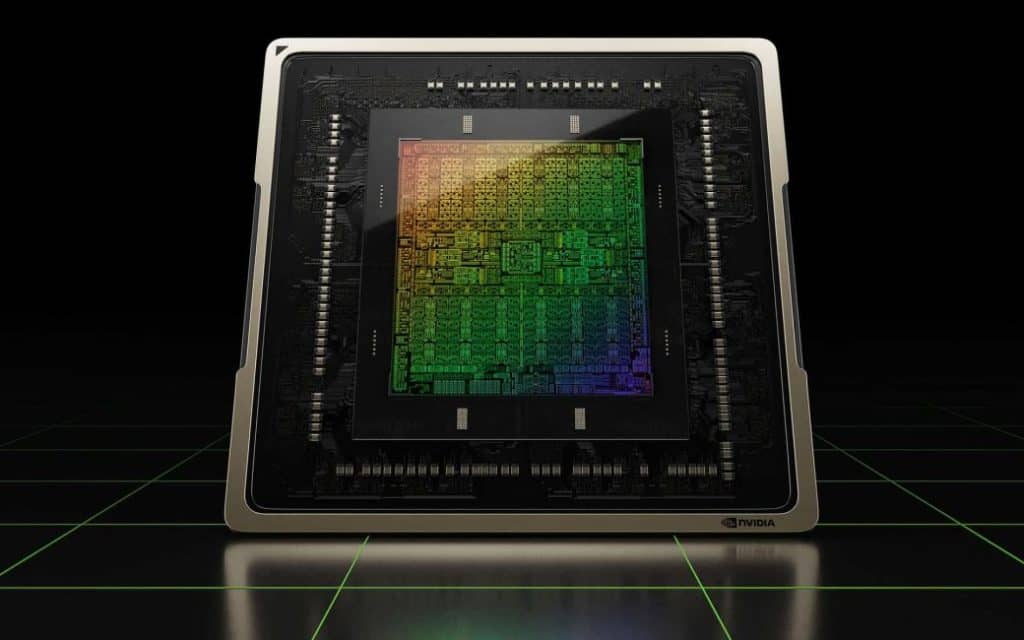 The GeForce RTX 4080 is a major step-down, sporting "just" 7680 CUDA cores and half the TFLOPS of performance in all other areas, but it will start at $899 instead of the $1599 the RTX 4090 will be going for. The RTX 4080 will actually be available in two configurations, one equipped with 16GB of memory as well as one equipped with 12GB: the 16GB will be priced at $1199 and be considerably more powerful (not a few people are of the opinion that the 12GB variant should have been called the RTX 4070 instead). Both cards, though, promise to deliver at least twice the processing power of a current RTX 3080 Ti and RTX 3080 Ti respectively. They will be available in November, while the RTX 4090 will launch on October 12th.
As is the norm for these next-generation GPU launches, nVidia did not just talk specs: the company has implemented a number of new graphics acceleration and management features that allow this new series of GPUs to work smarter, not just faster. Of those, of greater interest to consumers is DLSS 3.0, the company's framerate-helping tech, which promises impressively higher performance in extremely demanding games while using ray-tracing techniques and effects. Then there's RTX Remix, an easy way for modders of PC games to add ray-tracing and DLSS to older titles, as well as support for dual AV1 video encoders (which will prove invaluable to live streamers and video creators of all kinds).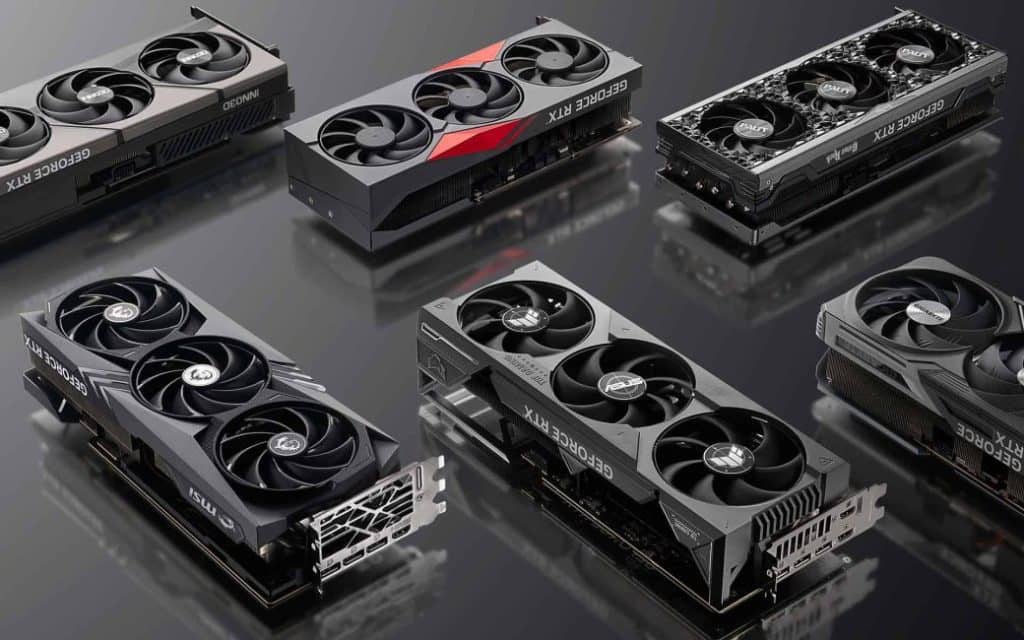 The questions in everyone's mind, of course, are the same: will the RTX 4090 and the two RTX 4080 models actually be widely available in October and November respectively? Will they be available at the recommended retail prices nVidia has attached to them? It's hard to tell right now and that may be the reason why nVidia is keeping the RTX 3080, RTX 3070 and RTX 3060 GPUs around — but not the 3090, 3090 Ti and 3080 Ti — for the foreseeable future at discounted prices.
The cost of graphics cards has already been going down fast for the last two months — especially used models, which are almost being given away now that crypto mining is not a thing anymore — so the launch of these new GeForce RTX 40xx models will push those RTX 30xx prices even further down. It took more than two years but… we finally get to have the upper hand on the GPU market, right? Better late than never!