PlayStation VR2 launch date and cost finally revealed
It's closer than you think and it will go for what most of us expected, but… what about the games?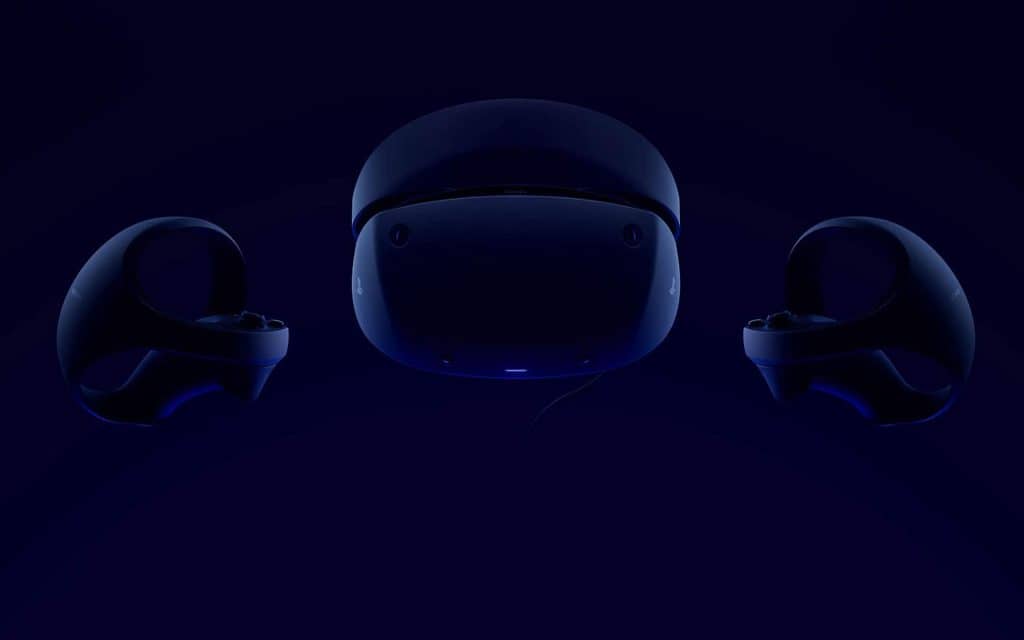 Sony had already made clear that we'll be getting its new virtual reality peripheral for the PS5, PS VR2, in "early 2023" — so most people expected a late March launch (as is the company's usual way to "close out" its fiscal year with a bang). As it turns out, it's even earlier than that: it will be available on February 22nd for $549/€599, a price point that's not exactly low but still reasonable given the product's technical capabilities. It couldn't be much pricier than the PlayStation5 itself in any case, so that's probably as high as Sony felt it could go with this fairly advanced virtual reality accessory.
The retail packaging contains the PS VR2 itself, the pair of PS VR2 Sense controllers as well as stereo headphones. Sony will also be offering a similar bundle which includes a downloadable copy of Horizon: Call of the Mountain for $599.99/€649.99, as well as a charging station accessory for the PS VR2 controllers costing $49.99/€49.99 (consumers are still able to charge those through the USB ports of the PS5).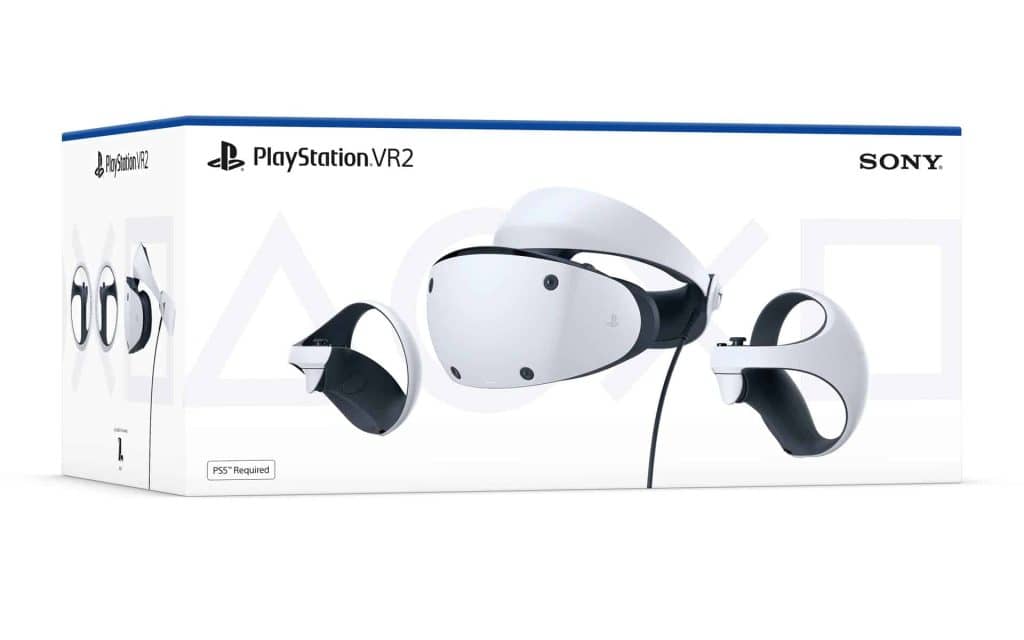 Consumers living in the United States, United Kingdom, France, Germany, Belgium, Netherlands and Luxembourg will initially be able to preorder the PlayStation VR2 exclusively through PlayStation's online store. Preorders will begin on November 15 and Sony seems to guarantee that orders made through Sony's PS online store will ship throughout the week of launch. It's not yet known if the company has planned for wide retail availability at launch or whether consumers not ordering the PS VR2 through its online store can expect shortages akin to those of the PS5.
Along with the launch date and price of the PS VR2, Sony also unveiled eleven more games that will be coming to the new system. These are The Dark Pictures: Switchback VR, Crossfire: Sierra Squad, The Light Brigade, Cities VR: Enhanced Edition, Cosmonious High, Hello Neighbor: Search and Rescue, Jurassic World Aftermath Collection, Pistol Whip VR, Zenith: The Last City, After The Fall and Tentacular. Some of those seem pretty interesting, some are upgrades from current PS VR titles (a couple of them even free), while some will actually be PS VR2 launch games come February.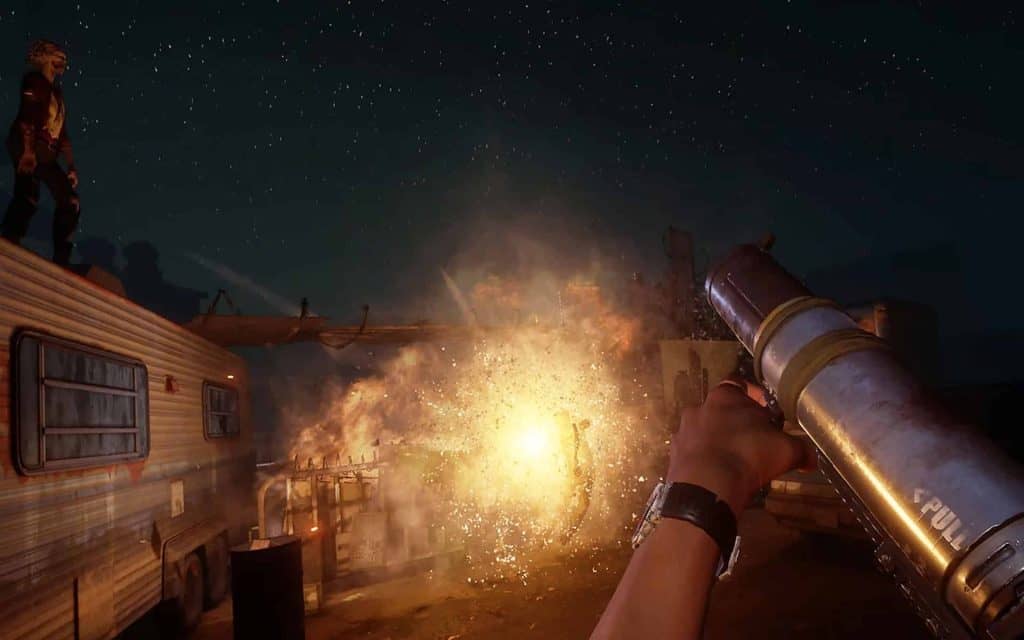 There's no doubt that the PS VR2 and the PS5 can work wonders together on a hardware level, but the software side of things is still not as clearly defined. There are around 75 confirmed PS VR2 games in development, Sony claims that roughly 20 titles will be available within the peripheral's launch window and some big brands — such as Star Wars, Resident Evil or The Walking Dead — are already on board, yes. Apart from a handful of journalists, though, nobody has any idea what to expect from the first wave of PS VR2 games… which is kind of important.
Sony, in other words, will have to focus on that first wave of PS VR2 games quite a bit during the next three months if it plans to excite enough PS5 owners into buying a peripheral that's more expensive than the system it complements but does not play the PS VR games they might already own. Easier said than done, maybe, but hey. If there's one brand that can pull this off, it's surely PlayStation, no?