PSVR games will not work on the PSVR 2 after all
Sony confirmed as much, the reason why and possible solutions up for debate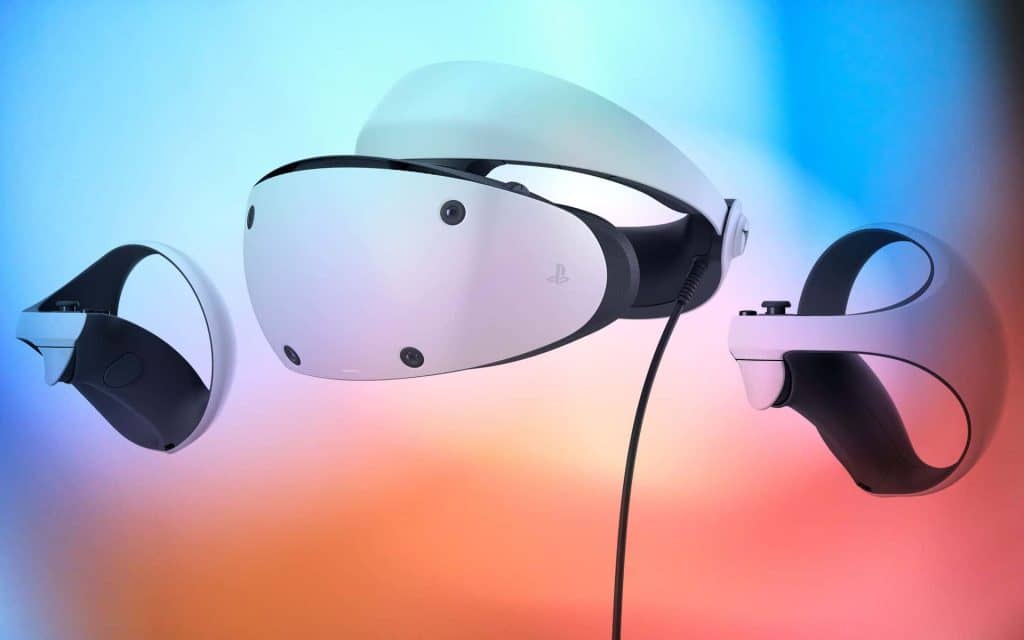 These last few weeks marked the beginning of Sony's marketing push for its latest virtual reality peripheral, the PlayStation VR2, which will launch at some point before the end of March exclusively for the PlayStation5 and it's all been good news… up until now: although the specs, design and first games developed for the product impress, there's at least one PSVR2 weakness revealed so far and it has to do with backward compatibility. Hideaki Nishino, Sony's senior vice president of platform experience for the PlayStation, confirmed during the most recent episode of the official PlayStation podcast that the games of the current PlayStation VR will not work with the upcoming model.
When asked about whether PSVR titles would be playable on the new peripheral, Nishino stated that "PSVR games are not compatible with PSVR2, because PSVR2 is designed to deliver a truly next-generation VR experience". This is, of course, corporate speak for "No, they will not" wrapped in PR sugarcoating. It's not a given that these scenarios are mutually exclusive: a new VR product could deliver "next-gen experiences" and be compatible with its predecessor. The systems these peripherals work with, the PS5 and the PS4, are compatible after all — the PS5 can even play current PSVR if an adapter is used.


Many have already offered their opinion as to why PSVR2 will not play PSVR games (since Sony's answer was not all that helpful) and the most probable cause is the obvious one: the new peripheral uses a totally different way of tracking the player's movement — the cameras inside the helmet instead of the PlayStation Camera and the DualShock's lightbar or the PS Move controllers' light ball — so PSVR games can't just run on the PSVR2 without any modification, in the same way e.g. almost every PS4 game runs on the PS5.
After having established that, the next question is: could all these PSVR games be made to work with the PSVR2 with some kind of backward compatibility software layer? The PS5 has already proven that is more than powerful enough to emulate the PS4, after all. There is no easy way to know whether that's technically possible for PSVR and — truth be told — if there was someone who could offer a definitive answer to that right now, then it would most probably be any one of Sony's own PSVR2 engineers.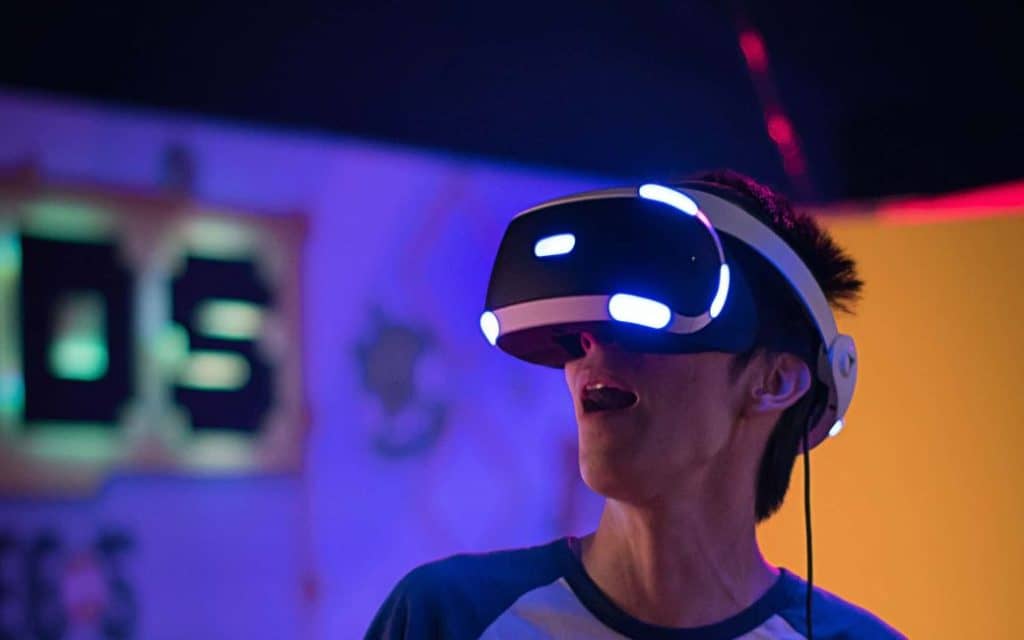 The question following that, would be this one: regardless of whether a software compatibility layer between PSVR and PSVR2 could be built or not, would the developers of PSVR games themselves be able to offer software updates that somehow remap the controls of their current titles to the new tracking system? That is, again, something that can be definitively answered by the developers of these titles themselves, but the current consensus in forum threads and comment sections is that such software updates would require a lot of work and that most PSVR games would have to be re-released for PSVR2 rather than simply patched. Which could also mean "not for free".
There's still a lot that is not clear about all this, so people already interested in PSVR2 should be keeping an eye on the whole situation in the next few weeks and months. What is clear is that current PSVR owners — who have already invested various amounts of money on their first-generation VR games — may be forced to keep their current hardware if they want to have access to that software (so they won't be able to sell it towards a PSVR2). It's also clear that PSVR2 owners may not have an extensive library of quality PSVR titles at their disposal on launch day: just the games specifically developed for the new peripheral.
Since these target groups will overlap to a considerable degree — it's practically a given that many PSVR owners will be at the very least curious about PSVR2 — it will be interesting to see how this backward (in)compatibility issue will affect the new product's initial success. Assuming, of course, that it does at all.