QD-OLED: Can it bring about a TV market shake-up in 2022?
There are reasons why it could go either way, here's what the odds look like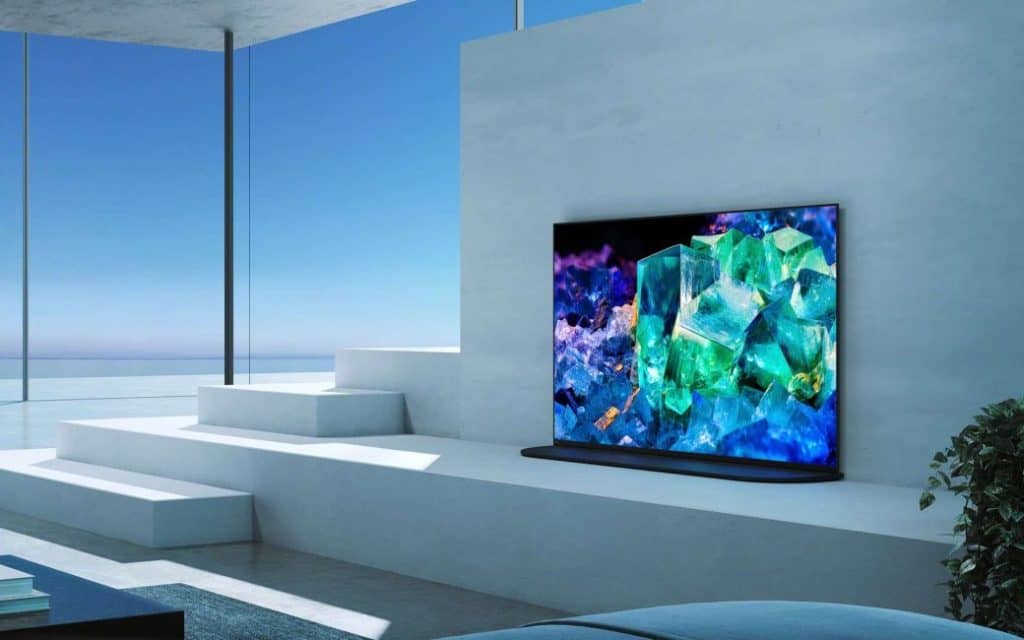 CES 2022 may seem all but a distant memory now — isn't it absurd what a whole month feels like in tech media terms? — but the hottest topic of that show in the TV product category, QD-OLED sets and monitors coming during the next few months, is still getting headlines and commentary because… well, novelty. Curiosity. Enthusiasm. It's the first time in a long while, in almost a decade, that consumers will get their hands on new display tech in the form of products they can actually buy. The hype is real and so are expectations. So maybe it's time to put all this in a context that makes sense.
Will QD-OLED TVs actually upset the market status quo this year?
Technical superiority leads to higher picture quality
On one hand — based on the impressions of a handful of reporters attending a demonstration Samsung Display held in its CES 2022 booth — in terms of picture quality… yes. They may very well do exactly that. OLED TVs have long been considered the gold standard in picture quality (especially cinematic picture quality) because of the accurate image, the perfect blacks and the extremely high contrast they offer. What OLED TVs do not offer is a picture that's bright enough for any type of use case and any lighting conditions. They got better at that during the last few years, but they still require some level of light control to look their best.



QD-OLED TVs promise to be much better in that respect, producing an image that's considerably brighter overall and impressively brighter in highlights. No, these sets will not suddenly be able to compete with the best and brightest LED/LCD TVs out there in that respect but, then again, they don't have to: they just have to be bright enough for their picture to not look dim and washed out in moderately bright environments. What most people would consider as a "bright enough" screen probably hovers around the 1000-nit mark in the traditional 10% part of a screen, which QD-OLED TVs promise to hit with ease.
What's more, higher brightness is not the only edge QD-OLED TVs promise to have over traditional OLED TVs. Thanks to quantum dots, they will also be able to deliver much higher color volume i.e. a higher percentage of the color gamut expressed by color space standards such as BT.2020 and DCI-P3. This will not only help QD-OLED TVs display brighter, true-to-life colors, but also recover more detail in overly bright or overly dark parts of the picture. This, along with all the other strengths of OLED sets that QD-OLED sets retain (such as wide viewing angles and modest power consumption), will almost certainly mark the release of the latter as a clear step forward in terms of TV image quality.
Tight availability and high prices lead to low market impact
On the other hand, in order to truly shake the TV market in 2022, QD-OLED TVs would not only have to offer higher picture quality but also have an impact on the overall TV sales of said year. This seems practically impossible right now. Samsung itself publicly admits that it plans to ship just 500.000 of its own QD-OLED TVs during 2022. Even if Samsung Display sold another 500.000 QD-OLED panels to Sony for its Bravia XR A95K TVs — which is highly unlikely for a number of reasons — that's still one million QD-OLED TVs available in a year that analysts expect no less than 215 million TVs sold globally. It may be unfair to refer to new tech in such a fashion, but QD-OLED TV sales will be what most people call "a drop in a bucket" in terms of volume.



This is part of the reason why these TV sets are expected to be very, very expensive too. Every new tech costs more than any established, already mature competing tech, but this is not just a case of first-generation, cutting-edge, early-adopter products: it's also a case of pure scarcity, as not a lot of QD-OLED TVs will be manufactured by Samsung and Sony to begin with. So both manufacturers will sell them for as high a price as they can get away with.
There's still no official word on the costs of either the 55-inch or the 65-inch models both companies will be offering but, if rumors are true, they may be twice as expensive as LG's best 2022 OLED TVs at the same diagonal (that would be the G2 most probably). Ouch. That is a lot of money indeed.
Objects of desire do not a new product sub-category make
So, with all that in mind, what do the odds of QD OLED upsetting the TV market status quo look like? Well, they do not look good, to be perfectly honest. These are first-generation products that will initially work more as a showcase of what this new display tech can do than as a broad new subcategory. The lucky few who will be able to afford them will purchase those QD-OLED TVs for the higher cinematic picture quality they'll most likely provide (for pure bragging rights even!) but, other than high-end display enthusiasts, not many consumers will consider them. At the prices currently suggested, they wouldn't anyway.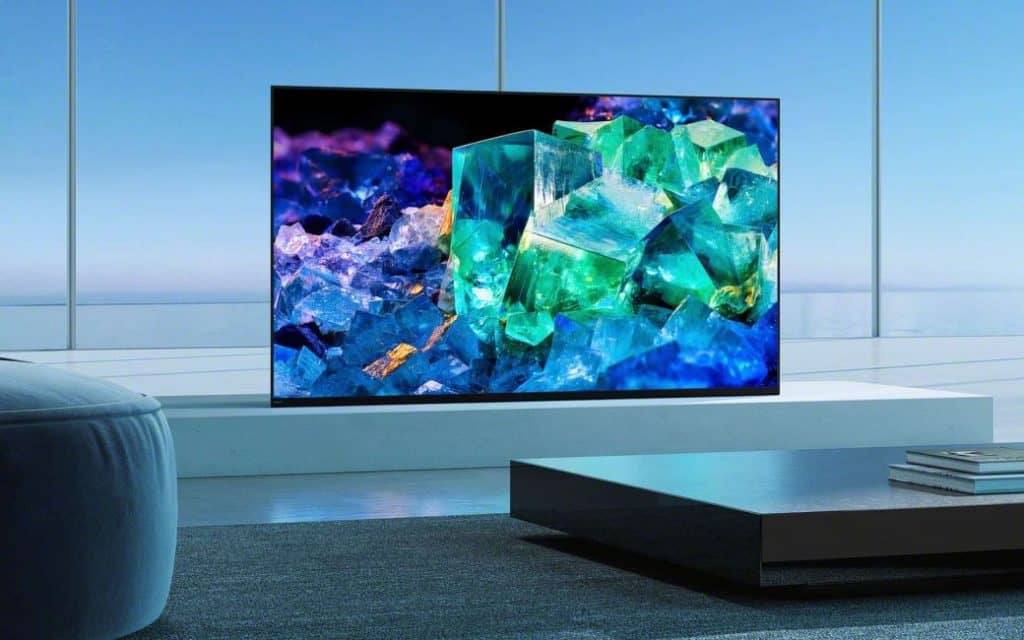 In terms of TV sales, though, 2022 will probably look a lot like 2021 or 2020: most people will get low-priced LCD 55-inch sets, many people will get the biggest TV they can afford irrespective of display tech or picture quality, quite a few people will get OLED TVs at various price points, while enough people will get expensive high-end TVs so as to help manufacturers balance the low margins that volume sales imply. But QD-OLED TVs will probably feature prominently in that last target group of demanding consumers and early adopters, which is what Samsung and Sony obviously go for.
Chances are that QD-OLED will not disrupt the TV market in 2022. But meaningfully raising the bar of TV picture quality, with all the amazing 4K and 8K models available out there already, is no small feat — and, by pulling that off, QD-OLED TVs are sure to make waves, challenging all manufacturers to aim higher in 2023. For that alone, they deserve everyone's attention.