Samsung takes the market by surprise with its QD-OLED TVs
The Koreans go from stealth mode to general availability in a few weeks – so what's the good news and the bad news?

Never let it be said that the consumer electronics industry is boring or predictable: despite all the Web leaks, all the inside information and the speculation, all the carefully tuned PR machines tech companies rely on, there's still room for big surprises and one just like that is happening right now. Samsung — the world's most popular TV manufacturer by sales volume and one of the driving forces of the TV set industry as a whole — had left people scratching their heads at the beginning of the year, during CES 2022, when it made clear that it's got a new display technology in its hands, QD-OLED, and then… just let Sony be the first to announce its own TVs based on that tech, using Samsung's very own panels. Samsung uttered not a word about its own QD-OLED TV models, not even a hint as to when it planned to unveil them, leading to wild speculation as to why.
Well, now we may know why: the Koreans might have planned to depend on the element of surprise all along, as they just announced that their QD-OLED TV set, the Samsung S95B OLED series, will be available in late April or early May in the US and Europe for way less money than many market analysts anticipated. The 55-inch model costs $2199 and the 65-inch model costs $2999, a far cry from the $4999 and $7999 costs initially reported from Korea. The actual prices of the S95B models are the exact same prices LG has attached to the 55-inch and 65-inch models of its G2 OLED TVs this year. Not a coincidence.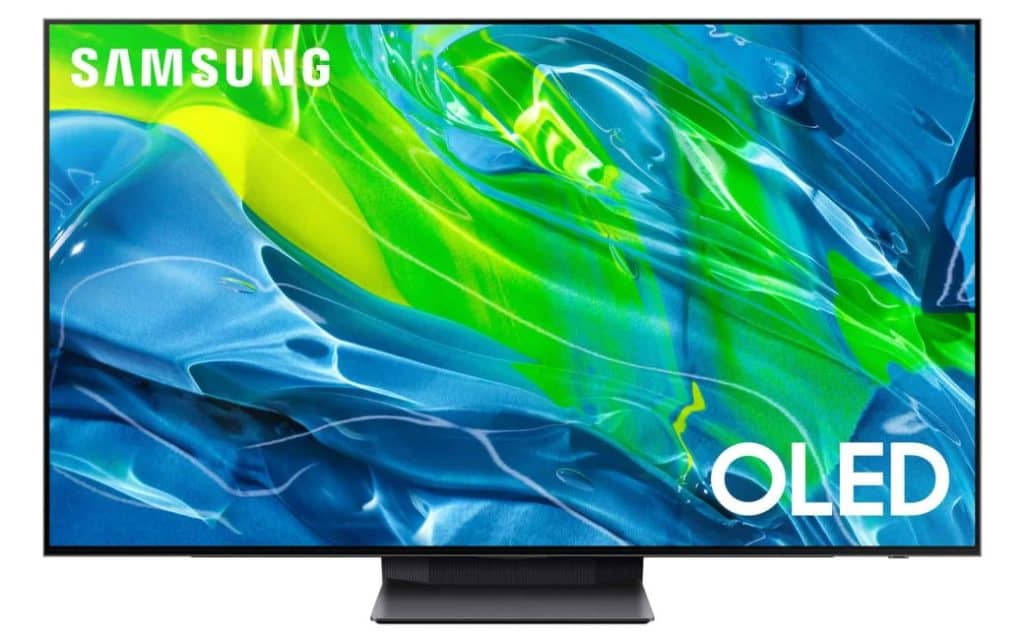 Also not a coincidence: nowhere in their marketing materials do Samsung even mention the QD-OLED term. The S95Bs are named "OLED", which is unexpected from a company that spent a decade trying to convince consumers of that technology's inferior picture compared to its own QLED. The Koreans do use the "Quantum" term, obviously referring to Quantum Dots, but in a descriptive, not branding way. Therefore, the S95B is positioned — based on its price as well as its design and certain features — between the top 8K QLED TVs and the top 4K QLED TVs in the company's 2022 lineup.
All this is good news for consumers: a major manufacturer is entering a new display subcategory earlier than expected, with products that are way more affordable than expected. Judging from Amazon's inventory, the Samsung S95B TV sets that were available to pre-order just hours ago are already sold, so interest for these is already high. The bad news is that, regardless of what tech journalists will think of them, these particular TV sets will most probably not be available in large enough numbers to satisfy demand throughout the year (especially during a FIFA World Cup year like 2022). Because of that, their prices are unlikely to come down at some point, as is the case with readily available TV models after a few months or so.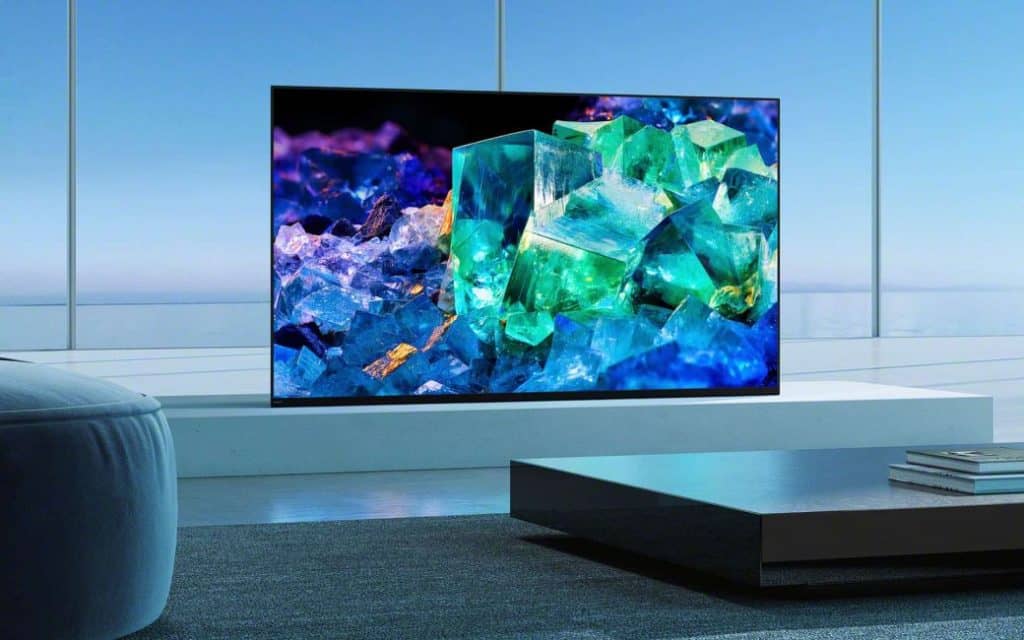 The way things played out with Samsung's QD-OLED TVs has now put Sony on notice. Not only do the Koreans seem to have a first-to-market advantage — there's no indication as to when the Japanese will be releasing their A95K models and they are not expected earlier than June — but they also get to influence people's expectations about the cost of this new kind of TV sets. Sony's models were always going to be more expensive, but early leaks claim that the 55-inch model will cost $2999 while the 65-inch model will cost no less than $3999. The difference is anything but small and it is now the Japanese that will have to justify it in the eyes of consumers. This may turn out to be the most interesting clash between two top TV manufacturers yet and, rest assured, every consumer demanding the absolute best in picture quality terms will be watching closely. Some of us certainly will!