Sony rebranding its streaming movie service, bringing it to PlayStation
Bravia Core to become Sony Pictures Core, certain PlayStation Plus subscribers given access to a film library for free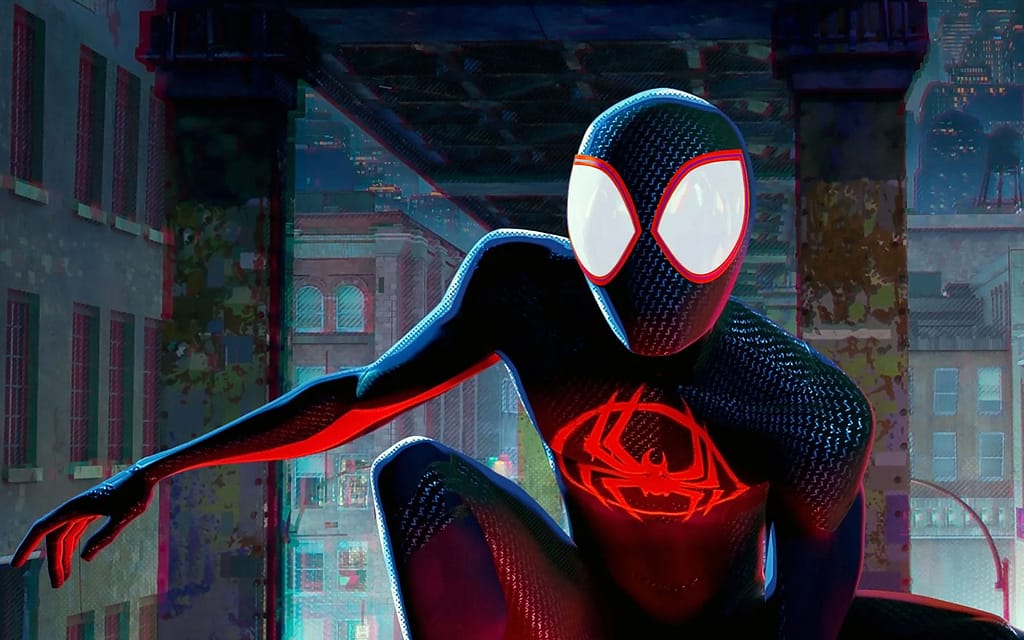 Yours truly called it all the way back in April 2021, during the service's launch, and now it's finally happening: Bravia CORE, Sony's movie streaming service that used to be offered exclusively to owners of specific hi-end Sony TV sets for the last two years, it's coming to a much larger user base. The PlayStation one. The service's access app is now available for the PlayStation4 and the PlayStation5 – which have sold more than 150 million units combined to date – in 23 countries, with more to follow in the future.

It's a brave step forward for Sony's subscription offering and a necessary one: limiting its audience to thousands instead of millions of potential customers every year would eventually do more harm than good, so it's great that Sony is giving Bravia CORE a fighting chance in a market already difficult enough to survive in.
The company is actually planning on giving its subscription service more than that. Bravia CORE will be rebranded to Sony Pictures Core come 2024, a name which is both more appropriate for what this product actually is and more indicative of the openness it needs in terms of devices taking advantage of it. It will be available to Bravia TV sets (which are based on Google TV), some specific Xperia devices (also based on Android), on the PS4/PS5 and, one assumes, to all or most Android and iOS devices in the fullness of time. After gaining Dolby Atmos sound support earlier in the year, as well as a generous number of high-profile movie hits in its library – now boasting more than 2000 titles – Sony Pictures Core is a much better service than it was back in spring 2021.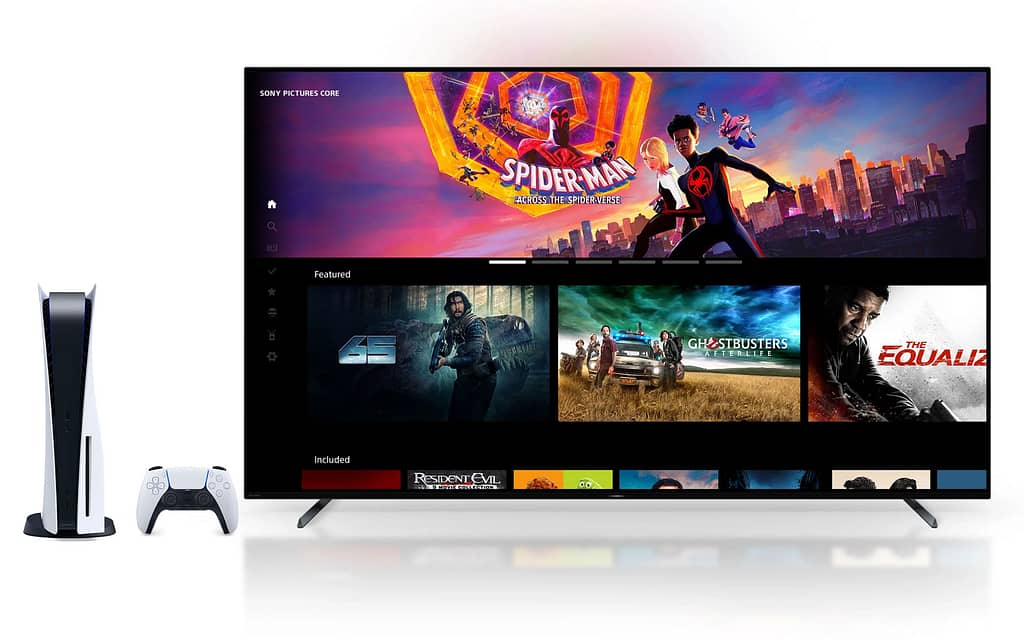 Sony's announcement of the service coming to the PS4 and the PS5 also came with an unexpected and rather welcome bonus. As per Evan Stern, senior director of global marketing for PlayStation:
"If you're a PlayStation Plus Premium/Deluxe member, you'll get access to a curated catalog of up to 100 movies through the Sony Pictures Core app to stream on demand from the Sony Pictures library as part of your membership. The catalog, which will be ad-free and updated periodically, features movies such as Looper, Kingsglaive: Final Fantasy XV, Elysium, and Resident Evil Damnation. There will also be additional benefits for all PlayStation Plus members, so stay tuned for more details."
Now that is great news and precisely the kind of thing that yours truly recently suggested Sony should be doing in order to deliver even more value to PlayStation Plus subscribers. It's worth noting that not all of those 100 films are presented in 4K and IMAX quality – a number of those are older Sony movies that were never mastered to that standard – but having access to such a library at any time for free is a very nice bonus for PlayStation owners who happen to be PS Plus Extra/Premium subscribers anyway.



One thing that PS4/PS5 owners planning to use the Sony Pictures Core app must be aware of: it does not appear to support the full, extreme picture quality offered by Sony's PureStream technology on specific Bravia TV sets. This is the one competitive advantage the Bravia CORE app on top Bravia TVs currently has over Netflix, Disney Plus or Apple TV Plus, as many modern Sony films deliver a 4K/HDR presentation at over 80 Mbps (close to the absolute maximum of around 100 Mbps offered by movies on UltraHD Blu-ray discs of the highest quality). The support page for the Sony Pictures Core app on the official PlayStation website states that "streaming playback at 24 Mbps is the highest quality" available, which is still better than what Netflix offers but not better than Disney Plus or Apple TV Plus do.
It's safe to say that this will not change on the PlayStation4 (given the hardware necessary for decoding high quality video streams at such high bitrates), but it easily could on the PlayStation5 with a future system software update. So… fingers crossed?