The DualSense Edge is Sony's answer to the Xbox Elite controller
This is what the "ultra-customizable" wireless controller will offer to demanding PS5 gamers
After listening to hardcore PS5 gamers complain for almost three years about the lack of an official "pro" controller a la Xbox Elite for their system, Sony seems to have realized that it's leaving money on the table and decided to do something about it: the company just announced the DualSense Edge, an improved and expanded version of the DualSense that seems to have adopted all the best features of the Xbox Elite and the Scuf Reflex Pro wireless controllers. The following introductory trailer is fittingly impressive, if somewhat light on details.
The DualSense Edge promises to be "ultra-customizable" by remapping or deactivating specific button inputs and fine-tuning gamers' aim by adjusting stick sensitivity and dead zones (the distance an analog stick moves before it's recognized in a game). Each trigger is adjustable with options to tailor travel distance and dead zones to the player's preference, which is handy for different types of games: for an FPS, for example, one can manually reduce travel distance of the triggers for faster inputs and quicker shooting, while for a racing game one might reduce the dead zone for precise throttle control.



The new DualSense offers changeable stick caps and back buttons. Of the former, there are 3 types — standard, high dome and low dome — each aiming to provide comfort while maintaining grip and stability. The latter, the back buttons, come in two different sets — half dome and lever — and can be configured to additional in-game actions enriching the control scheme of any title. Most interesting of all: the two individual stick modules themselves can be detached and replaced with new ones (sold separately).
The new controller will be accompanied by software that makes it easy to save multiple control profiles, switchable on the fly. It's not clear whether those profiles are saved on the PS5 (more likely) or on the controller itself (less likely but much more exciting), but it's an important function nonetheless. The DualSense Edge even offers a dedicated Function button that allows for quick swapping between pre-set control profiles, adjusting of game volume or chat balance and other options. The new controller provides, obviously, access to all the features of the current DualSense controller: haptic feedback, adaptive triggers, a built-in microphone and motion controls.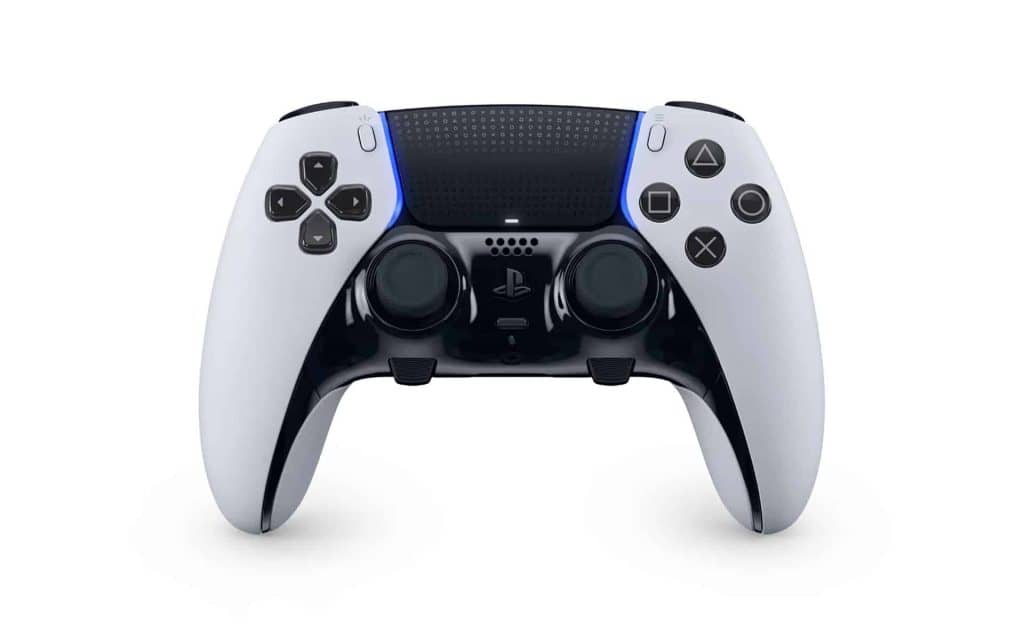 In addition to the included stick caps and back button sets, the DualSense Edge comes with a USB Type-C braided cable which uses a connector housing to lock into the controller (so it's less likely to slip out at a crucial moment). The included carrying case, which keeps your DualSense Edge wireless controller and components together and organized in one place, will also allow gamers to charge the controller via USB-C while stored inside.
Sony may have just unveiled the DualSense Edge, but it seems that it's not ready to commit to a release date or indeed a retail price point for it yet — but promised to share more details "in the months ahead". This means that the new controller may or may not make it to stores this year.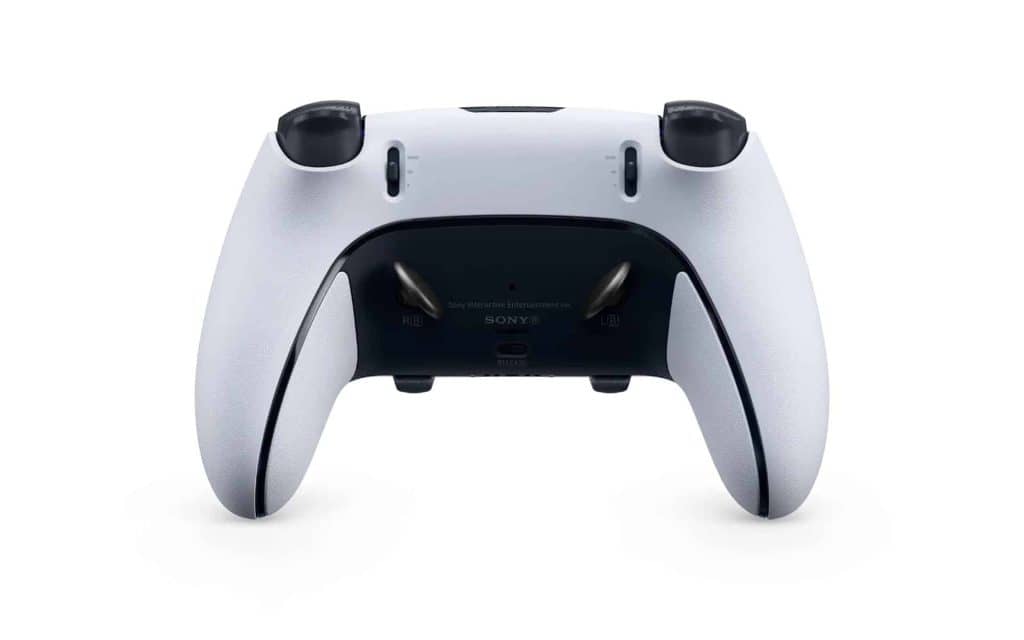 Maybe the company would like to gauge gamers' reactions first, especially regarding the product's cost: if the Edge really is that much better than the Xbox Elite, Sony could go for a price point higher than the latter's current $179/€179. Does $199/€199 sound all that much, even considering that it's half the price of a discless PlayStation5 all on its own? Weirder things have happened!