Windows 11 is officially a failure
Six months in, Microsoft's latest operating system is struggling to gain momentum - here's why that's happening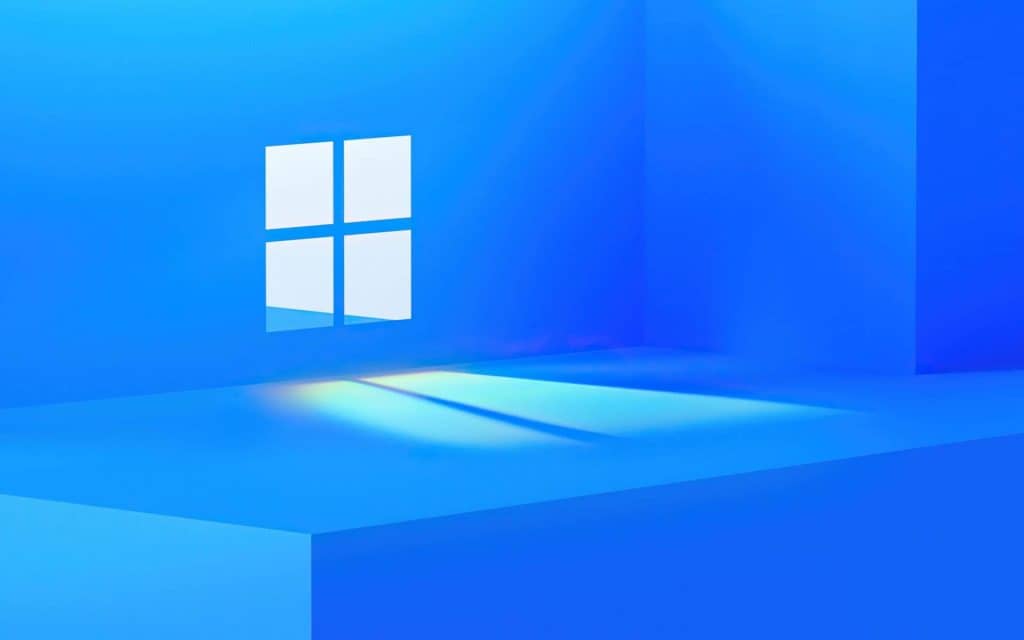 This is a story that could have practically written itself all the way back in October, to be honest, but a six-month milestone — plus a few useful figures — make for a more interesting take: there's been a number of reports during the last few days regarding Windows 11 and its market adoption, none of which paint a pretty picture about Microsoft's new operating system. It might seem like a given that things would turn out that way — in a sense, Windows 11 were already a failure less than a month after release — but what insiders, reporters and an awful lot of consumers were apathetically expecting to happen from the start, is now happening in real-time.
The most troublesome report comes from a recent Lansweeper survey which determined that, from a pool of over 10 million Windows-based devices, only 1.44% are running Windows 11. That's less than the percentage of computers running Windows XP (released more than two decades ago), Windows 8 (the most hated version of Microsoft's operating system ever) or Windows 7 (whose support period ended two years ago). Lansweeper data implies that Windows 11's CPU and TPM requirements keep the operating system from being widely adopted, especially in business and enterprise environments. This was to be expected, but that 1.44% still seems shockingly low.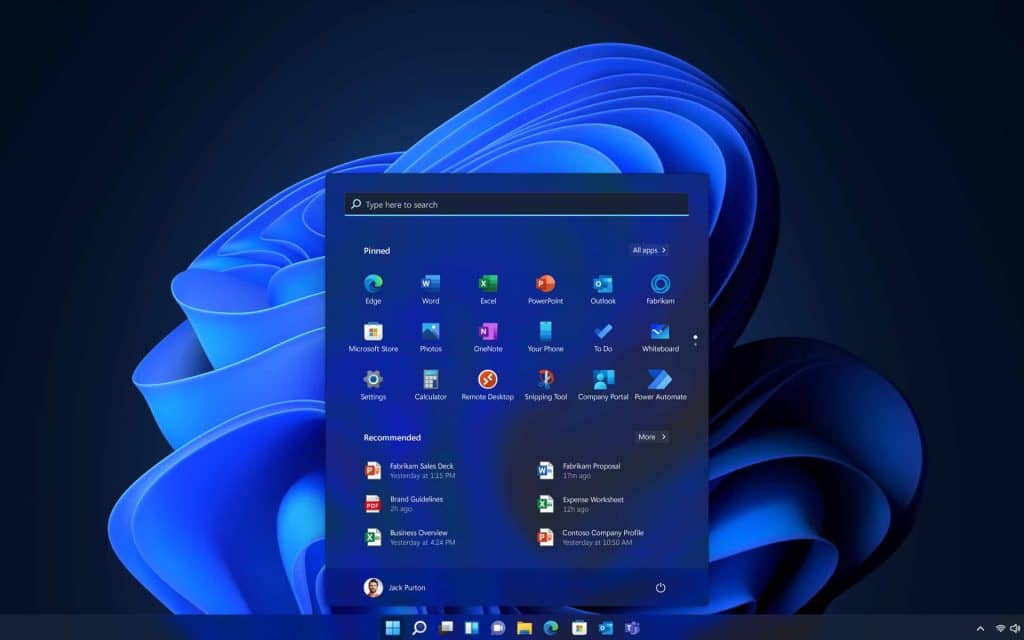 Other reports are not as negative but still speak of an operating system that has not had a good start. AdDuplex's report, for instance, puts Windows 11's market share at 19.4%, which is obviously much higher, but points out that its adoption rate has slowed down to 1.25% in March compared to 3.1% in February. StatCounter's data, on the other hand, estimate that Windows 11's market share is much lower — just 8.45% — and that its adoption rate has also slowed down in March at less than 1%.
A look at the — always useful — Steam survey, meanwhile, pegs Windows 11's market share at 16.8%, while also noting an adoption slowdown of 1.25% in March from 2.03% in February and 2.41% in January. Ars Technica did an interesting analysis about all this, contrasting the initial adoption period of Windows 11 with that of Windows 10 (which enjoyed a market share of more than 30% within the same 6-month period). While pointing out that it's probably not an apples-to-apples comparison, the analysis does note that after the initial early adopter boost Windows 11 received in November, gains have been much, much smaller.



What none of these reports show, of course, is what people really think about Windows 11 when they're expressing their opinions in article comments, forum threads or Reddit. Most of them seem to still share the view most media outlets held in October about Windows 11: that is just Windows 10 with a refreshed user interface and not enough new features or enhancements to make for a compelling upgrade. Even worse, most commenters seem to think that Windows 11 is still a work-in-progress, unfinished operating system that it's not a good idea to depend on. Which, unfortunately, it is.
There may be several ways one can interpret the above reports or the data they are based on but, ultimately, it is this impression all these people have of Windows 11 that brands Microsoft's latest operating system as a failure. If a company supposedly puts in all that work in creating a new version of its dominant OS in order to re-ignite interest in it — or make up for the big mistakes it did with the previous version — and simply doesn't excite anyone with what it delivers, then something is not right with this product. If, furthermore, this product is offered to hundreds of millions of consumers for free and they still consciously choose to not upgrade to it half a year after its release, then something is definitely not right with it.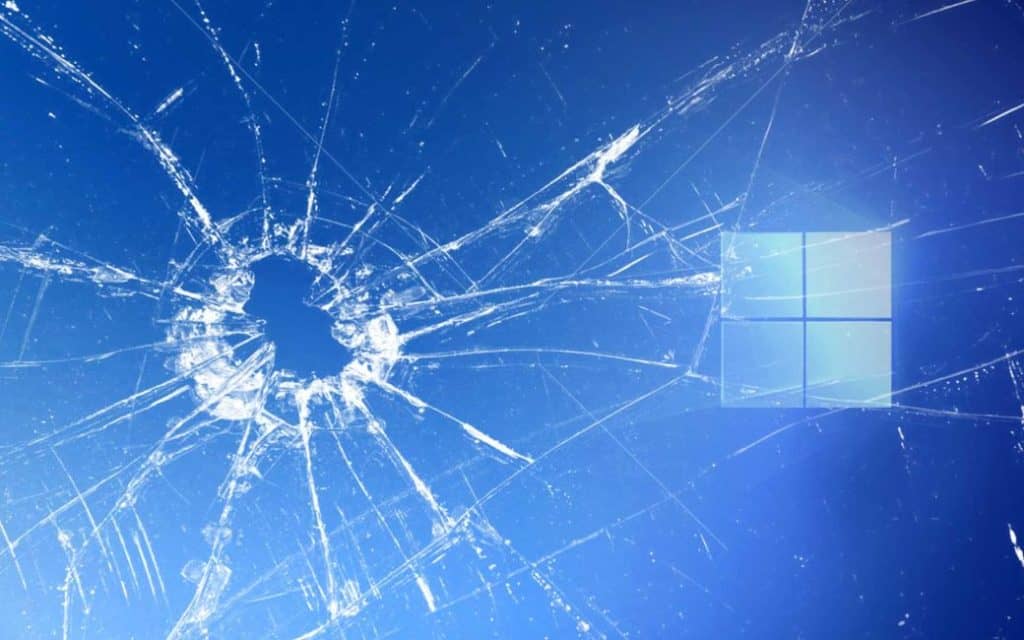 Microsoft has made a commitment as recently as a few days ago to continue investing in Windows 11 development, improving the OS and introducing new features (some of which consumers have been asking for). What is not clear is how the company plans to convince all these millions of people that practically rejected its latest operating system into accepting and using it in the near future. When will Windows 11 be "ready", or "complete" or "safe enough" to upgrade from Windows 10? How will we know and how will Microsoft make its case against us just sticking to Windows 10 until 2025? Can the Redmond giant even turn this around or will it have another Windows XP/Windows 7 situation in its hands in a few years' time? Here's hope that 2022 holds answers for at least a couple of those questions, yes?