Disney Plus launching in 42 more countries in the summer
Netflix's main competitor extends its reach considerably, the streaming wars intensify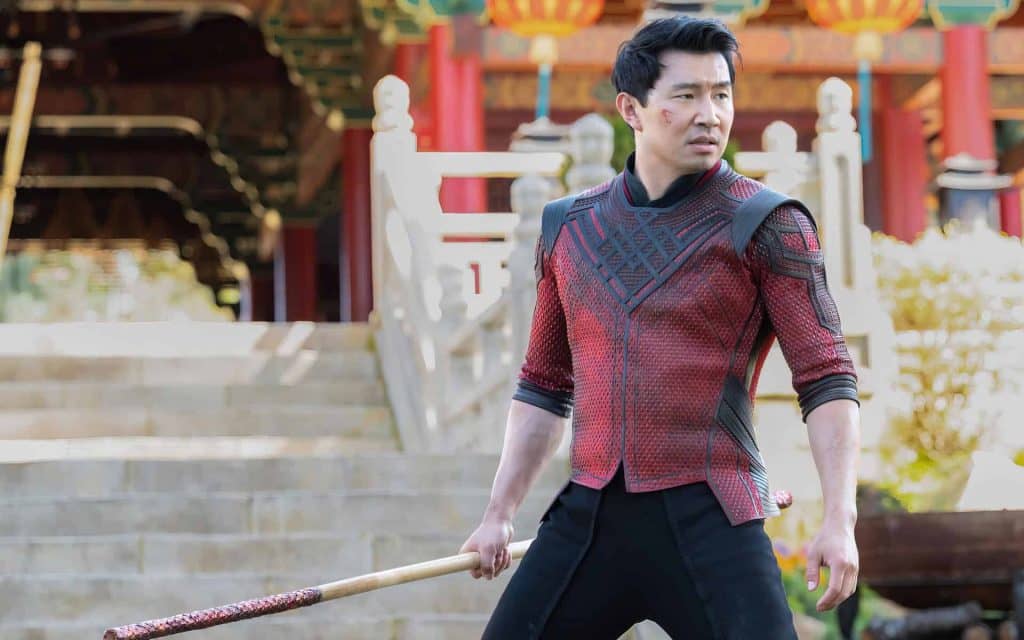 It certainly took its time, but Disney has now set a timeframe and it's finally happening: the company's streaming service, Disney Plus, is expanding to more than 70 countries and territories across the world (up from the current 18) during the coming summer. The plan was tentatively announced last year but it is now official — exact dates and local subscription prices are still to be confirmed — and it is practically putting Disney Plus on the same level as Netflix in terms of global reach.
The 42 new countries Disney's service will be launching in include Albania, Algeria, Andorra, Bahrain, Bosnia and Herzegovina, Bulgaria, Croatia, Czech Republic, Egypt, Estonia, Greece, Hungary, Iraq, Israel, Jordan, Kosovo, Kuwait, Latvia, Lebanon, Libya, Liechtenstein, Lithuania, Malta, Montenegro, Morocco, North Macedonia, Oman, Palestine Territories, Poland, Qatar, Romania, San Marino, Saudi Arabia, Serbia, Slovakia, Slovenia, South Africa, Tunisia, Turkey, United Arab Emirates, Vatican City and Yemen.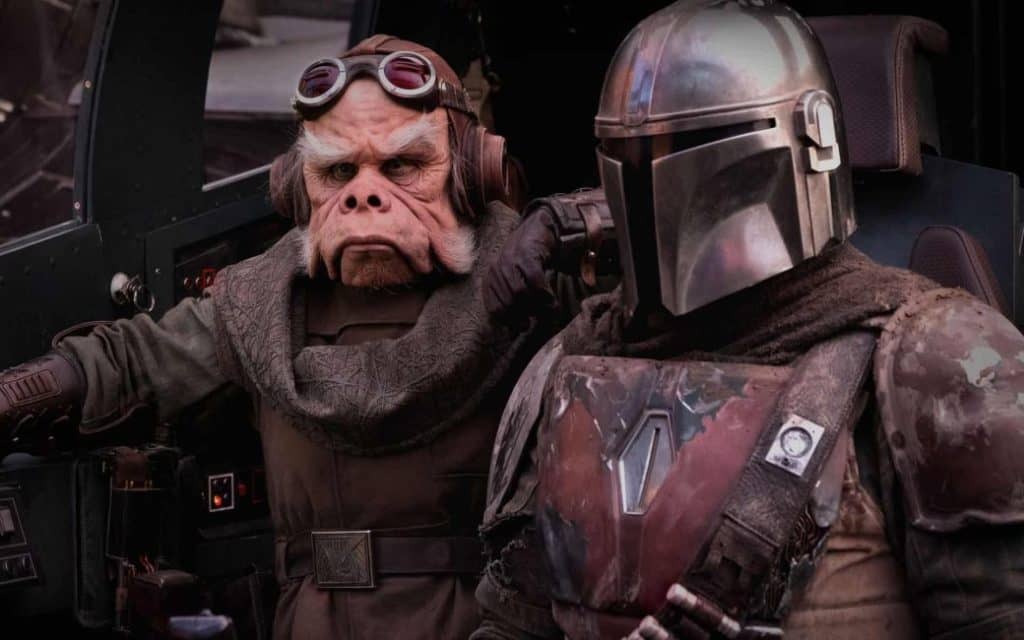 In addition to those, Disney Plus will also be made available in 11 more territories, including Denmark's Faroe Islands, France's French Polynesia, French Southern Territories and St. Pierre and Miquelon Overseas Collective, Finland's Aland Islands, the Netherlands' Sint Maarten, Norway's Svalbard & Jan Mayen and the UK's British Indian Ocean Territory, Gibraltar, Pitcairn Islands and St. Helena.
Disney Plus launched in November 2019 in the United States, Canada and the Netherlands, gradually expanding to other European countries such as Austria, Belgium, Denmark, Finland, France, Germany, Iceland, Ireland, Italy, Luxembourg, Monaco, Norway, Portugal, Spain, Sweden, Switzerland and the United Kingdom. The service's global userbase hovered around the 120 million mark back in November, so it is probably approaching the 130 million mark now — a tremendous achievement, considering that Disney's original target was a userbase of about 90 million subscribers by 2024.



The global pandemic of COVID-19 — which resulted in prolonged lockdown periods in many countries around the world — has greatly helped all streaming content services enlist more subscribers than they normally would, but Disney Plus made the most of it by far. Disney's service reached the 100-million subscriber mark in less than two years, a far cry from the ten years it took Netflix to reach the same milestone — in very different circumstances, but still.
Disney Plus does offer many films and shows based on enormously successful brands — Pixar, Marvel, Star Wars and National Geographic among others — but the market seems to have been waiting for a serious contender to Netflix for some time and Disney Plus clearly met that need. Reaching a lot more consumers in 2022 will help Disney Plus close in on Netflix (which just hit 222 million subscribers) and distance itself from competing services based on other Hollywood studios' content, such as HBO Max, Paramount Plus and Peacock. Will the Streaming Wars prove to be little more than a two-horse race after all? We'll just have to wait and see.