HBO Max makes its way to more European countries
Warner's subscription entertainment service expands its reach, stays on track toward hitting its 2025 target

The announcement was made back in October but it's happening today: after making its debut in 6 European countries last year, Warner's subscription entertainment service, HBO Max, is expanding to 15 more for a total of 21 across the continent. These new countries are Bulgaria, Croatia, the Czech Republic, Bosnia/Herzegovina, Hungary, Moldova, Montenegro, North Macedonia, Poland, Portugal, Romania, Serbia, Slovakia, Slovenia and the Netherlands. The service is now active in 61 markets worldwide. Warner confirms that, by the end of the year, HBO Max will find its way to 6 more European countries: Turkey, Greece, Iceland, Estonia, Latvia and Lithuania.
Warner took this opportunity in order to make a number of other interesting announcements. During the first few weeks of its launch to these new European countries HBO Max will be offered at a "lifetime discount" of 33% to 50% (depending on the region), bringing the monthly cost for its Basic subscription package to €2.99 from €5.99 and the monthly cost of its Standard subscription package to €3.99 from €7.99. The latter package offers full 4K streaming with HDR support, as well as Dolby Atmos for selected titles.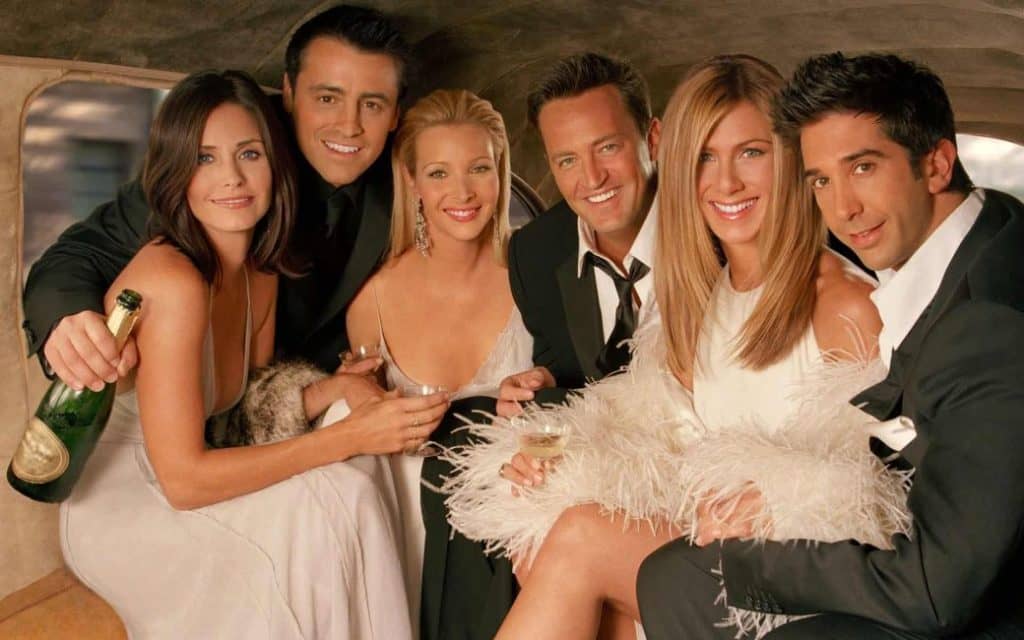 The company also confirmed that it is now officially following a 45-day theatrical window: this means that HBO Max subscribers can expect new Warner movies to show up on the service a month and a half after their cinema premieres. HBO Max offers movies and TV shows produced by Warner Bros, HBO, DC and the Cartoon Network, as well as a number of Max Originals and other exclusive content. Recent movies include The Matrix Resurrections, Dune, King Richard and The Suicide Squad, while new Originals include Station Eleven, Peacemaker, Raised by Wolves S2 and Sex Lives of College Girls.
Warner's service can be accessed via its official apps or through certain Web browsers. The HBO Max app is available for Android/Android TV, for iOS/iPadOS/tvOS, for PlayStation4/5 and Xbox One/XSX/XSS, as well as for LG and Samsung televisions (on the webOS and Tizen operating systems respectively). Windows PCs can access HBO Max through Microsoft Edge or Chrome, while Mac computers can do the same through Safari.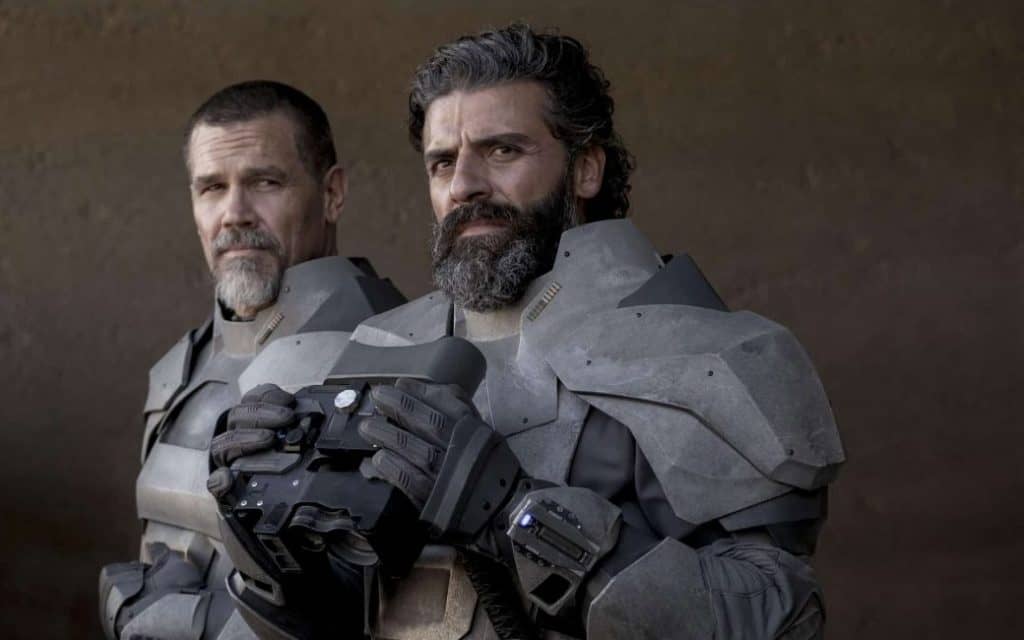 2022 is shaping up to be the most important year of the Streaming Wars yet, with every major Hollywood studio trying to find its place in the already crowded direct-to-consumer digital entertainment services landscape. Netflix still reigns supreme in terms of reach and subscriber numbers but Disney Plus is making strides in the right direction while other services, such as Paramount Plus and Peacock, are building up their own libraries in order to work as alternative offerings at some point in the future.
As of right now, HBO Max sits in third place globally with a subscription base of around 80 million consumers. Warner's official target for the service — anything between 120 and 150 million subscribers by 2025 — seems achievable, provided that the company keeps its prices low and its quality content output consistent. Easier said than done… but not a complicated strategy for an experienced Hollywood studio and a leading TV network to follow, no?