Netflix password sharing essentially over in early 2023
These are the two different ways the company will strive to "monetize" non-paying consumers with, they might just work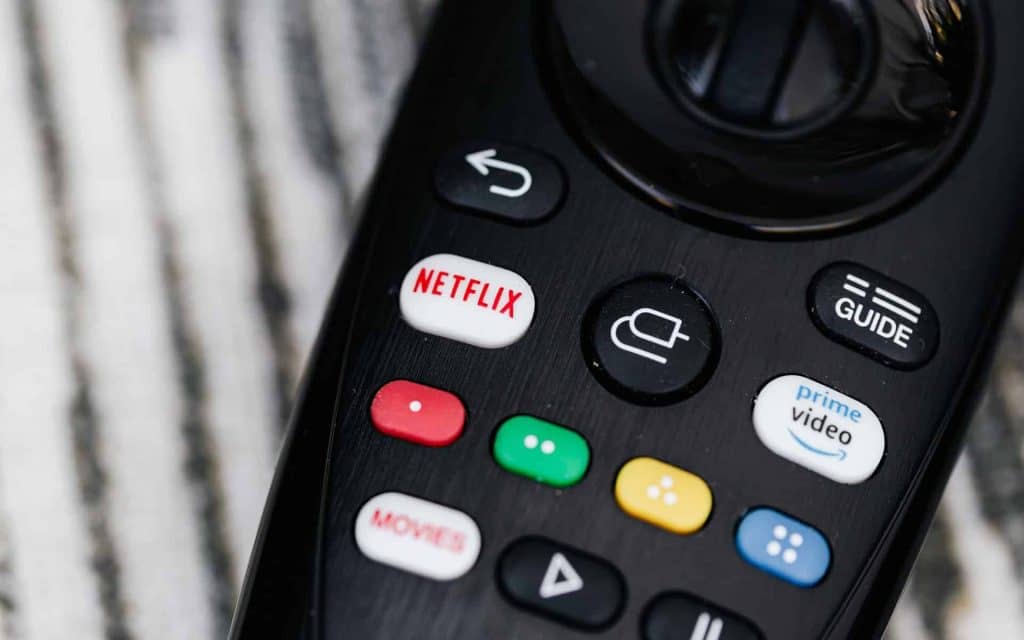 It's been a long time coming but, in just a few short months, Netflix will finally implement its strategy of "monetizing non-paying subscribers", also known as "cracking down on password sharing". In its latest earnings report the company outlined its plan, which it will execute on a global scale "in early 2023" and involves a two-pronged interesting approach: confronting the people who are using a friend's or relative's Netflix account without paying, as well as the people who share their Netflix account details with others.
In the first case, that of consumers who use Netflix without a paying account, the company — after tests run in different countries at different times — means to offer them the option of essentially transferring all the data of the profile they've been using to a new, paid account. According to Netflix, this includes watching history, favorites, settings and other information. Since we've not yet reached the stage of what happens when a "freeloader" does not go for Netflix's offer — as many will most probably do — we don't really know how the company plans to handle them. Chances are, though, that Netflix is now determined to deny them access to its content. It's been preparing them for this over the last 18 months, after all.
In the second case, that of consumers letting others use their Netflix account, the company will offer the option of the former essentially creating sub-accounts for the latter and paying for those as "extra member accounts". The company has not disclosed how much each sub-account of that type will cost to the original owner of a Netflix account, but during trial runs in Peru, Chile and Costa Rica it charged $2 to $3, which — all things considered — is rather reasonable if that does end up being the official pricing for every country. As in the first case, what happens if the Netflix owner does not choose to create extra member accounts for other people is not yet known and, again, it's highly likely that the company will just deny those other people access to its content.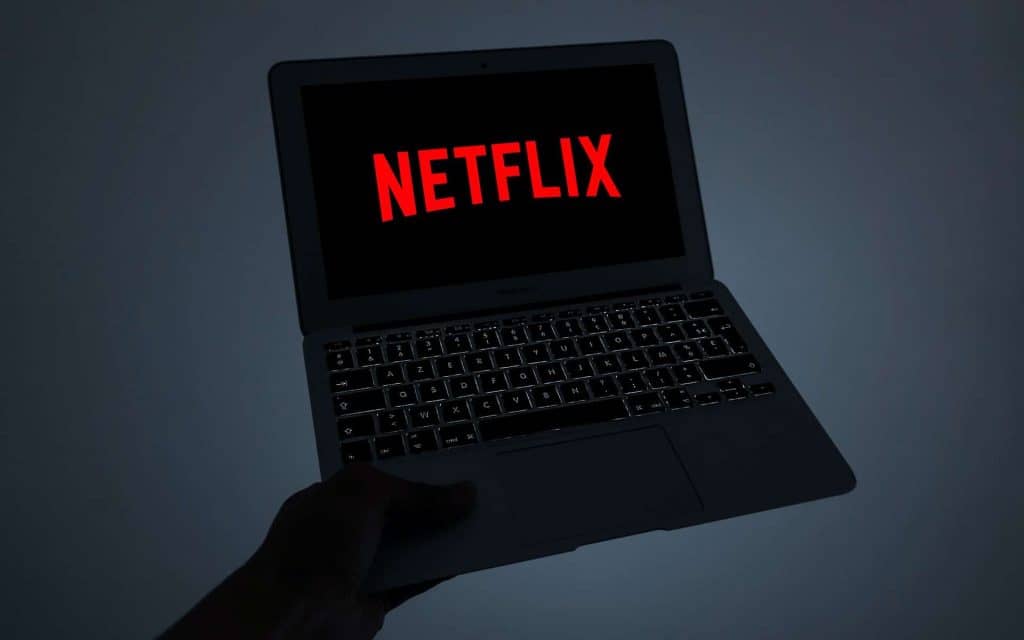 What also remains to be seen is how Netflix handles edge cases, possible exceptions and other problems that might arise because of the system the company intends to use for authentication. Will someone have to pay extra for using his/her Netflix account when away from home? What's the situation going to be like in terms of tablet and smartphone use on the move and/or abroad? Will people that use VPN services have a problem with authentication (as it's probably IP-based)? It's stuff like this that we'll just have to find out in practice, as Netflix will be gradually rolling out its authentication system worldwide.
It's a plan that might just work, though. Although the culture of Netflix account sharing has been nurtured for almost a decade — it's even been used by the company itself as an extremely effective marketing tool over the years — the state of the current streaming market does not leave the company much room for growth anymore, so something's got to give. Netflix has been extremely tolerant of account sharing in the past, but it is now in a position that practically demands that the company denounces that practice, forcibly and publicly. There will most probably be backlash, yes, but consumers are now much more aware of the fact that they have to pay for entertainment content than they were just two or three years ago. It seems like the right time for this change.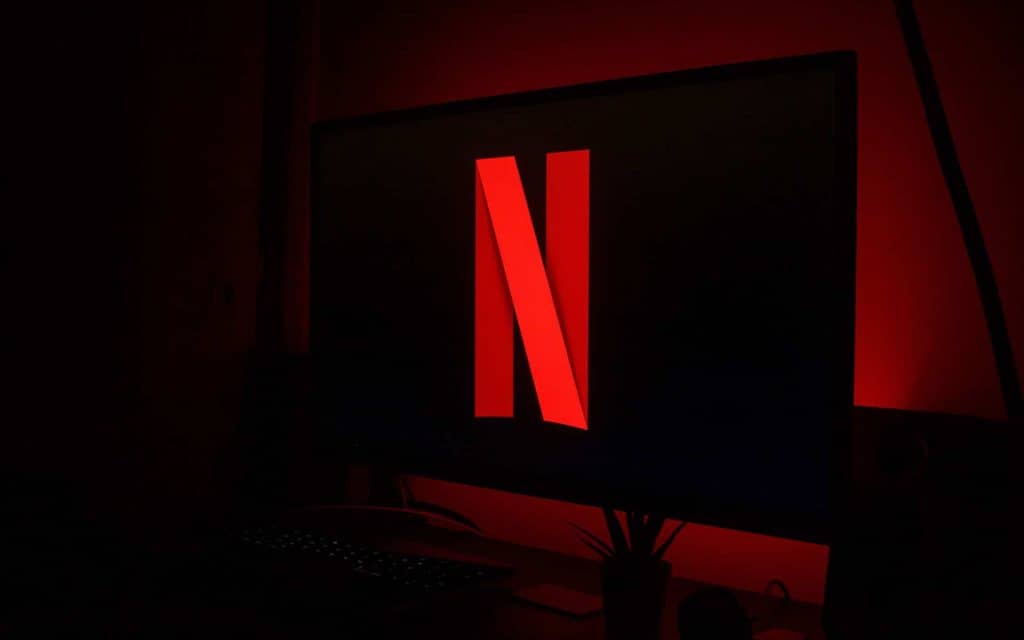 What do analysts expect to happen as a result of Netflix following through with this plan? It's hard to predict, but all outcomes look beneficial to the company right now. Some freeloaders will give in and sign up to get their own accounts. Some Netflix account owners will bite the bullet and pay for extra sub-accounts, especially if it's cheap. Other Netflix account owners may ask friends or family to pay up for those sub-accounts, which the latter might agree to do as it's cheaper than paying for their own accounts. In any case, Netflix will get some much-needed money out of all this and gain a number of new subscribers in the process.
The company may get a lot of money out of this and many new subscribers, actually, if past estimates prove to be true: reports put the number of consumers using Netflix without paying at anything between 20 to 30 million people worldwide. Even if one out of ten such consumers become new subscribers, that's two to three million people — not bad at all. Even if one out of ten active Netflix subscribers creates a sub-account for someone else, that's more than 20 million new sub-accounts or about half a billion dollars of extra subscription revenue every year. Again, not bad at all. Most importantly: if everything goes smoothly for Netflix, come 2024 more consumers than ever will have warmed to the idea that there's no such thing as free access to its content anymore. Long-term, that might be the most important benefit of all.