A new PlayStation5 model might be coming sooner that you think
That constantly-rumored "detachable disc drive" version of the PS5 might be true after all, here's what it might mean for consumers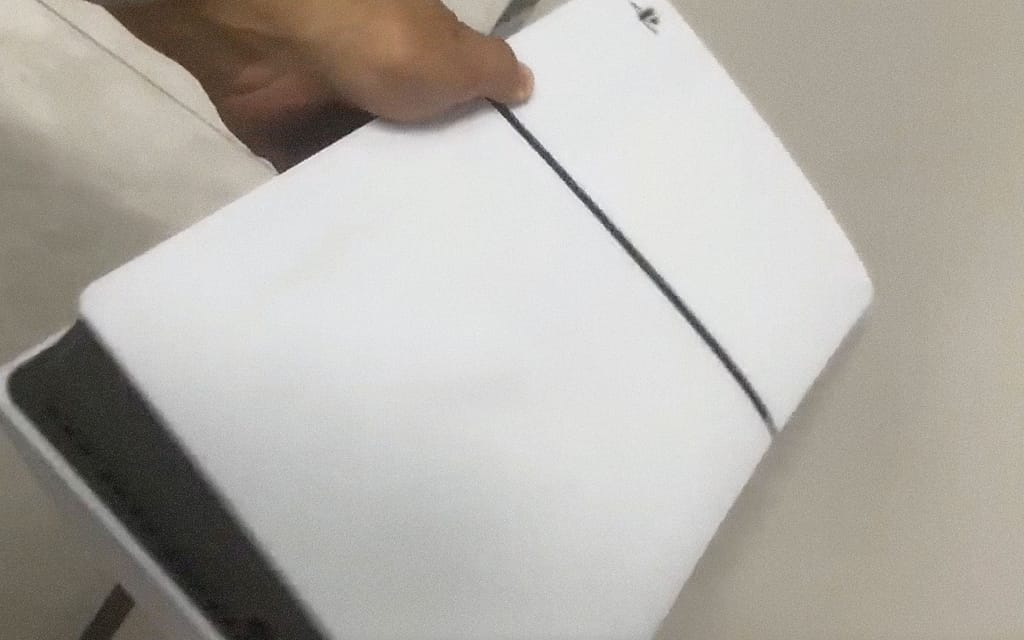 Rumors about a new PlayStation5 model have been making the rounds on the Web for almost a year by now, but – just like the ones about a hypothetical PlayStation5 Pro – they were not backed up by any kind of proof, so they were easy to dismiss. That mind not be the case anymore, as X (formerly known as Twitter) user BwE_Dev posted a video a few hours ago showing off a PlayStation5 markedly different to the one that's currently being sold. What's more, that model's design seems to confirm the most interesting part of the persistent rumors about a new PS5 "Slim": that it will be essentially unifying the "digital" and "full" editions of Sony's system, allowing consumers to upgrade the latter to the former at a later date.
The video clearly shows a case that's similar to the current model's, but somewhat smaller (even if it still does not exactly warrant the "Slim" moniker), definitely shorter, also using a different kind of plastic the current PS5's is made of. Most importantly, this new does indeed allow the right half of the case – where the optical drive slot resides – to be pulled off from the rest of the console, while the left half remains fixed (it's still designed in the same way for symmetry). This implies the existence of a PS5 model that could be sold as a "digital edition" (i.e. without the optical drive included) at a lower price than the current "full" PS5, while still providing the option to add that drive at some point in the future by purchasing it separately (an option the current "digital edition" does not offer). The PS5 featured in the video also sports two USB-C ports at the front, not a USB-C and a USB-A port like both current PS5 models do.



The release of a PS5 model like the one described earlier would benefit everyone. Consumers would be able to get their hands on Sony's latest entertainment system for less, while not giving up the option of adding the UHD BD drive later on if e.g. they'd like to watch 4K movies at high audiovisual quality or if they mean to take advantage of offers and sales on past PS5 games offered in physical form. Sony would be able to simplify the manufacturing process of the PS5 by building just one version (SKU) and simply including or not including the UHD BD drive (while still offering it as a stand alone purchase). The company might even take this opportunity to refresh the core hardware of the PS5 by transitioning to a new manufacturing node – say, from its current 6nm process to the new 5nm TSMC is offering for AMD's Zen 4 architecture – which would also help Sony long-term. That would also help with system power consumption, which would be great for consumers.
There's always the possibility that this may all be an elaborate prank using e.g. highly detailed 3D printed parts designed in such a way as to accommodate the "detachable disc drive PS5" rumor we've been reading about for so long (although why would anyone go to such lengths just for kicks remains unclear). But a few other things have been happening lately that may indeed point to the release of a new PS5 model soon. Sony has been offering the PS5 on sale (for around $80/€75 off) in various countries around the world, having many people thinking that it may be clearing inventory. The company also released a firmware update of the generic "system performance and stability improvements" variety for the PS5 a few days ago, while the already announced, substantial update adding new features is still in beta (so maybe there's an urgent reason for that… like new hardware?). Even Microsoft seems sure that new PS5 models are coming, judging from the evidence presented in the recent Activision/Blizzard acquisition case.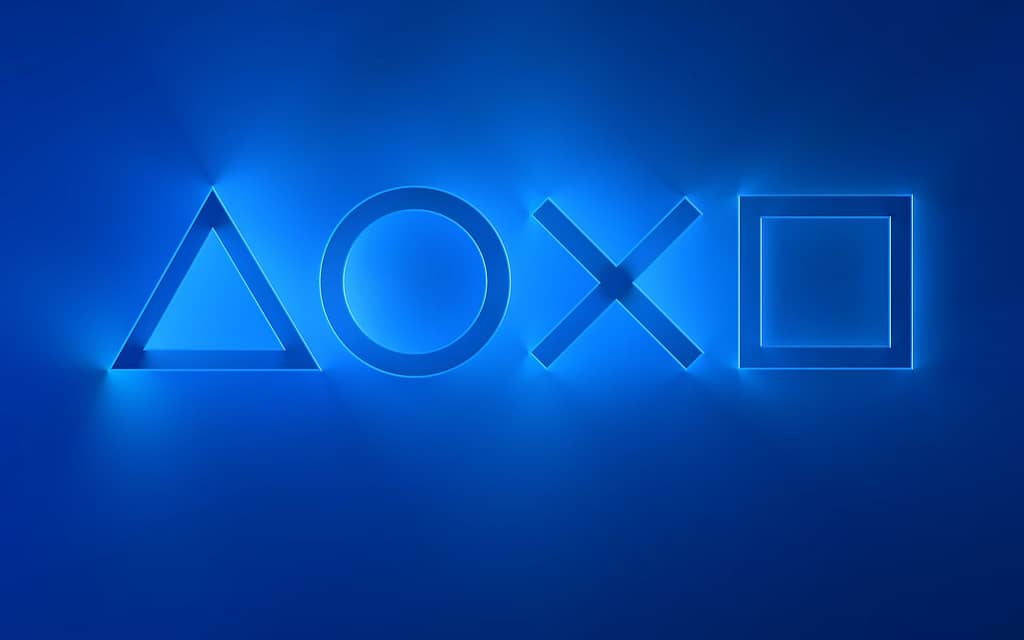 This video and a relevant photo shared on a Chinese forum earlier is all we have to go on, for now, regarding this new PlayStation5 model. But, if these leaks are the real deal, then Sony will most probably announce it sooner rather than later (maybe by the end of the month or during the first couple of weeks of September). Consumers shouldn't be expecting any changes in terms of pricing, as this new PS5 model would initially work as a direct replacement for the current PS5 Digital Edition (so it would $399/€399 in most territories). It should be interesting, though, to see how much Sony would charge for the UHD BD drive on its own (it would have to be no more than $99.99/€99.99… in theory) and whether there are any noteworthy changes under the hood (there's already talk about a different power supply). Not long before we know for sure, then!