Apple, just give us an iPad Ultra already
It's time for the jumbo-sized tablet some of us have dreamed about to find its niche – here's why

Every Apple fan's attention has been on rumors around the Web regarding the company's iPhone 15 event date – and, let's face it, Mark Gurman's latest newsletter mentioning Tuesday, September 12th is as close to an official confirmation as they're going to get until Apple themselves announce the event.
But Gurman's main subject for this particular newsletter was not the iPhone. It was the iPad, its sales decline and what everyone following the Apple rumor mill has been expecting for some time: new Pro models scheduled to arrive around March or April of 2023. He even refers to specific codenames – J717, J718, J720 and J721 – which most probably correspond to the iPad Pro 11, the iPad Pro 11 5G, the iPad Pro 12.9 and the iPad Pro 12.9 5G respectively.
Which is sad. Because there should have been two more code numbers in that list.
Ultra Apple Watch, Ultra iPhone, Ultra everything
Assuming that the current wave of rumors about the iPhone 15 line-up are true, Apple could be planning to further differentiate its top, most expensive smartphone from any other model by renaming what's currently known as the iPhone Pro Max to iPhone Ultra. Despite the fact that there never was an Apple Watch Pro, the Apple Watch Ultra succeeded in making its concept clear, as well as where it sits in the Apple Watch line-up last year, quickly becoming somewhat of a status symbol among fitness or hiking fans – a defining property that the iPhone has, admittedly, lost long ago. There's definitely a point in releasing an iPhone Ultra in 2023 and yours truly even has a wish list prepared for Apple. For almost a year now, in fact.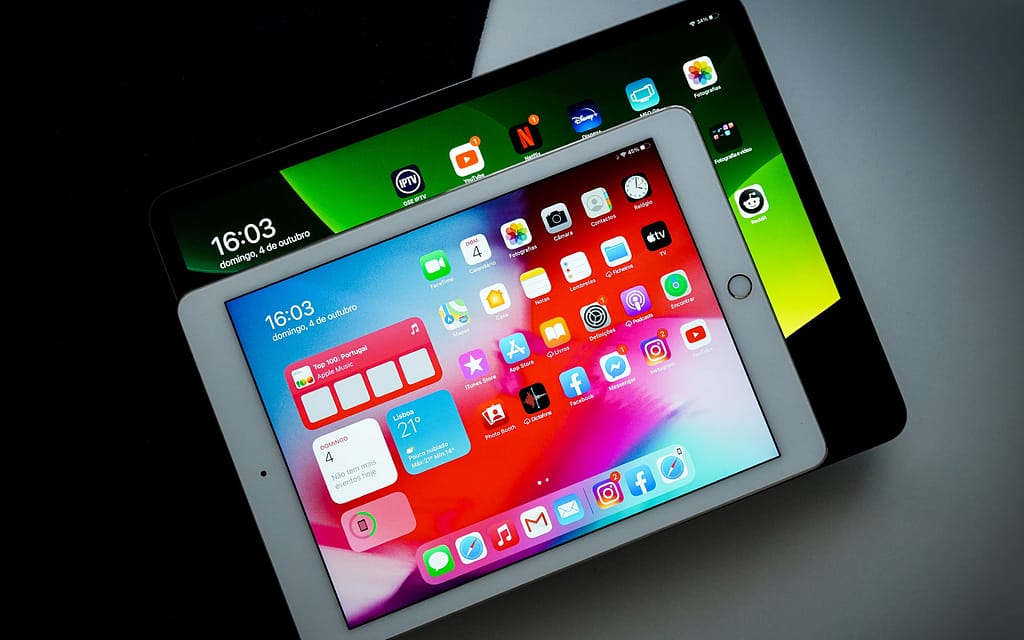 Following the same line of thinking, it could make sense for Apple to also offer an iPad Ultra: a model that's clearly a cut above iPad Pro 12.9, striving to attract the attention of those consumers who demand the absolute best in modern tablets for any conceivable use. An iPad Ultra would obviously be the most impressive Apple tablet for general use by far, but that's just the start. It could also easily morph into a proper laptop-sized computer using an improved Magic Keyboard, into a good-sized high-resolution graphics tablet for creators or an amazing entertainment screen for movie watching and playing games. It could also work as a fantastic secondary screen alongside a desktop or laptop computer when not in use on its own, which can often be a lifesaver.
The tricky part, of course, would be to provide an iPad Ultra with just the right number and type of competitive advantages that would make it a desirable purchase, without diminishing what the iPad Pro offers in order to justify its own additional cost compared to mainstream iPad models. At this point, though, Apple would not have to do anything terribly original: an iPad based on the M3 chip, equipped with more RAM and storage, a faster USB-C port, the iPhone 15 Ultra camera system, better speakers, a larger OLED screen and the larger battery that comes with that larger device size overall, would simply have to be called an iPad Ultra, no?
It's time for the iPhone Pro Max of tablets to claim its place
Some of us have been dreaming about a larger iPad like that for years – yours truly has done so way before publishing a story about it back in July 2021 – and the recent release of the 14.6" Samsung Galaxy Tab S9 Ultra is proof that, just like with with smartphones in the past, "too large a device" is not a fixed concept. Mainstream iPad models are now closer to smartphones in screen size than to most laptops, while iPad Pro models (especially the 12.9-inch one) are often not purchased for business or professional use, but for their bigger, more usable and enjoyable displays. If Apple wanted to meet the need or satisfy the desire of consumers for larger screens, an iPad Ultra would be a lucrative way to do just that.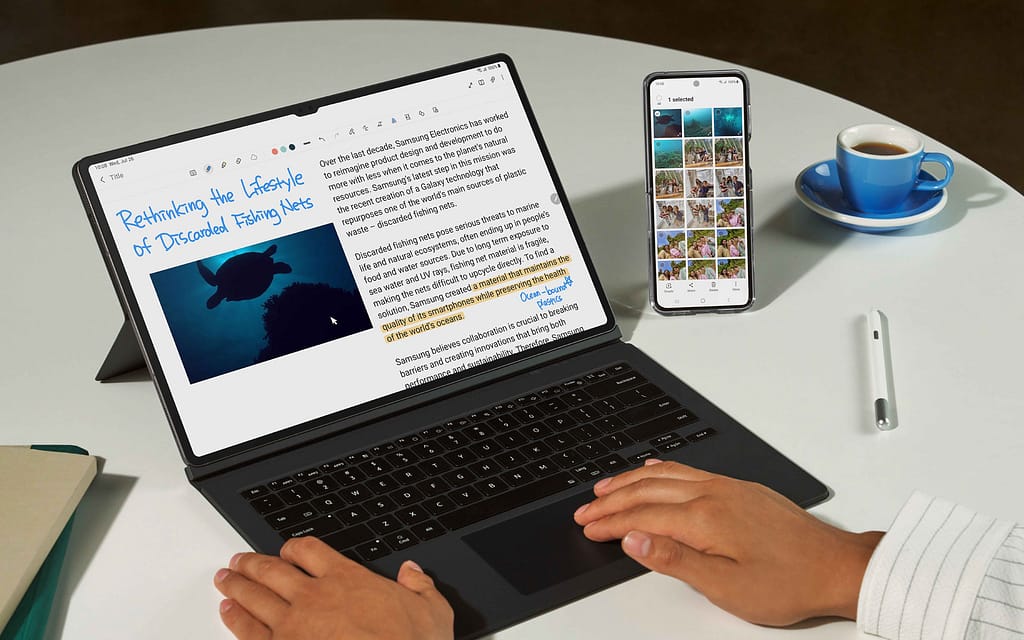 In many ways, the real question is not whether it would make sense for Apple to release an iPad Ultra, but how such a device would fit in the company's long-term plans in general. There's been talk regarding a future iPadOS version that can run macOS apps, for instance, or a modified version of macOS that can run on iPads – both would be ideal for an iPad Ultra. There's also a number of rumors regarding a folding iPad model or a two-screen future MacBook model without a physical keyboard. A company like Apple is working on a lot of things all the time, obviously (and many of those never see the light of day), but a larger iPad does not feel like an experimental product at this point. It feels more like a natural extension of an evolving line-up. A niche product for sure, but one that would make sense for many of the use cases people are getting the 12.9 iPad Pro right now.
Whatever the case may be, even if an iPad Ultra really is in the cards to be unveiled during Q2 2024, chances are that we won't know anything about it before the beginning of next year at the earliest. It would sure be great, though, to somehow confirm that the upcoming iPad codenamed J719 is not a Pro or mainstream model, wouldn't it?