Warner is rebuilding its DC productions machine
Director James Gunn, co-CEO of just-formed DC Studios, will work exclusively for the company for the next 4 years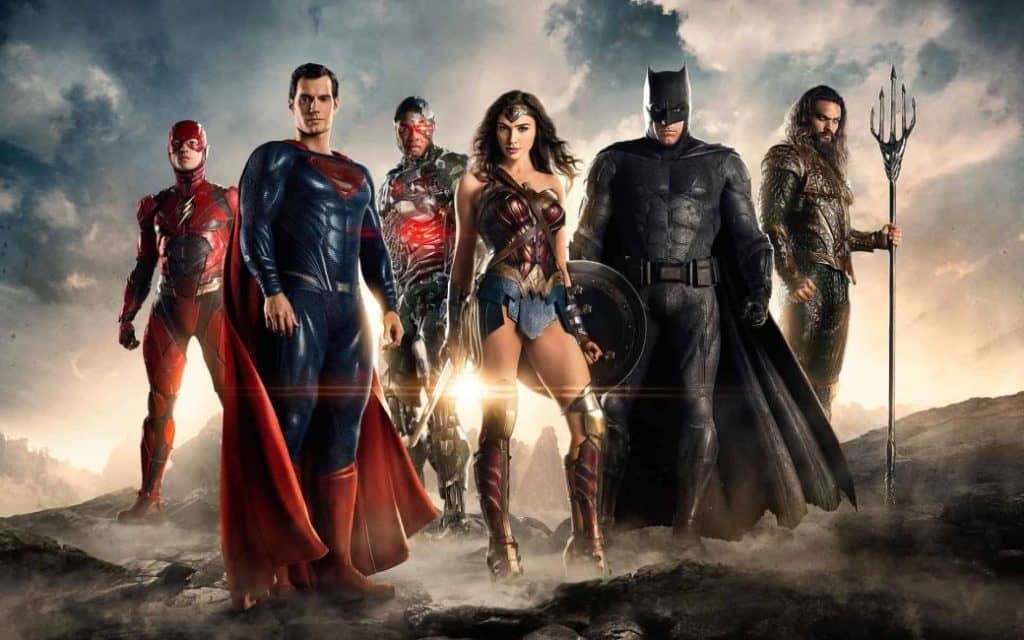 In a move that many deemed as necessary and many more as long overdue, Warner is closing down DC Films — its division responsible for every movie released on DC material since 2016 — and forming a new division in its place called DC Studios. This will handle every film, TV show and animation production based on DC characters and storylines from now on, bringing under one roof all of Warner's efforts in the modern cross-media entertainment landscape.
The new leadership of DC Studios — after the departure of Walter Hamada a few days ago — is just as important: director James Gunn and producer Peter Safran are now co-CEOs of DC studios, the former focusing on the creative side of things while the latter doing the same on the production and business side. They will both be reporting directly to Warner's CEO David Zaslav and work closely with the company's leading film executives, Michael De Luca and Pamela Abdy. The hiring is effective November 1st.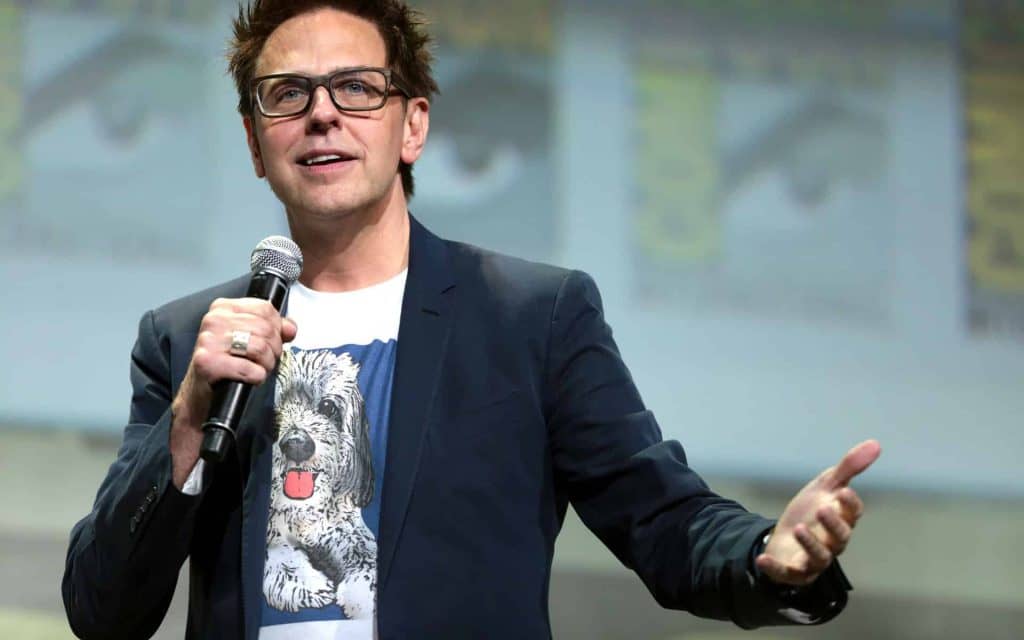 The deal between Gunn, Safran and Warner is said to run for at least 4 years. What's more, Gunn will be working exclusively for DC Studios from now on. The idea is for both Gunn and Safran to eventually operate as full-on executives for the newly found division, even if Gunn is actively involved in a movie or two from time to time. James Gunn's exclusivity deal with Warner is, one might say, perfectly timed: the director's work with Marvel film-wise had already come to a close, as Guardians of the Galaxy Vol. 3 has wrapped up production and the Guardians of the Galaxy Christmas Special is scheduled for release on Disney Plus on November 25th.
"DC has among the most entertaining, powerful, and iconic characters in the world and I am thrilled to have the singular and complementary talents of James and Peter joining our world-class team and overseeing the creative direction of the storied DC Universe", Warner's CEO David Zaslav mentioned in a statement. "Their decades of experience in filmmaking, close ties to the creative community, and proven track record thrilling superhero fans around the globe make them uniquely qualified to develop a long-term strategy across film, TV, and animation, and take this iconic franchise to the next level of creative storytelling".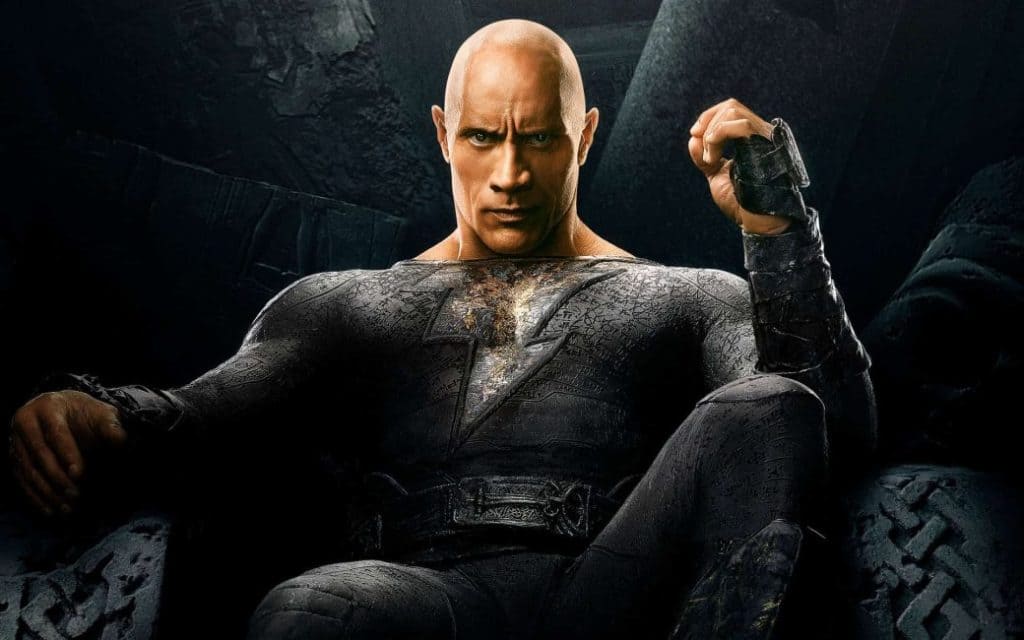 To claim that Warner is in dire need of some stability in its DC-based efforts would be an understatement. For the last decade or so the company has tried — and failed — to recreate the success of Marvel's Cinematic Universe, despite having some of the most recognizable superhero characters at its disposal. It had a couple of commercial hits in the first Wonder Woman film as well as the latest Suicide Squad (which Gunn directed), but other films (such as the first Suicide Squad or Batman vs Superman) were decidedly mediocre. Black Adam, which premiered a few weeks ago, was rather uneven, in line with the direction of Warner DC films in general.
By putting Gunn and Safran at the helm of DC Studios, Zaslav certainly hopes for movies, TV shows and animation of higher quality, enabling Warner to finally offer Disney's Marvel Studios some competition. The latter seems to be going through a rough patch during the last 18 months — with several of its latest movies not universally loved — so maybe DC Studios will get its chance to do exactly that sooner rather than later.