Goodbye Xbox Live Gold, hello Xbox Game Pass Core
Microsoft is leaving its legacy Xbox subscription service behind as it's looking to boost the numbers of its new one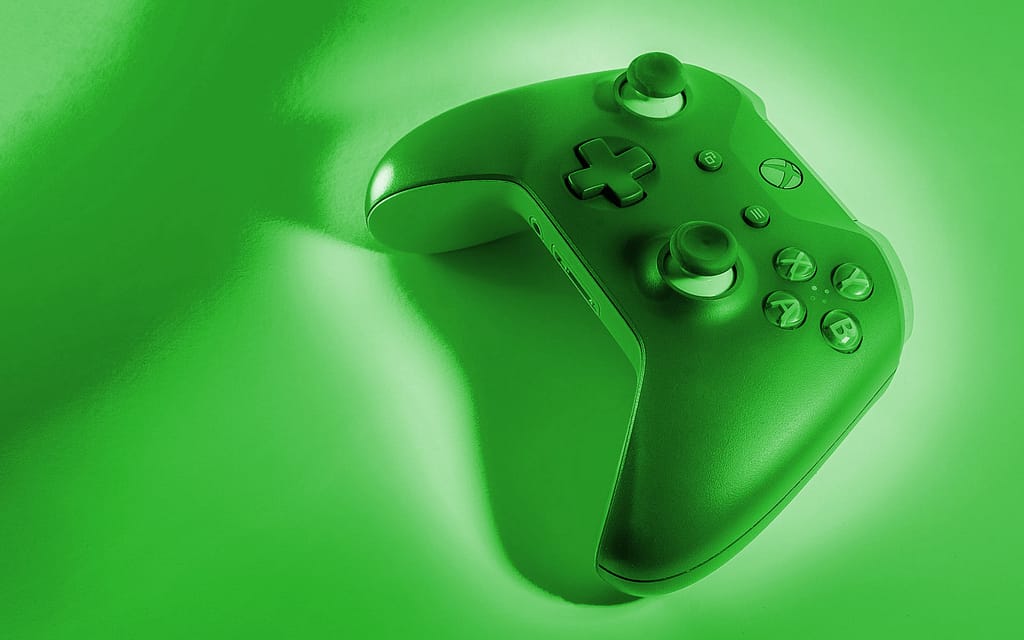 It's no secret that all major players in the digital entertainment space aim to grow their subscribers' numbers and obviously earn as much as they possibly can from each individual subscriber – so it makes sense, for Microsoft at least, to stop offering a legacy service like Xbox Live Gold in order to boost its Xbox Game Pass service numbers. So that's exactly what the company announced today: Xbox Live Gold is going away on September 14th and there'll be a new, entry-level tier of Xbox Game Pass taking its place named Core.
This change has been a long time coming: Microsoft had stopped offering Xbox Live Gold yearly subscriptions back in 2020 and also stopped offering Xbox 360 games as part of it in 2022, so it can now move on to Xbox Games Pass Core focusing on Xbox One or Xbox Series S|X games… and a different set of benefits.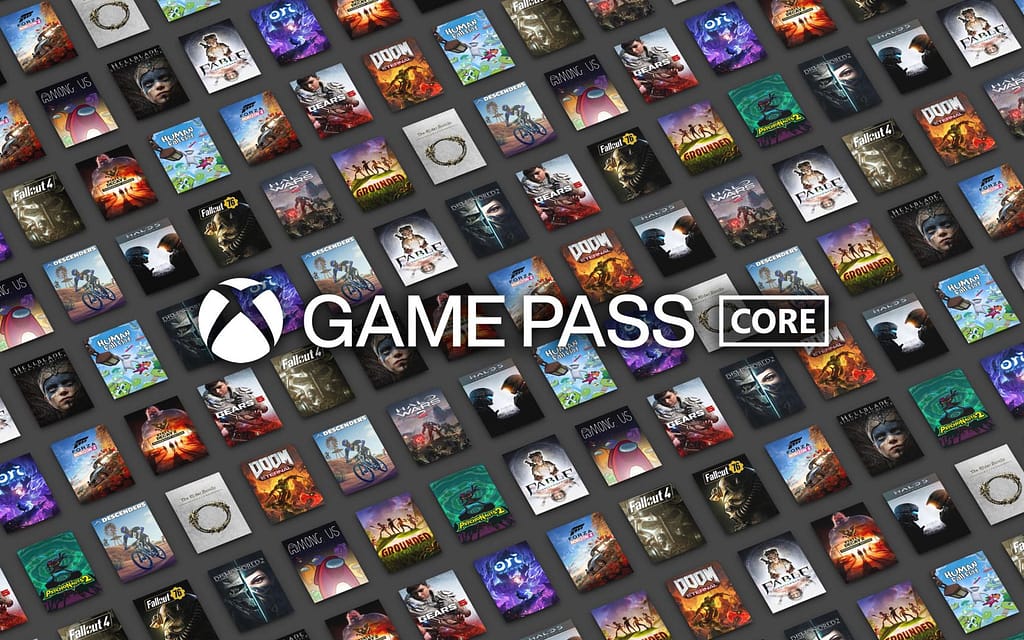 Subscribers of Xbox Live Gold keen on switching to Xbox Game Pass Core on September 14th won't be paying more (it's still $9.99 a month or $59.99 a year) but they'll be getting less value out of the new service: instead of getting 2 games per month for free they will be getting none. They'll be obviously getting online multiplayer functionality and access to special offers or discounts as before, but instead of those two free games a month they'll be getting a "collection of 25+ games". The problem: most of these are first-party, quite old titles by now, which the majority of Xbox owners may very well already own. The tentative list confirmed by Microsoft is the following (it will be completed by the time XGP Core launches):
Among Us
Descenders
Dishonored 2
Doom Eternal
Fable Anniversary
Fallout 4
Fallout 76
Forza Horizon 4
Gears 5
Grounded
Halo 5: Guardians
Halo Wars 2
Hellblade: Senua's Sacrifice
Human Fall Flat
Inside
Ori & The Will of the Wisps
Psychonauts 2
State of Decay 2
The Elder Scrolls Online: Tamriel Unlimited



Taking a look at the competition makes things a bit clearer: Sony's PlayStation Plus Essential is offered at the exact same yearly cost as Xbox Game Pass Core – also offering online multiplayer functionality and access to special discounts – while retaining the 3 free games per month it always provided. Ironically enough, what Microsoft is doing with that curated library of 25+ games, Sony recently chose not to, as it stopped offering its own 20-strong curated game library called the PS Plus Collection back in May. But PS Plus Essential appears to offer higher value for money in terms of free games, as it's giving away at least 36 of those in a year (many of them way more recent than the ones mentioned in Microsoft's list). New titles will be added to that XGP Core games list "2-3 times a year", the company promised.
It's hard not to feel, though, that both subscription plans – the Xbox Game Pass Core and the PlayStation Plus Essential – cost just enough to make their higher tiers seem more attractive. This is especially true in the case of XGP Core, as XGP Console (the one just for Xbox systems) costs a single dollar more per month while offering four or five times the amount of always-available games, way more interesting ones and every new Microsoft title on launch day. In the case of PlayStation Plus Essential, PS Plus Extra offers those three free games per month and unlimited access to almost 500 (!) PS4/PS5 quality games, while costing just $40 more per year.
It's a no-brainer in both cases, really, especially for people with enough time on their hands to make the most out of XGP Console or PS Plus Extra. Which, somewhat annoyingly, was probably the whole point, no?