HBO's The Last of Us nominated for 24 Emmy Awards
The popular TV show based on the titular PlayStation game series stands tall among every other adaptation of this type… so far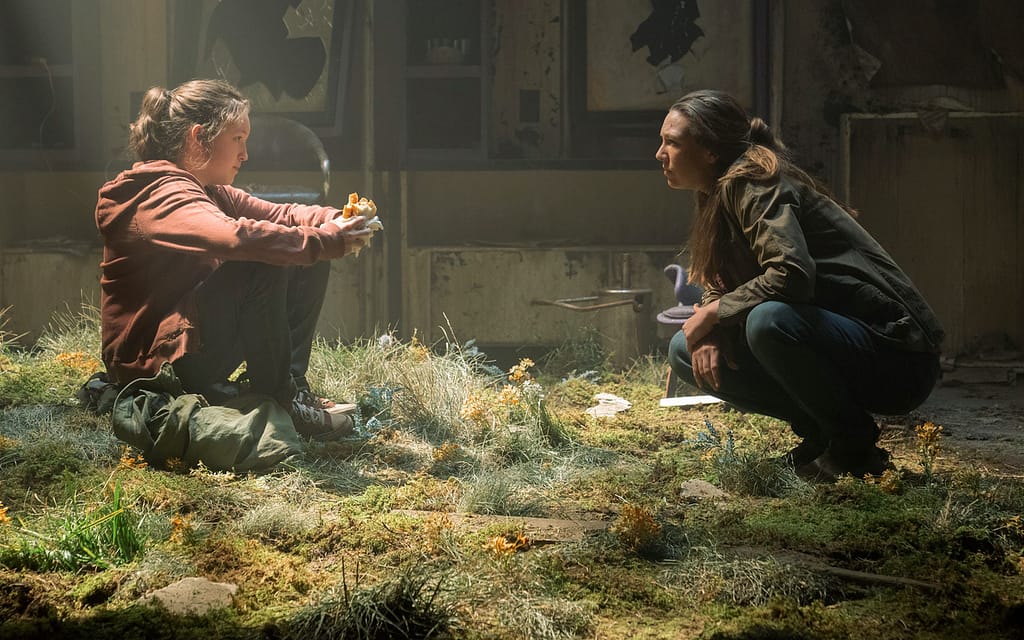 One can say a lot about Sony's past reluctance or inability to tap into the precious well of its video game intellectual properties and create films or TV shows based on those – but, now that the ball has started rolling, it seems that the company's recent investment is paying off. The nominations for the Emmy 2023 Awards have been revealed and The Last of Us – the TV show based on the titular PlayStation hits that aired with great success on HBO a few months back – is confirmed to be a nominee in no less than 24 (!) different categories, a first for any video game adaptation in the history of both entertainment forms.
Such is the critical acclaim The Last of Us has received that just one TV show managed to be nominated in more categories: the mighty Succession with 27 nominations and, realistically, a better chance of winning more awards. The Last of Us has been nominated in every category that matters, though, including best drama series, best directing in a drama series, best writing for a drama series, outstanding production design for a narrative contemporary program, outstanding contemporary costumes for a series and outstanding casting for a drama series. The show's protagonists were nominated too: Pedro Pascal for best lead actor in a drama series as Joel and Bella Ramsey nominated for best lead actress in a drama series as Ellie.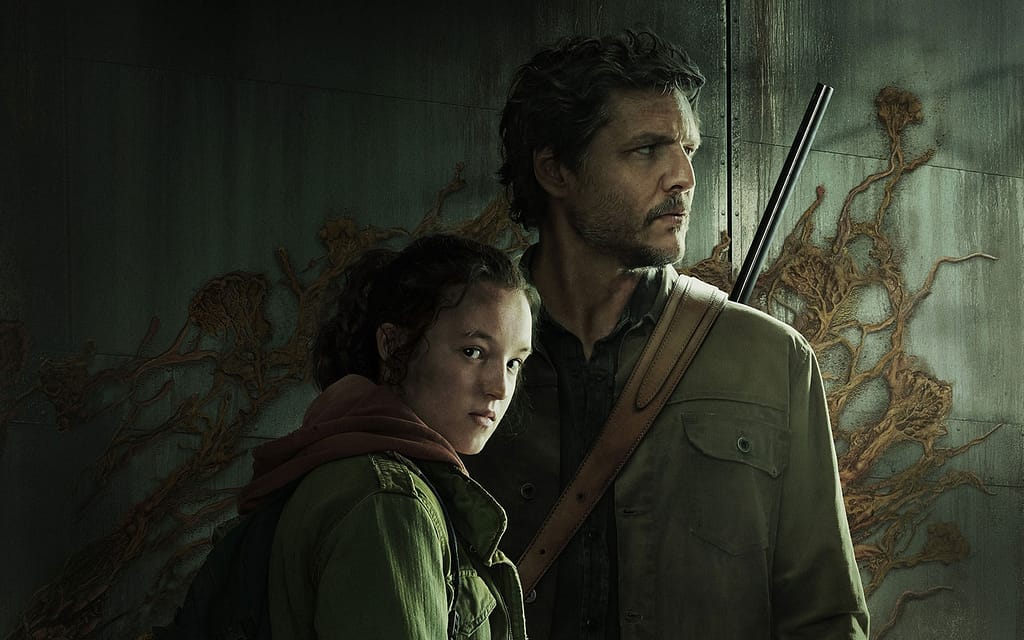 Given the fact that The Last of Us has been co-developed by HBO and key people from Naughty Dog, the development studio responsible for Sony's video game franchise of the same name, it's easy to see why all this is also seen as a clear win for the PlayStation brand. What's more, the positive effect the TV show had on the games' sales is already confirmed by Sony itself and there's every reason to expect that whenever the next chapter of The Last of Us arrives on the PS5 and PC, it will be of interest to way more consumers than the previous two were.
Regarding the future of the TV show itself, although it's officially confirmed that preparation work on a second season of The Last of Us is already underway (auditions were taking place in May before the Writers Guild of America strike), it will probably be a while before we get a release date for that. Sources close to HBO's production team do not expect that second season to arrive before the last quarter of 2024 or even the first quarter of 2025, so… yeah.



Sony has other PlayStation stuff lined up for movies and TV shows based on its popular video game franchises that will be available way earlier: the Twisted Metal TV show on Peacock is airing on July 27th, then the Gran Turismo film will be out in August. God of War and Horizon TV shows have been announced by Amazon Prime Video and Netflix respectively, while Ghost of Tsushima and Gravity Rush films are also in the works. If most of these are more like The Last of Us and less like Uncharted, then we're all in for a treat!